Today's Scoop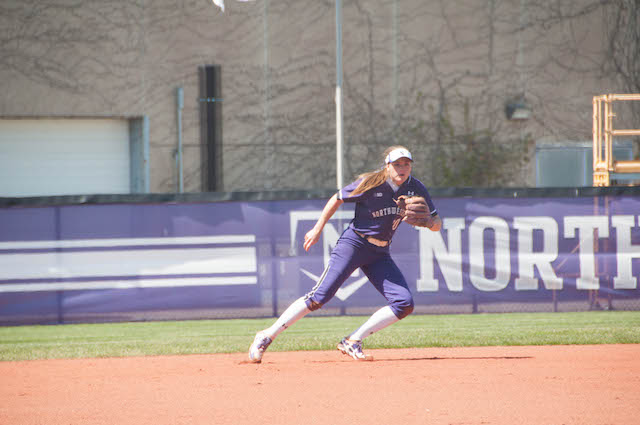 Not all grey skies
Northwestern softball (25-13, 8-5 B1G) wasn't excused from the elements. What was supposed to be a three-game series against a No. 22 Ohio State team turned into a weather-delayed, partially-canceled mess.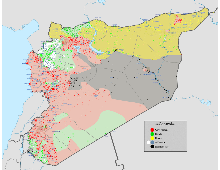 open your eyes
While it is difficult for students of a university halfway across the world from Syria to connect with the struggles of its people, it is still our responsibility as global citizens to remember the lives of those who have fought and lost.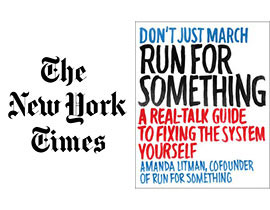 nbn editors go places!
Former North by Northwestern editor-in-chief Amanda Litman, co-founder of Run for Something, will join New York Times political correspondent Jonathan Martin on a panel.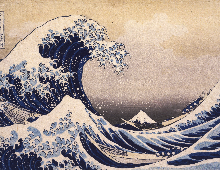 Ride the wave
In the boat, we crouched / Low, close to the oak and pine / The ship, a cradle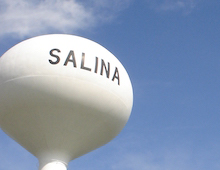 Shifting viewpoints
"I felt my perhaps almost excessively liberal California viewpoint shifting so I could see that my experience could not have prepared me to understand that of my relatives in this situation. However, one thing continued to nag at me as I tried to be culturally conscious and generous to a lifestyle so distant from my own."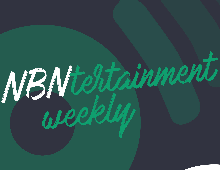 get ready
On this week's Fresh Films, the gang discusses Steven Spielberg's Ready Player One.
On The Blogs
My Box
Northwestern University's annual Sex Week kicked off this year with mountains of condoms, lube samples, Tenga Eggs, colorful cock rings, genital chocolates and everything titillating that students definitely did not expect walking into Kresge on a Tuesday morning.
Are you part of a local business or student group? We offer
affordable ways
to advertise in both web and print. For more details, see our
Media Kit
.
North by Northwestern Staff, March 11, 2018