Today's Scoop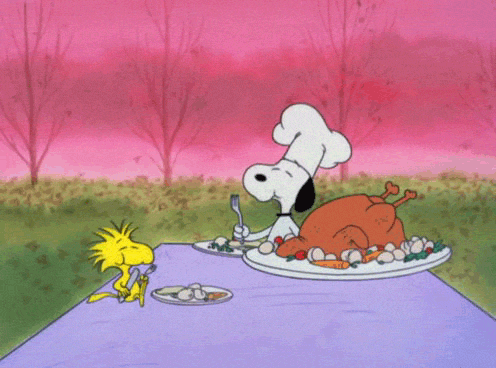 home away from home
Although not all students will be returning home for Thanksgiving, students staying on campus in no way have to miss out on the holiday.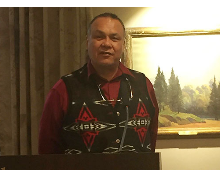 In memory
A reception hosted by NAISA honored the Cheyenne and Arapaho people who lost their lives on Nov. 29, 1864, in the Sand Creek Massacre.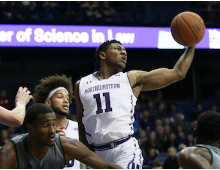 hoopin'
The men's team has higher expectations than ever before. The women's team has historically large shoes to fill. We covered it all here.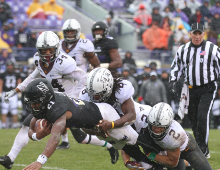 braving the elements
Rain, sleet, snow, whatever you can think of, it fell from the sky. NU destroyed Minnesota anyway.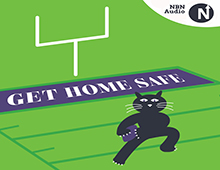 NU football is an open book
We know everything there is to know about NU football already, and there's a totally legit rumor that Mick McCall will take the Florida State job.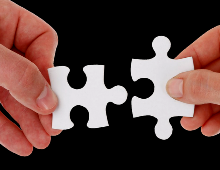 Try!
How could you know? How should you know? How would you know? You wouldn't know.
On The Blogs
This Is My Jam
On the big screen, you become totally lost in the atmospheric, sci-fi noir world that the original 1982 Blade Runner revolutionized the genre with.
Are you part of a local business or student group? We offer
affordable ways
to advertise in both web and print. For more details, see our
Media Kit
.