Today's Scoop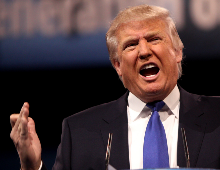 UN-derwhelming
Trump underscored the importance of national sovereignty to achieving international cooperation.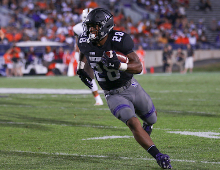 (insert name here) the ballcarrier
Yes, it was Bowling Green. But the strategy of sharing the ball in the backfield clearly paid off and should be considered in the future.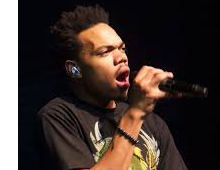 new year, new concerts
Hopefully there's a Chance Northwestern's favorite rapper will make an appearance this year!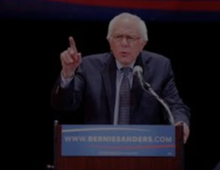 What a fuss
"Medicare for All," but not all are for medicare.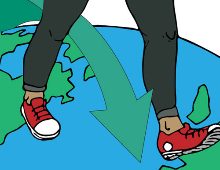 NU Kids on the Block
By this time of year, most students who were high school seniors just a few months ago are well into their college transition.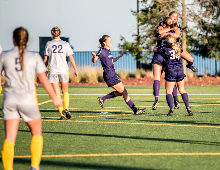 bumpy road ahead
Northwestern women's soccer is off to a slow start.
On The Blogs
This Is My Jam
All Time Low guarantees an all time high. And here are the arguments for that.
Are you part of a local business or student group? We offer
affordable ways
to advertise in both web and print. For more details, see our
Media Kit
.