Today's Scoop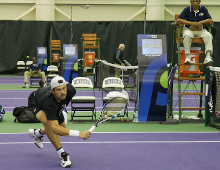 Shaky Start
Northwestern dropped the opening match of its non-conference slate to North Carolina State after a hard-fought loss.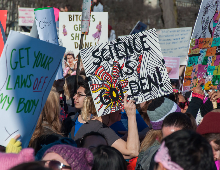 BRING IT ON WINTER
Beat the winter blues this weekend with NBN's guide!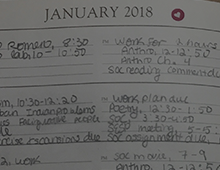 Best-laid plans of ice and snowmen
By this time of the year, most color-coded planners have been lost somewhere in Norris (R.I.P.).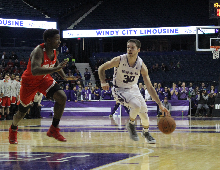 Ballin' on a budget
Halfway into January, Northwestern Men's Basketball has stumbled to a 11-8 record, and a 2-4 conference record. What happened?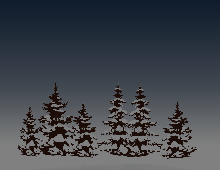 Writing
Graphic by Rachel Hawley / North by Northwestern "Did you like playing in the snow as a kid?" Adrian asked, ...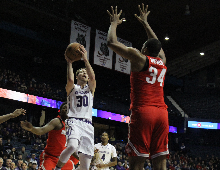 Too close for comfort
The Wildcats fell to the Ohio State Buckeyes with a final score of 71-65.
On The Blogs
This Is My Jam
It may be a few years too late, but The Way, Way Back deserves some love and awards.
Are you part of a local business or student group? We offer
affordable ways
to advertise in both web and print. For more details, see our
Media Kit
.