Today's Scoop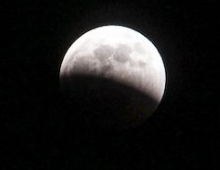 Out of this world
On the night of the lunar eclipse, Dearborn Observatory's dome was frozen shut. Instead, graduate students and volunteers set up three small telescopes outside.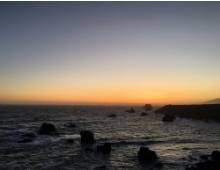 Tasteful
I looked down and my snow cone was melting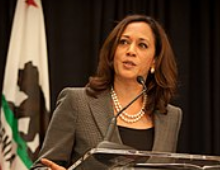 Democratic divides
@Copmala is conveying the message that these progressive candidates aren't real progressives.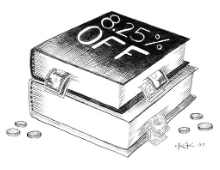 Money money money
As you sink in your seat thinking about how you will manage to get all $140 together in the next few days, the final bombshell lands: there is a course packet full of readings for the class.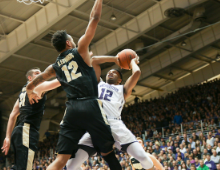 Power hungry
Make no mistake about it: college basketball season is in full swing.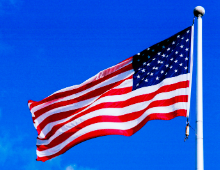 Tell it to me straight
We started the week going into the longest government shutdown in U.S. history.
On The Blogs
This Is My Jam
Cats - they're stylish, professional and can't be bothered, and aren't those the qualities of our favorite musicians anyway?
Are you part of a local business or student group? We offer
affordable ways
to advertise in both web and print. For more details, see our
Media Kit
.
North by Northwestern Staff, March 11, 2018