Today's Scoop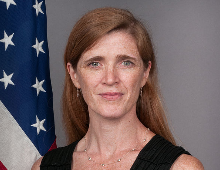 A UN-ique perspective
"Ambassador Power's work in genocide prevention and human rights has inspired so many of us to pursue socially-conscious paths."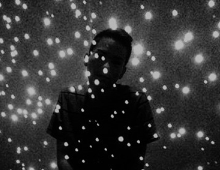 your love
"your love like a license plate like letters and numbers i've memorized..."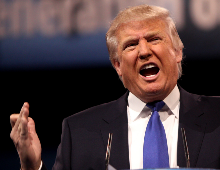 UN-derwhelming
Trump underscored the importance of national sovereignty to achieving international cooperation.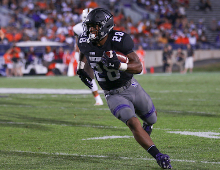 (insert name here) the ballcarrier
Yes, it was Bowling Green. But the strategy of sharing the ball in the backfield clearly paid off and should be considered in the future.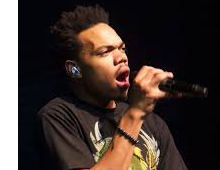 new year, new concerts
Hopefully there's a Chance Northwestern's favorite rapper will make an appearance this year!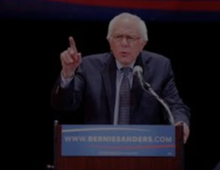 What a fuss
"Medicare for All," but not all are for medicare.
On The Blogs
This Is My Jam
All Time Low guarantees an all time high. And here are the arguments for that.
Are you part of a local business or student group? We offer
affordable ways
to advertise in both web and print. For more details, see our
Media Kit
.