Today's Scoop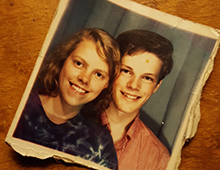 anything is possible
Ben and Robin's now 27-year love affair began as an innocent first encounter in the Hinman dining hall.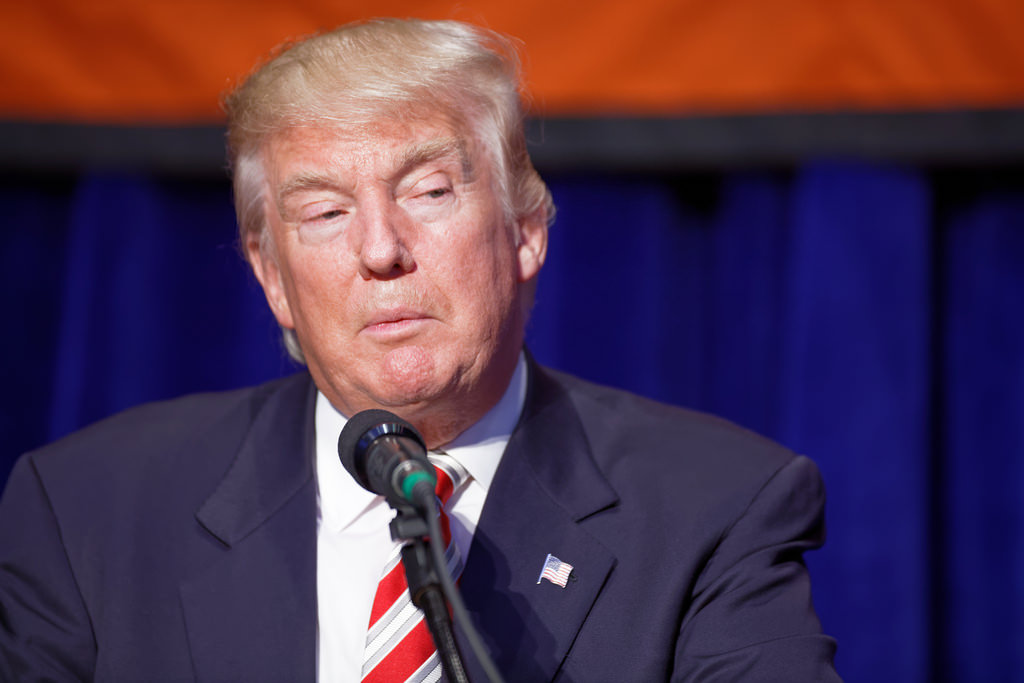 Politics
Where's Olivia Pope when you need her? We have all the info on the scandals from Trump's first month in office.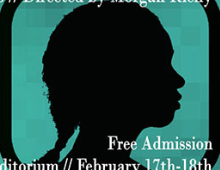 Online
"This show created something transcendent and courageous from the most human quality there is: honesty."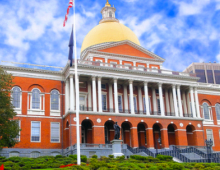 taking action
In the face of a climate change-skeptical administration, local governments are now leading the way.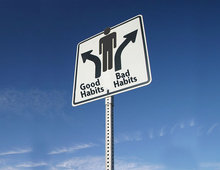 Too real
"Our bad habits are The things we can justify to ourselves, The things that block out other things"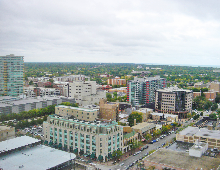 local politics matter
On Feb. 28, registered Evanston voters (that could be you!) can pick between five progressive candidates in a primary election for mayor. Learn a bit about each one here.
On The Blogs
Better Know a Neighborhood
Whether you're looking for a new spot to hit the books, or a place to waste a few hours window shopping with friends, Roscoe Village provides the perfect escape.
Are you part of a local business or student group? We offer
affordable ways
to advertise in both web and print. For more details, see our
Media Kit
.
North by Northwestern Staff, 7:23 p.m.