Today's Scoop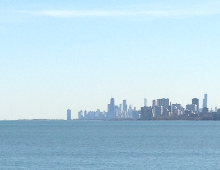 Fighting Methodists or GTFO
How much of NU's 165-year history do alumni know—or remember?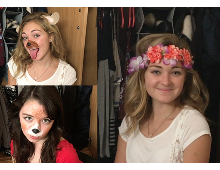 Devishly simple looks
If you don't have the time or money to leave campus to plan a Halloween costume, we have you covered.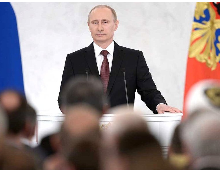 the more you know
Let's break down why Russia is making headlines all of a sudden and figure out if we need to worry about a new Cold War.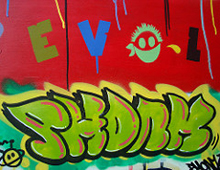 Sometimes, the Rock Paints You
Childhood nicknames in globular bubble letters and a rainbow wash of neon, two hours in the making: Cat. Emmy. And the bitter smell of aerosol.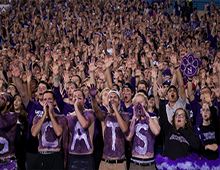 It's Our Bar Fitzvah
Jack Mitchell and God have a rocky relationship.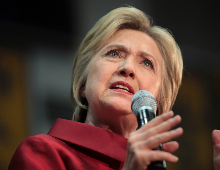 Hill-Dawg
Who knew this president and presidential candidate duo could be referenced in so many songs?
On The Blogs
Halfway to Saturday
Marcus McShepard stepped up and made an impact on Saturday, and his journey this season is characteristic of his whole team's.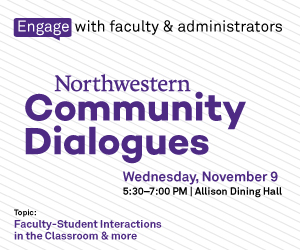 Are you part of a local business or student group? We offer
affordable ways
to advertise in both web and print. For more details, see our
Media Kit
.