Today's Scoop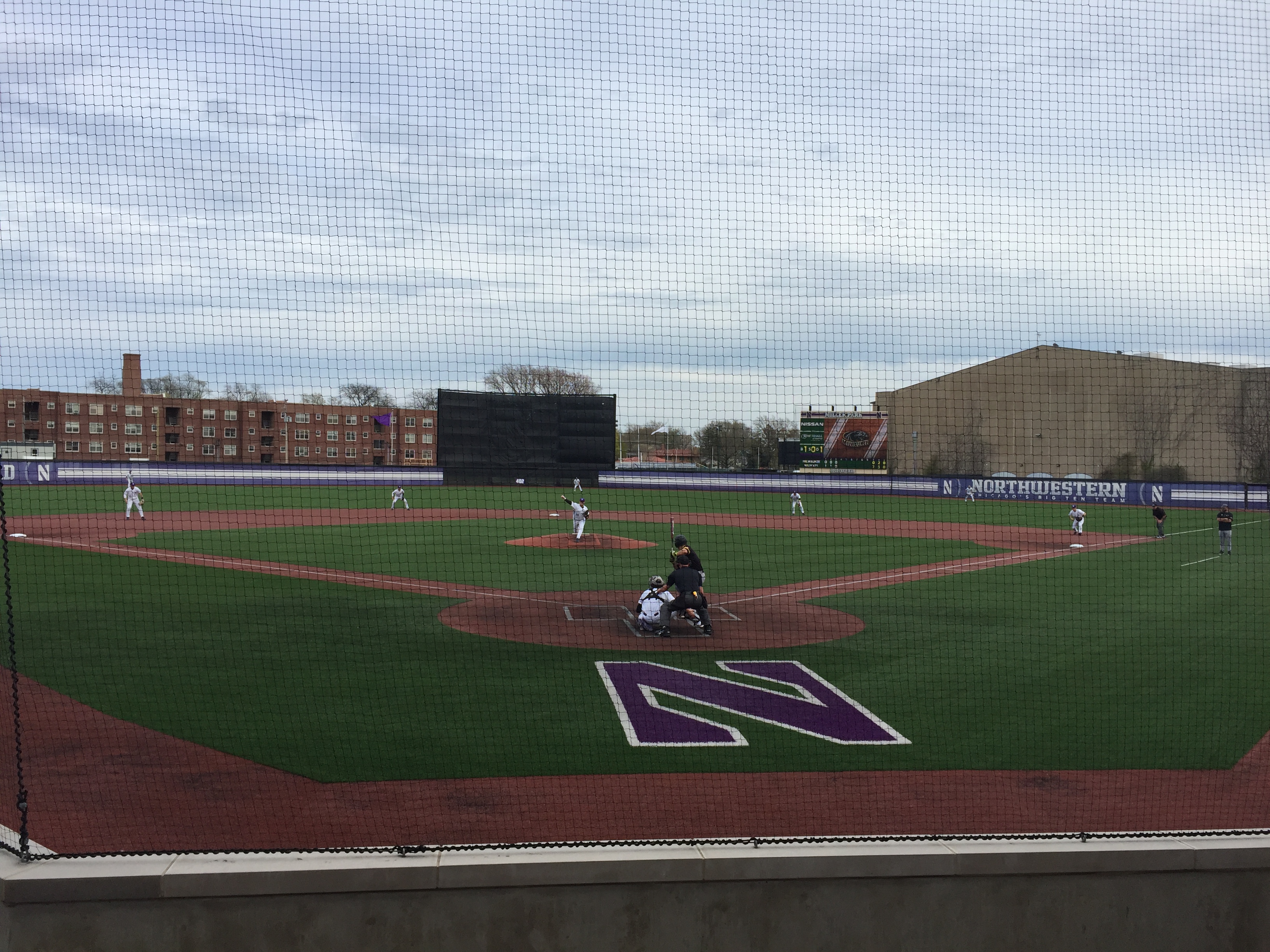 yo...is this real?
NU baseball is now two wins from a B1G championship. Actually.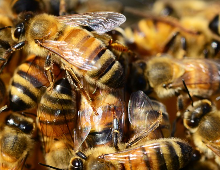 buzz
The Evanston Ecology Center recently brought 40,000 honeybees to the area to promote pollinator education.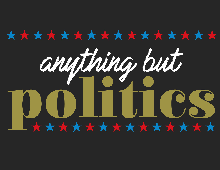 memory lane
Gabe Schmittlein and Rahul Parikh look back on some of their favorite memories from this year in this week's Anything but Politics.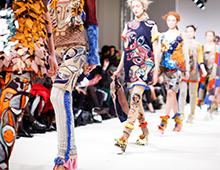 responsible fashion
"If I could tell people one thing, [it would be to] think about what you're buying and think about whether it's necessary."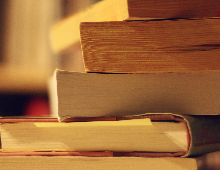 get reading!
One of the best things about summer is that you can put down your textbooks and pick up something you actually want to read.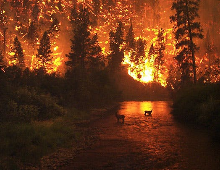 paradox of endless dimensions
I took this impossible contradiction, this combination of hot and cold, of water and fire, as luck, as freedom, as everything I had ever needed.
On The Blogs
This Is My Jam
All Time Low guarantees an all time high. And here are the arguments for that.
Are you part of a local business or student group? We offer
affordable ways
to advertise in both web and print. For more details, see our
Media Kit
.