Today's Scoop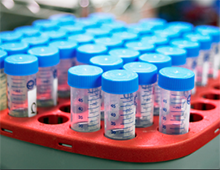 saving lives
Northwestern scientists have potentially found a form of therapy to treat a rare type of leukemia and other cancers.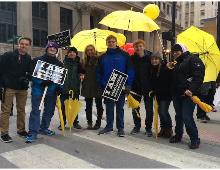 Students march for life
Members of Northwestern Right to Life marched in Chicago on Sunday to spread awareness and help minimize abortions.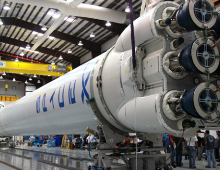 Spaceships and deserts and fake news oh my
Successful spaceship landings, fake news filters, and more in this week's science and technology recap.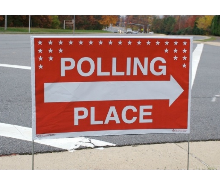 (More) Election Drama
Who gets to be on the ballot for mayor of Evanston? The answer is more complicated than you'd expect.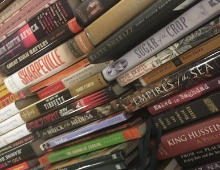 Book Worms Welcome
Avoiding going outside? Snuggle up in bed with some book recommendations from the owner of Bookends & Beginnings.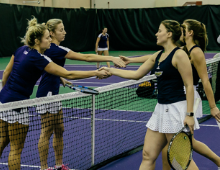 a roaring start
NU got its season started on the right foot with wins over Akron and Chicago State.
On The Blogs
Booze Blog
"While the ever-present availability of basement booze may appeal to the average college kid, occasionally, we need a semblance of something a bit more adult. The solution: apartment party, cocktail edition."
Are you part of a local business or student group? We offer
affordable ways
to advertise in both web and print. For more details, see our
Media Kit
.