Today's Scoop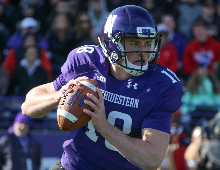 all of these are right
In part three of our 2016 football preview, NBN's sportswriters give their predictions for how the 'Cats will fare this season.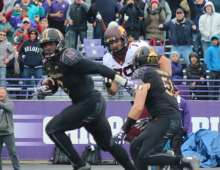 access denied
NU's defense carried it to a 10-3 record last season. Can "The Franchise" and the "Sky Team" live up to lofty expectations this season?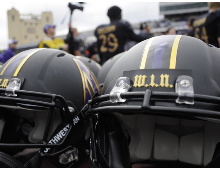 that's offensive
Football season starts a week from today, so here's what to look out for from the 'Cats on the offensive side of the ball.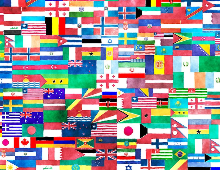 multilingual life
For hundreds of NU students whose native language isn't English, sometimes things get lost in translation.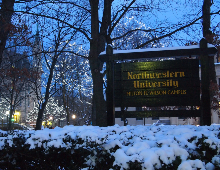 "get comfortable with discomfort"
Two days before graduation, a senior reflects on her four years at NU and gives advice to incoming freshmen.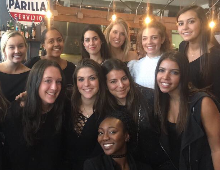 That's All
"Everyone will wear other people's clothes in a few years time."
On The Blogs
My Box
Condoms can be a drag, but the Mistress has a few ways to make those little rubber lifesavers sexy.
Are you part of a local business or student group? We offer
affordable ways
to advertise in both web and print. For more details, see our
Media Kit
.
North by Northwestern Staff, May 29, 2016