Today's Scoop
Weekend Entertainment Guide
If you're looking to chill out after a long week (and potentially weekend) of work, this is the place.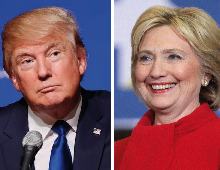 Where politics meets science
Where do the presidential candidates stand on climate change, space exploration and renewable energy after Monday's debate? Sniff.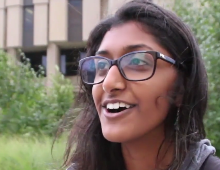 study up
Young Thug is headlining A&O Blowout tonight. We asked NU students to interpret and analyze some of his lyrics.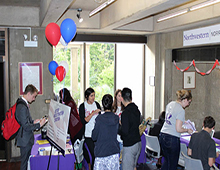 You Should Probz Vote
"... when people turn 18 and go off to college, getting registered to vote should be synonymous with that experience."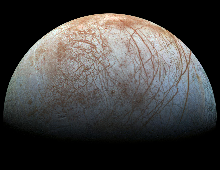 Science rocks
One of Jupiter's moons is shooting water out of its surface, Google Translate just got better and someone was born from three parents.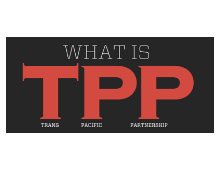 Big Deal
The Trans-Pacific Partnership, or the TPP, is not only a free trade deal – it is the largest free trade agreement in history.
On The Blogs
Halfway to Saturday
Off to their worst start since 2004, the 'Cats will have to improve on the fly this season. Could that mean shaking things up at kicker?
Are you part of a local business or student group? We offer
affordable ways
to advertise in both web and print. For more details, see our
Media Kit
.
North by Northwestern Staff, May 29, 2016