Today's Scoop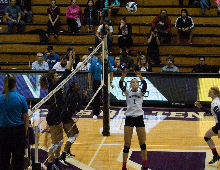 fun fun fun
Field hockey gets back in the win column at last, and volleyball finds the win column at last.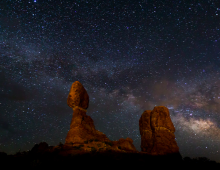 Zzzzzzz
The Reef is alive, robots understand you and the universe is ten times bigger than we thought (meaning yes, you're less important).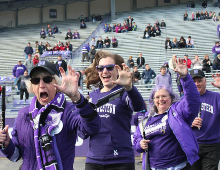 home again, home again
From the parade to the football game, here's NBN's photo coverage of Homecoming 2016.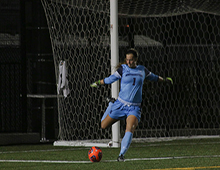 weird week
NU men's soccer pulls off the upset of the year and then loses, while women's soccer continues to put up zeroes.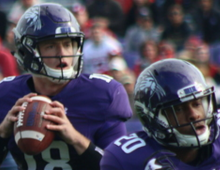 it's happening
NU's hot start allowed them to cruise to a 10-point win over the Hoosiers on Homecoming.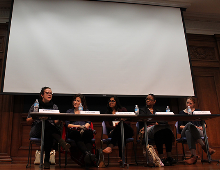 justice is served
Five professionals within the sphere of reproductive health gathered at Harris Hall to discuss their experiences in the field.
On The Blogs
Halfway to Saturday
The Wildcats' star power can overshadow the reason why NU is scoring more points - the drastic improvement of the offensive line.
Are you part of a local business or student group? We offer
affordable ways
to advertise in both web and print. For more details, see our
Media Kit
.