Today's Scoop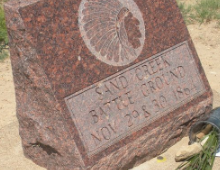 Complicated legacy
As a university that owes its existence to John Evans, Northwestern has made recent efforts to acknowledge his legacy.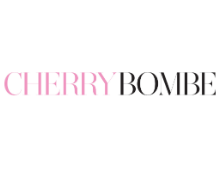 food for thought
Bombesquad (noun): a group of women and men focused on supporting women in the food industry through community building, storytelling and food.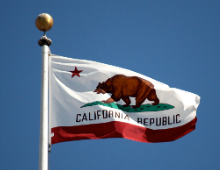 beyond smoke and ash
I love you, California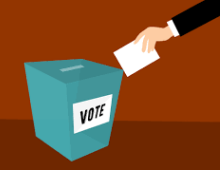 Millennials rocking the vote
NU Votes estimates that it provided voter registration and absentee ballots to over 2500 students this year.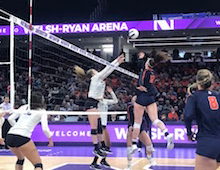 Week 9 vibes
The Wildcats were outmatched in both games, with both the Illini and the Nittany Lions defeating them 3-0.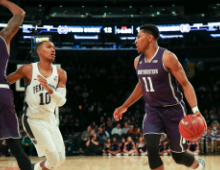 The better cats
The Wildcats (3-0) dominated the Bearcats (1-3) early and cruised to a 82-54 win thanks to a strong team performance.
On The Blogs
This Is My Jam
From May 25 to June 23, Kanye's label G.O.O.D. Music dropped one album every week, each exclusively containing beats produced by Mr. West himself from his studio in Wyoming.
Are you part of a local business or student group? We offer
affordable ways
to advertise in both web and print. For more details, see our
Media Kit
.
North by Northwestern Staff, March 11, 2018