Today's Scoop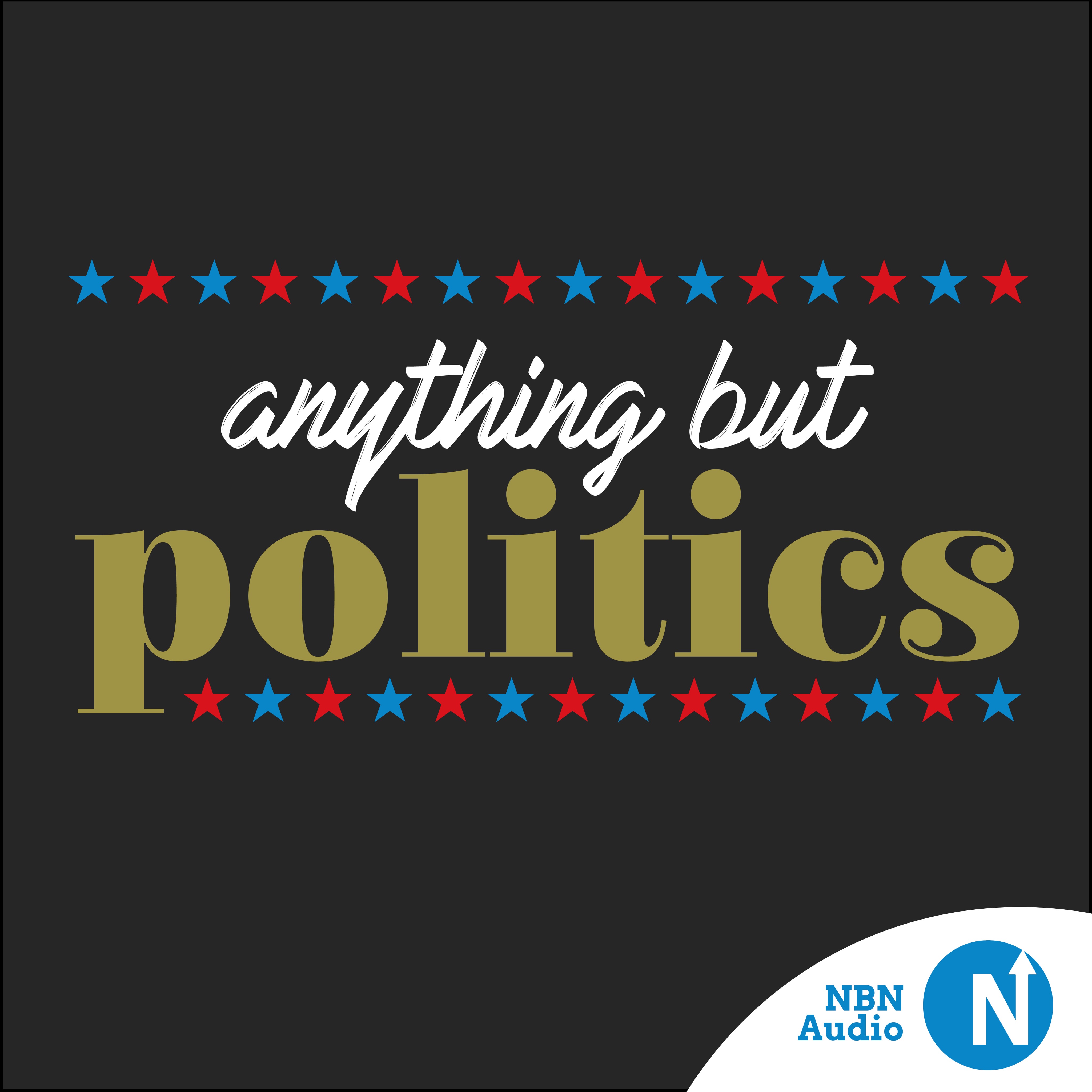 BALLER
Gabe Schmittlein and Rahul Parikh discuss basketball.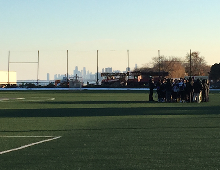 sometimes you just tip your cap
NU will likely finish the season as the No. 3 seed while the Terps clinched the regular season B1G championship.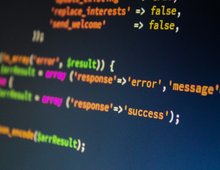 Who run the world?
NBN interviews the winners of the BuildHer hackathon.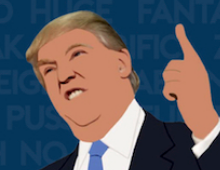 get out of my swamp
Trump promised to end corruption in Washington during his first 100 days, but how is he doing?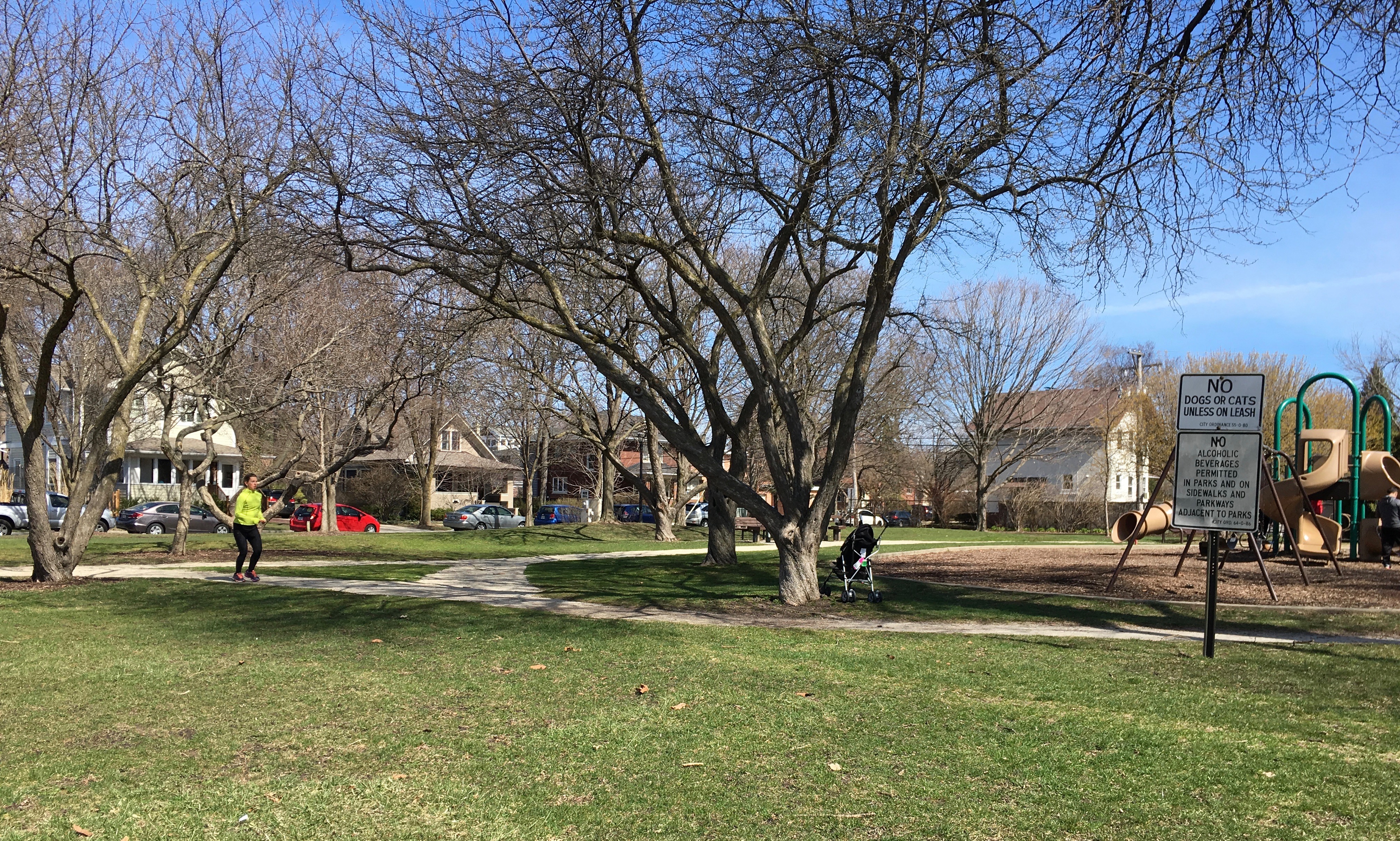 Treat yo self
Here's a list of things you can do to distract your mind and make your final weeks on campus just as thrilling as a summer trip.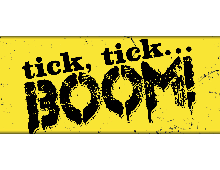 it's dynamite
"That's the power of theater, is that you come for entertainment and you get entertainment, but what you also take away, that changes you and affects your life in ways that just normal moments can't."
On The Blogs
This Is My Jam
What have the ex-One Direction boys been up to after the band's breakup?
Are you part of a local business or student group? We offer
affordable ways
to advertise in both web and print. For more details, see our
Media Kit
.