Today's Scoop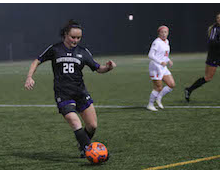 Playing the Waiting Game
With both Northwestern and Iowa seeking a spot in the Big Ten tournament, both teams played a chippy, physical contest at tonight's game.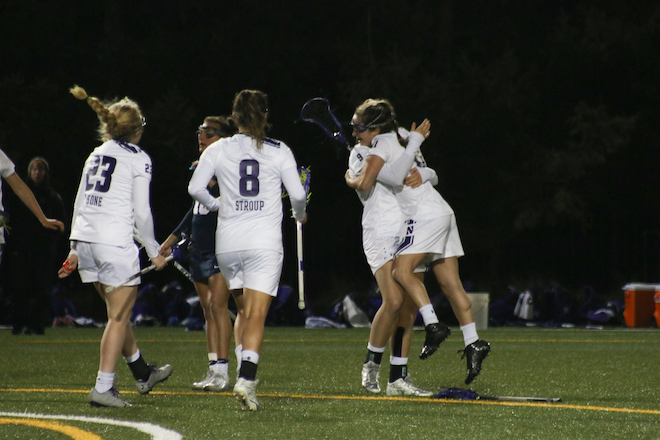 Fall ball (so hard)
Northwestern women's lacrosse defeated Ohio State Sunday at Lakeside Field.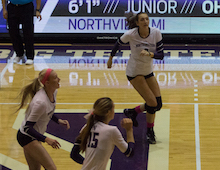 Up and down
The 'Cats had a mixed performance at their home doubleheader against Michigan State and Michigan this weekend, abominating the Spartans but falling to the Wolverines.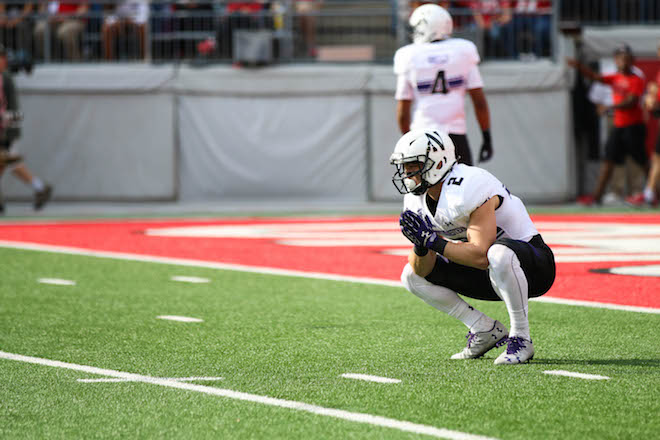 We'll take it
For the second straight week, the Wildcats have overcome a fourth-quarter deficit to secure a Big Ten win.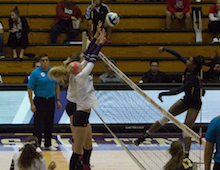 Final stretch
NBN Sports takes a look at the most important games remaining for Northwestern's non-revenue teams in the playoff hunt.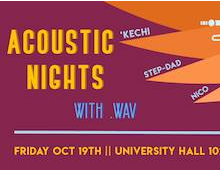 YOLO
Need something to do this weekend? NBN has you covered.
On The Blogs
This Is My Jam
From May 25 to June 23, Kanye's label G.O.O.D. Music dropped one album every week, each exclusively containing beats produced by Mr. West himself from his studio in Wyoming.
Are you part of a local business or student group? We offer
affordable ways
to advertise in both web and print. For more details, see our
Media Kit
.
North by Northwestern Staff, Oct. 21, 2018
North by Northwestern Staff, March 11, 2018