Today's Scoop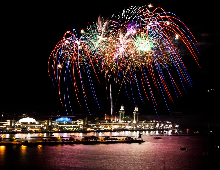 almost to Dillo
Markets, movies and memory-making are up for this Memorial Day weekend.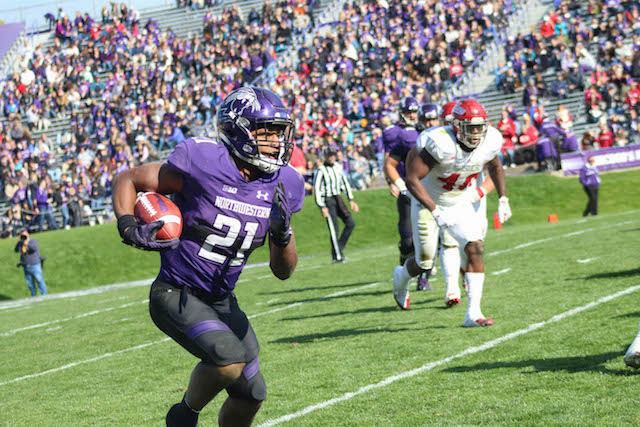 Caps on, tissues out
NBN Sports takes a look back at which departing seniors will be missed the most next year.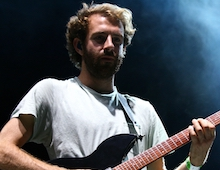 Cough syrup
The Los Angeles band, known for gold-certified singles like "My Body" and "Cough Syrup," has released the albums Young the Giant (2010), Mind Over Matter (2014) and Home of the Strange (2016).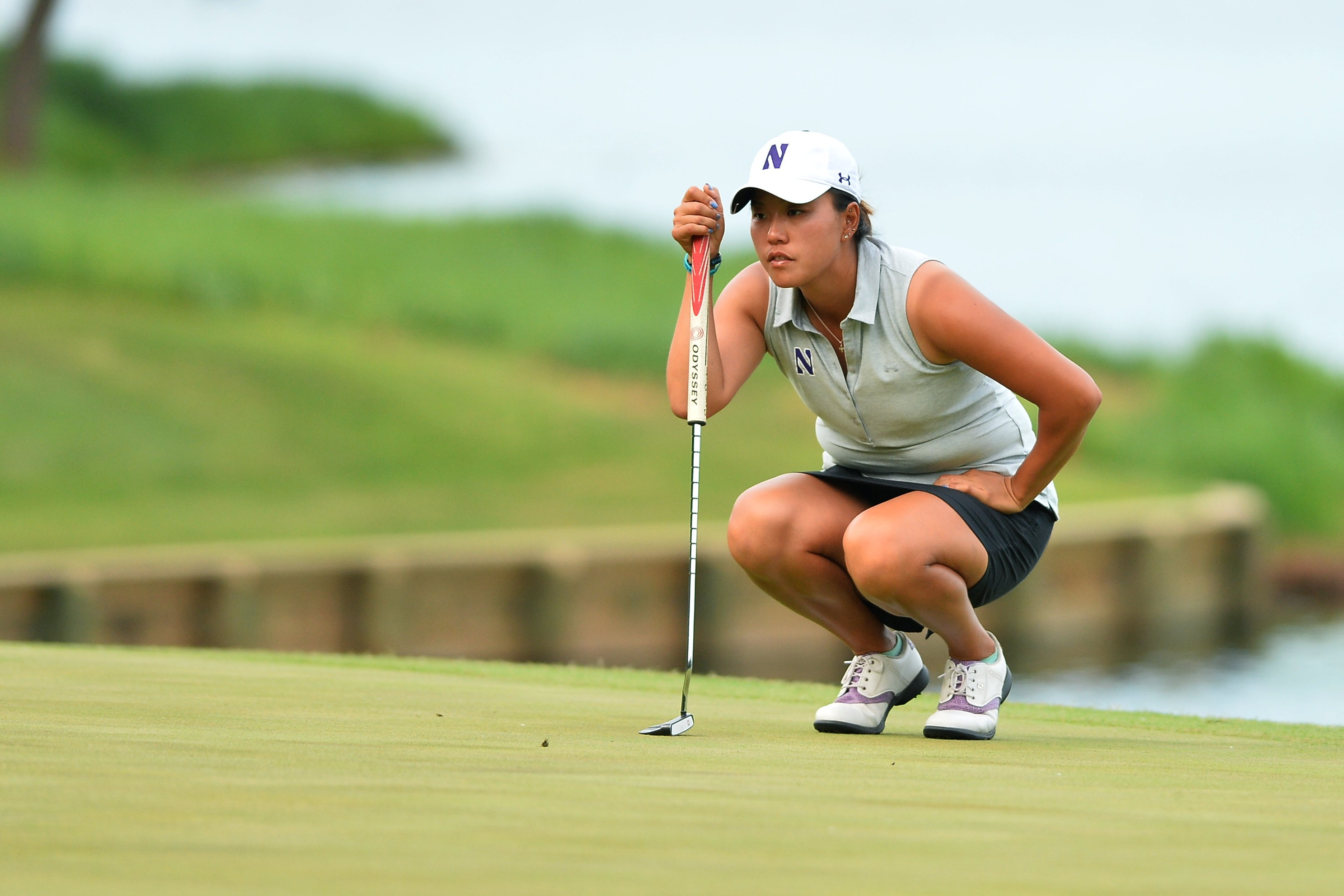 Goodbye golf
On Tuesday, Northwestern's season ended after a close 3-2 loss to Stanford in the NCAA quarterfinals, leaving them with a top-10 finish nationally.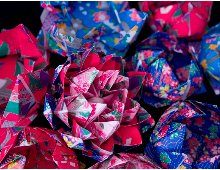 Fusion
sometimes i wish i was you, or part of you, / or part of july, or part of an atlas, / or the dusty, fragile pages of a bible.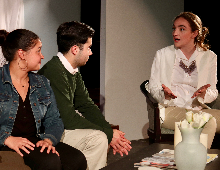 Whatever happened to predictability?
"To me, The Clean House is about the power of human connection to help us realize that the things we find difficult in life are all so livable and manageable when other people are there to help."
On The Blogs
This Is My Jam
It's the genre of mullets, smoky neon nightclubs, tight leather jeans and the first tastes of the digital world.
Are you part of a local business or student group? We offer
affordable ways
to advertise in both web and print. For more details, see our
Media Kit
.
North by Northwestern Staff, March 11, 2018