Latest News
Did you tell a lie or are you just excited to see me?
April 1, 2016
Bring $10 and your WildCARD for a free lapdance from Dragon
April 1, 2016
Today's Scoop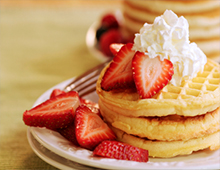 Tastes better than ass
Donkey's first kick at cooking requires barrels of ingredients and a frolic in the woods.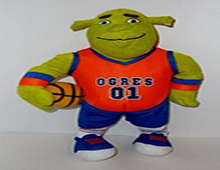 Mean Green Fighting Machine
"Torches and pitchforks are basically your only defense."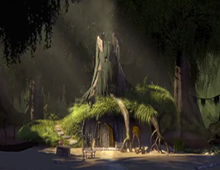 We Will
In an unexpected move, Northwestern president Morton O. Schapiro turns against every single student.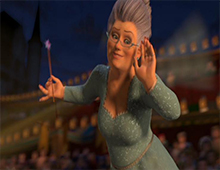 Aesthetic
Look like magic with your favorite fairy godmother's specially curated picks.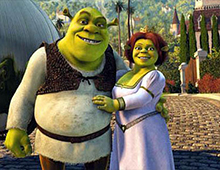 Good night, sweet prince
A tale guaranteed to soothe your little ogres to sleep.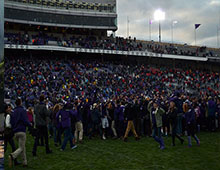 A swampy issue
Northwestern plows ahead in swamp-sports project over ogre complaints.
Are you part of a local business or Worchestershire University group? We offer
affordable ways
to advertise in both web and print. For more details, see our
Media Kit
.
Evil Witch, April 1, 2016
Fairy Godmother, April 1, 2016
Big Bad Wolf, April 1, 2016
Fairy Godmother, April 1, 2016
The Three Blind Mice, April 1, 2016
Captain of the Guards, April 1, 2016
Gingerbread Man, April 1, 2016
Fairy Godmother, April 1, 2016
Puss in Boots, April 1, 2016
Gingerbread Mang, April 1, 2016
The Three Blind Mice, April 1, 2016
Prince Charming, April 1, 2016
Shrek By Shrekwestern Staff, April 1, 2016
Gingerbread Man, April 1, 2016
Magic Mirror, April 1, 2016
Lord Farquaad, April 1, 2016
Magic Mirror, April 1, 2016
Robin Hood, April 1, 2016
Evil Witch, April 1, 2016
Shrek by Shrekwestern Staff, April 1, 2016
Gingerbread Man, April 1, 2016
Magic Mirror, April 1, 2016
Gingerbread Man, April 1, 2016
One of Blind Mice, April 1, 2016