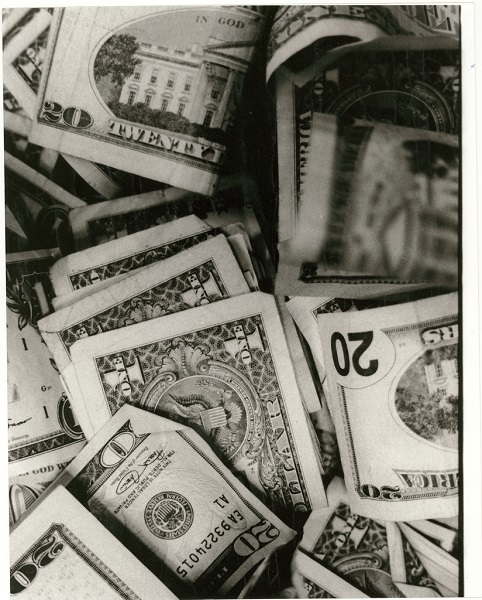 Photo by Daniel Borman / Licensed under Creative Commons
Our money is earned and sent away –
There isn't any red tape
When a government official
Wants a $300,000 honeymoon.
Do they ever think
(while spending every last penny of my mother's income)
That a war with no morality
Is not a respectable investment?
There is enough money in the sun
Millions, billions of times over
To power your houses, your cities, your nations –
But I'm not turning down my A/C.
When looking up to the bright spots of fire
Just isn't enough.
Star gazing isn't a $50 backyard sport anymore,
It's an industry!
But who cares about Africa,
Where a child sits calmly
With a gut
The size of a basketball.