A&O Productions and NU Hillel will be welcoming modern-day renaissance man James Franco to Pick­ Staiger Concert Hall on Saturday, March 1st as the 2014 Winter Speaker.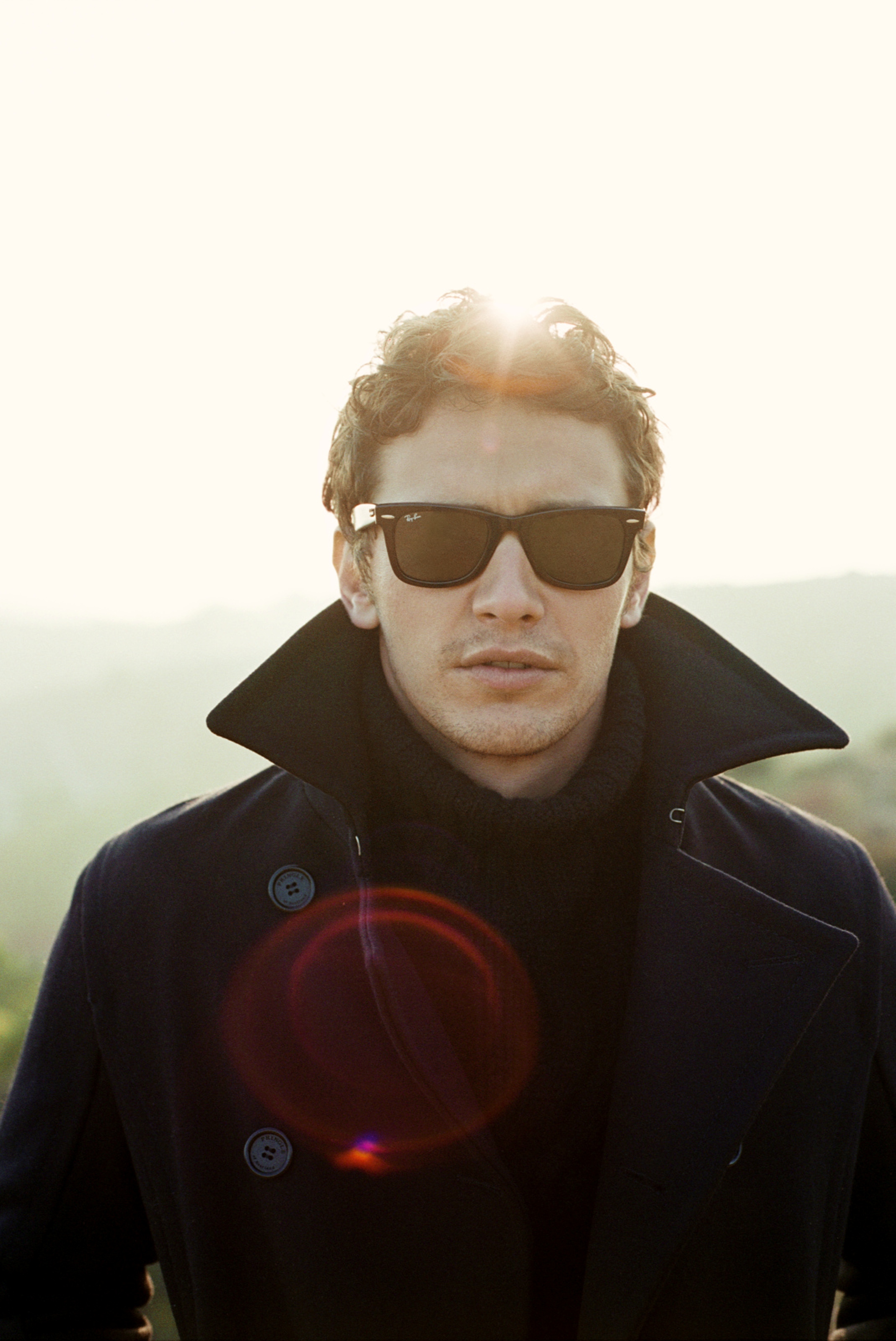 This year's Winter Speaker is a digression from recent years, which saw The Office writer and actor B.J. Novak and Saturday Night Live fixture Kenan Thompson perform more traditional comedic routines. Where those performers had strong comedy writing backgrounds, Franco brings a more artistic and less straight-forward approach to performing that should provide an interesting and exciting show.
Along with starring in popular films such as Milk and Pineapple Express and cult television show Freaks and Geeks, Franco has delved into writing, directing and even music. Franco recently visited Northwestern's School of Law to debut his new poetry book, Directing Herbert White, based on his experience directing a film based on a Frank Bidart poem.
Franco has also attended and taught at various academic institutions, including more notable stints at New York University and Columbia University.
The show begins at 7:30 p.m., and doors will open at 6:30 p.m. Tickets for the event are now sold out.