Don't worry, we get it. You had two midterms last week! You were busy writing a 12-page term paper! You couldn't look away from your computer screen during your 137th time watching the Lemonade visual album!!! If for any reason, you've been "meme-ing" to read the news but haven't gotten around to it, never fear. NBN checked in with your favorite five 2016 candidates so you don't have to.
Ted Cruz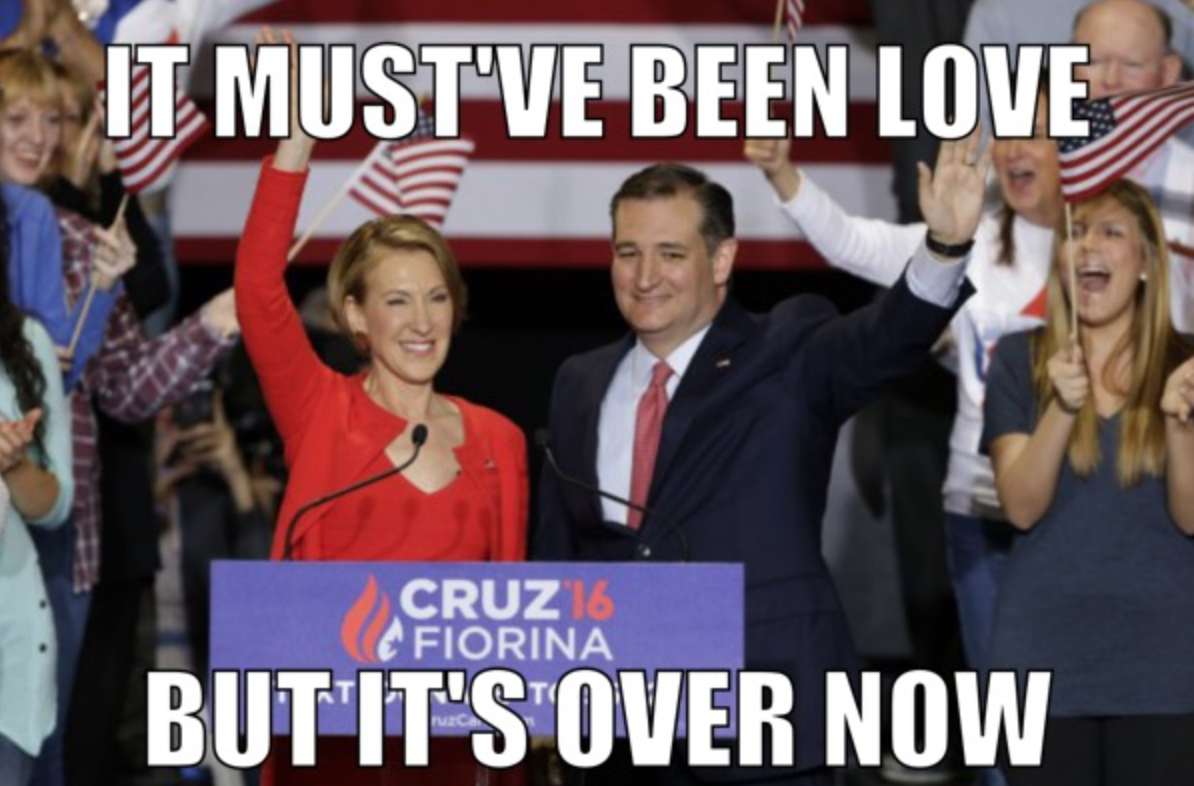 Oh, Ted. After attempting to form an alliance with fellow Republican hopeful John Kasich to stop Donald Trump from accumulating the necessary amount of delegates to win the nomination, Cruz made another last-ditch effort to save his sinking campaign. His secret weapon? Former Hewlett-Packard CEO and the only woman to run in this year's GOP primary, Carly Fiorina. In a rare, but not unprecedented move, Cruz named his VP pick before receiving the nomination or collecting a majority of delegates in the hopes that the joint ticket would generate enough enthusiasm to overtake Trump in Indiana. Unfortunately, the plan didn't work and Trump won Indiana in a landslide. In response, Cruz announced the suspension of his campaign, leaving Kasich as Trump's sole remaining challenger.
John Kasich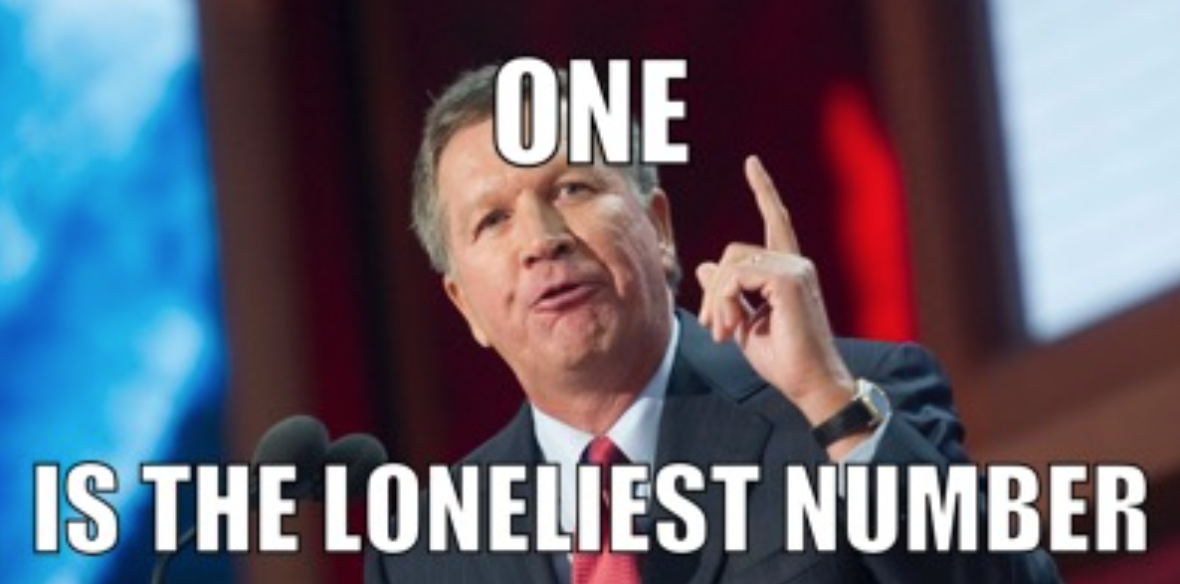 Who would have thought that Ohio Gov. John Kasich would be the last candidate standing to face Trump in the Republican presidential primary? After Cruz dropped out of the race, Kasich remained in fourth place in what was essentially a two-man contest between him and Trump. A day after Cruz, Kasich also left the race, leaving Donald Trump as the presumptive Republican nominee.
Donald Trump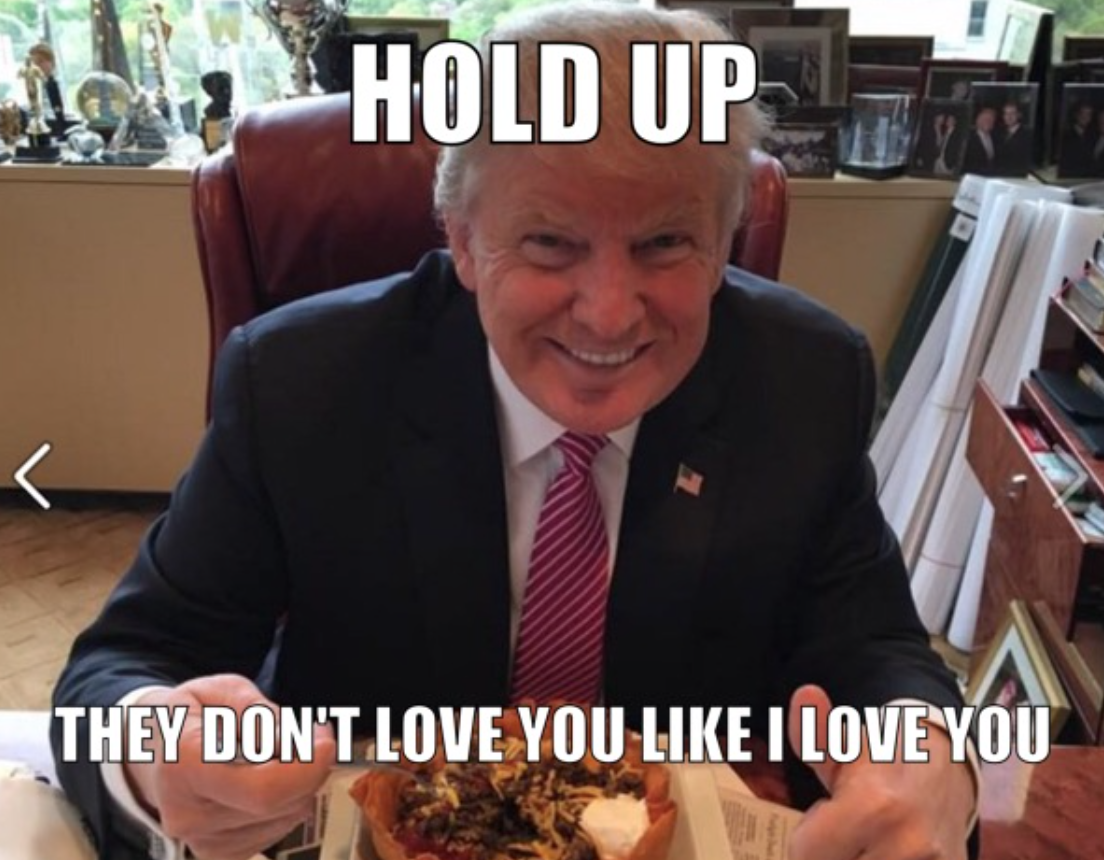 It's time to face facts. Donald Trump is now the presumptive Republican nominee for president of the United States. As the Internet exploded in a fire of vitriol, with Trump supporters, Never Trumps and the general public chiming in, the businessman himself added to the fire with a controversial Cinco de Mayo social media post. The photo, which shows Trump eating what he calls a "taco bowl" and giving a thumbs up, is captioned "I love Hispanics!"
It prompted immediate backlash. Not only does the photo appropriate Mexican culture, but it also seemingly contradicts Trump's previous policy positions, such as the desire to build a wall around the U.S. border and deporting mass numbers of undocumented Mexican-Americans living in the United States.
Bernie Sanders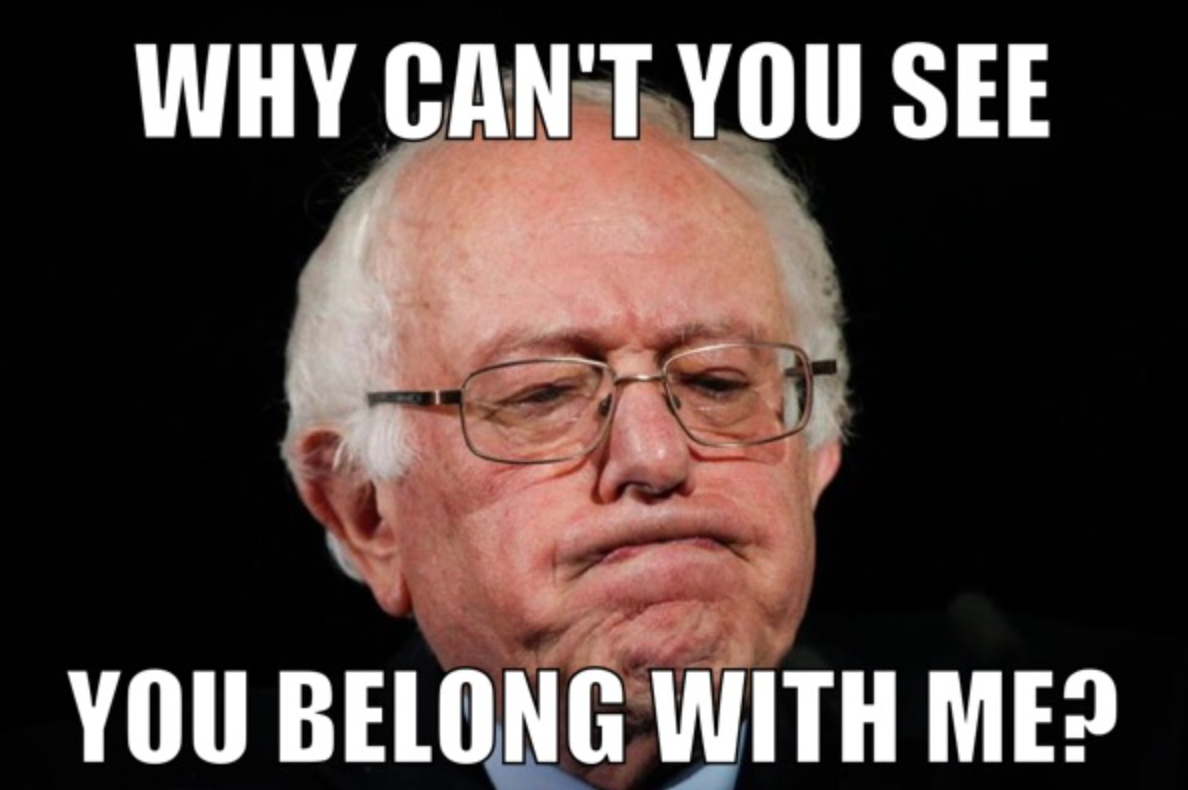 Despite a surprise win in the Indiana primary and victory in West Virginia, the Bernie Sanders campaign still lags significantly behind Hillary Clinton in both pledged delegates and superdelegates. Superdelegates, a point of contention earlier in the race when the Sanders campaign coined them as undemocratic, are now seemingly part of Sanders' strategy to swing the nomination his way. Focusing specifically on superdelegates in states that he won, the Sanders campaign has been pressuring these Democratic Party representatives to reflect the will of the voters instead of sticking with commitments already made to the Clinton campaign. So far, the strategy hasn't been too effective, and some have called it hypocrisy. Superdelegate and former Pennsylvania Gov. Ed Rendell criticized the approach in the Los Angeles Times, saying "You're trying to woo us now, but we remember when you were trashing us."
Hillary Clinton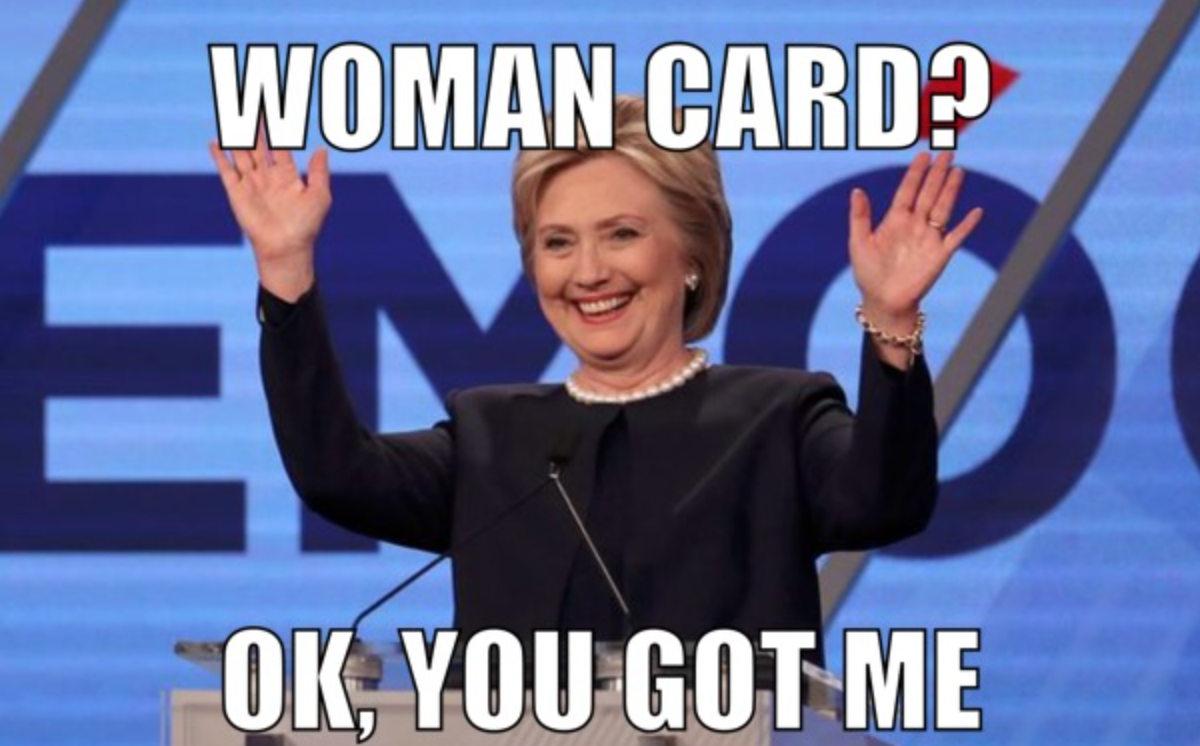 Hillary Clinton has demonstrated she has the support of at least a significant portion of the American electorate: she's currently leading the Democratic primary race and the general primary field. However, despite Clinton's former positions as first lady, U.S. senator, and secretary of state, Donald Trump sees only one clear explanation: her gender. "Frankly, if Hillary Clinton were a man, I don't think she'd get 5 percent of the vote," Trump said in a news conference. "The only thing she's got going is the woman's card." In a prompt response to the sexist remark, Clinton fired back, declaring, "If fighting for women's healthcare and paid family leave and equal pay is playing the woman card, then deal me in." According to David Brock, the head of a pro-Clinton super PAC, as both candidates pivot toward the general election, gender politics are likely to play a large role. "You've got one candidate who is vying to be the first woman president and is embracing the historic nature of her own candidacy, and on the other hand, you've got Trump, who represents a kind of retrograde social structure of the past," Brock said in a Washington Post article. "There's no better foil for Hillary."