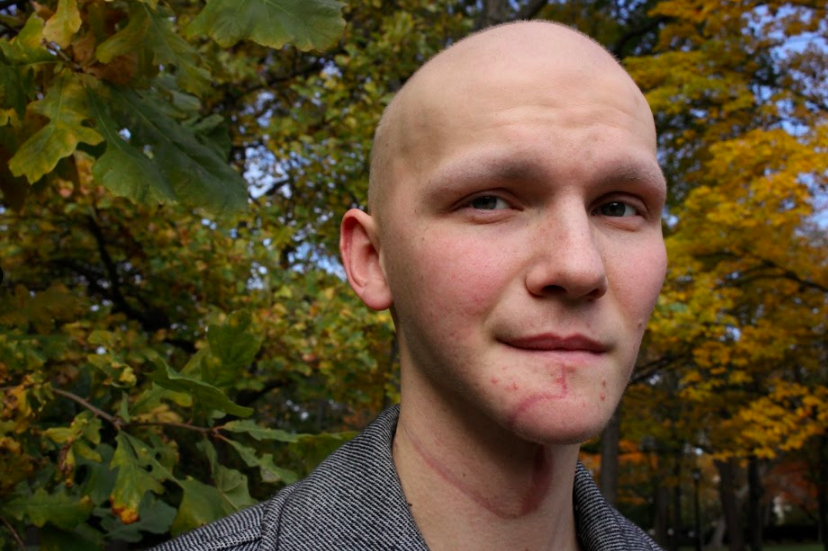 Bienen sophomore Dominic Davis, a performer who studied French horn, died yesterday after being diagnosed with jaw cancer a year ago.
His parents, Lisa and Kevin Davis, encouraged him to pursue his interest in the French horn as Davis grew up in Valparaiso, Indiana. As a high school junior, Davis joined the prestigious Chicago Youth Symphony Orchestra and began his dreams of professionally pursuing the instrument.
Upon admittance to Bienen, Davis took on a French horn performance major. In the spring of his freshman year, Davis started experiencing pain in his teeth and jaw, which he later found out was due to jaw cancer.
After getting surgery to remove the tumors, Davis found his ability to play the French horn was limited. However, Davis trained to regain his full ability and pursue his dream of becoming a professional musician.
In a February NBN profile, Davis described his motivation to regain his ability and continue to play the French horn.
"In the beginning, it was tough because I had to really work hard just to do the bare minimum of what was acceptable, but I work more and more and I feel like I can actually contribute," Davis said in February. "It's not as if I'm not allowed to stop loving music afterwards."
The university has not yet announced plans for a memorial service.