Northwestern students love to booze it up after hitting the books for hours upon hours each week. Sure it may be fun to get drunk at Chicago's veteran "Northwestern" bars or at some friend of a friend's apartment, but there is no better way to get wasted than at a BYOB restaurant. Of course there's nothing better than the famed Cozy Noodles, but there are a few more hidden gems close by that allow the boozing and supply the cruising.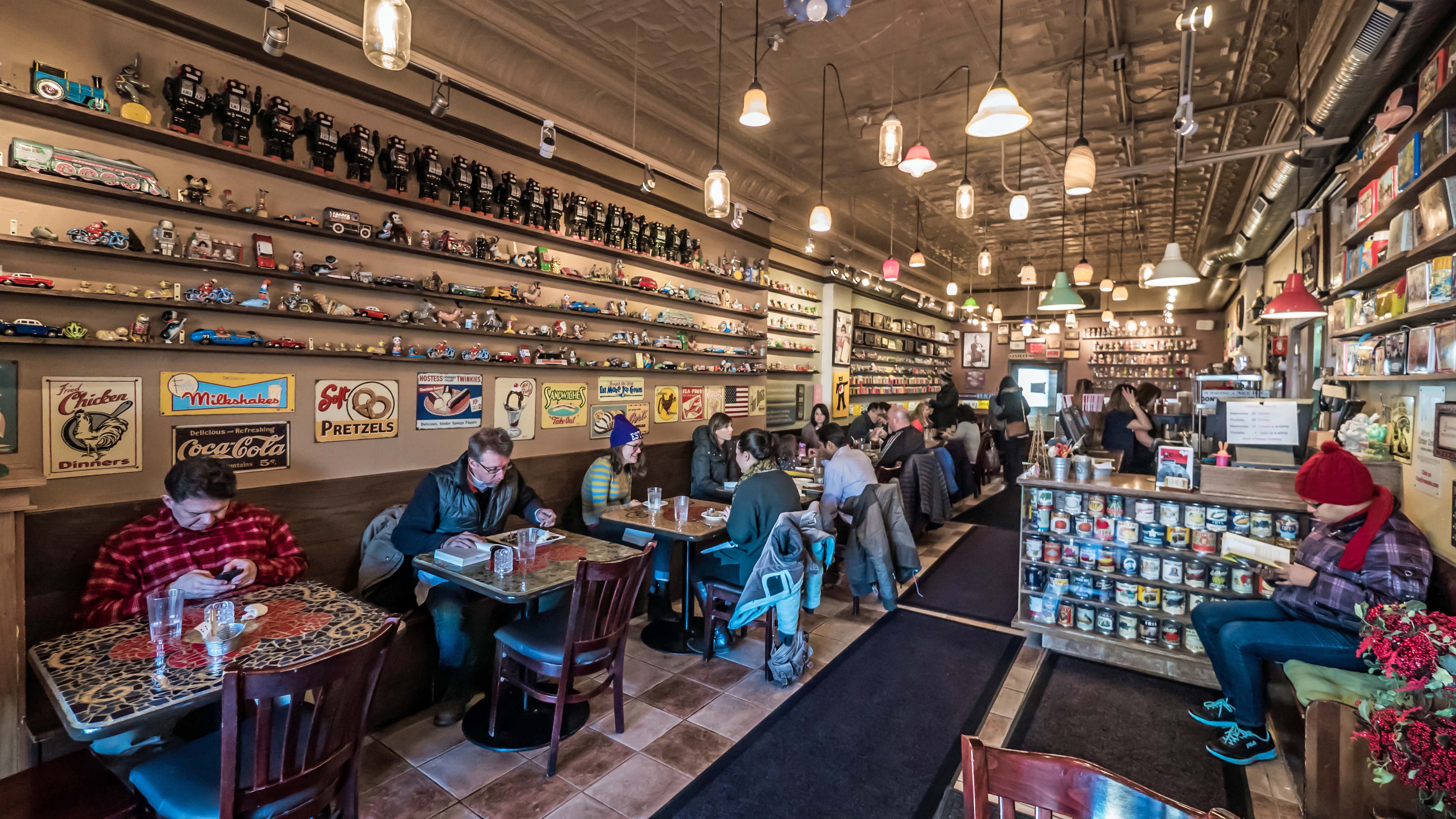 Siam Splendour – 1125 Emerson St.
It is 7 p.m. on a Friday night – prime dinner time. You walk with some friends to Cozy Noodles, but in typical fashion, there are at least five groups waiting at the front to be seated. There is no way that you will be seated in the next hour, and you really need your Thai food fix. Where do you go? Well, luckily only a jump, hop and skip away is Siam Splendour, another Thai BYOB restaurant. This diamond in the rough boasts classic noodle dishes (yes, this includes pad Thai) and an arguably more extensive menu than Cozy's at comparable prices. If you are sick of Cozy or just want to try some alternative Thai food, you are guaranteed to have a splendid time at Siam Splendour.
Dave's New Kitchen – 815 Noyes St.
The Northwestern community suffered a loss when Dave's Italian Kitchen suddenly closed last Spring, but to Evanstonians' surprise, the restaurant opened under a new alias, Dave's New Kitchen, all the way up North. Dave's New Kitchen features a menu filled with carbs, perfect for anyone looking to increase their alcohol consumption tolerance. The restaurant's new liquor license permits patrons to enjoy their own bottle of wine in a romantic Italian setting. The flipside to Dave's new location? There is a trivial corkage fee for diners who booze, so don't forget to bring extra cash!
Mt. Everest Restaurant – 630 Church St.
Need to fill your Indian food fixing but also want to get drunk? Trek through the streets of downtown Evanston to Mt. Everest Restaurant for some unique Indian foods, flavors and spices. This restaurant provides the classics including tikka masala, curry and tandoori chicken along with lesser known Nepali dishes. Bring a bottle of red to bring out the flavors in the Nepalese goat dishes and the curry. Although this restaurant is classier than other Northwestern favorites, it is a perfect place to wine and dine a first date.
Sashimi Sashimi – 640 Church St.
Right next to Mt. Everest is a small sushi restaurant that you may unnoticeably pass every day. If you were to walk in one day, you would discover that this restaurant is, in fact, a BYOB spot. This fast food sushi dine-in, dine-out gem provides fresh fish and a cork along with your order. If you are looking for a drink with a casual roll or two, head out to Sashimi Sashimi and pop open a bottle of your own favorite vice.
Take a break from finals prep in Core, and treat your taste buds to a boozy crawl at one of these fine eateries this Reading Week!