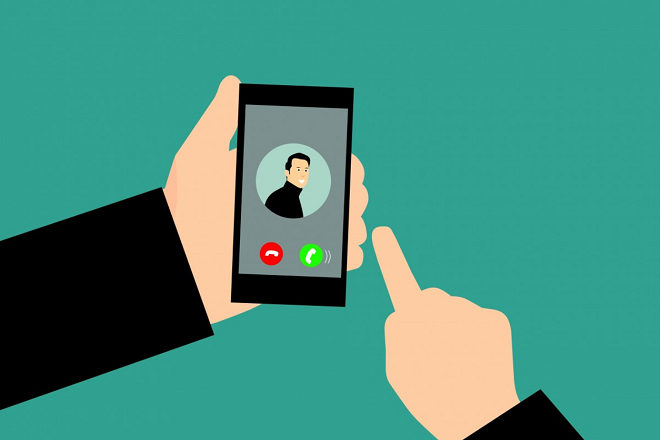 I video call my mother late at night
(roughly at noon on her side of the Earth)
to tell a story or some joke that might
provoke her ringing laugh. This sound of mirth
evokes late evenings, walking by her side
in the cool breeze, after a warm day.
Sometimes the boundless water that divides
us doesn't really feel like such a long way.
Her voice breaks. "Would you mind repeating that?"
I ask her when the crackling fades.
And when I try to joke about our cat,
her laugh arrives, just a moment late.
"No battery left!" And then the screen goes black.
I wish her face would somehow flicker back.