The Block Museum of Art hosted "Walls Turned Sideways: Artists Confront the Justice System," a conversation about the criminal justice system with presentations from three Chicago-based collectives that are committed to justice and to using art as a mechanism for change.
The formal exhibition of this event is held at the Contemporary Arts Museum Houston, and was curated by Risa Puleo, a Ph.D. candidate at Northwestern. Puleo invited Prison + Neighborhood Arts Project (P-NAP), Chicago Torture Justice Memorials (CTJM) and Lucky Pierre, all of which have art featured in the exhibition, to speak on campus this past Thursday.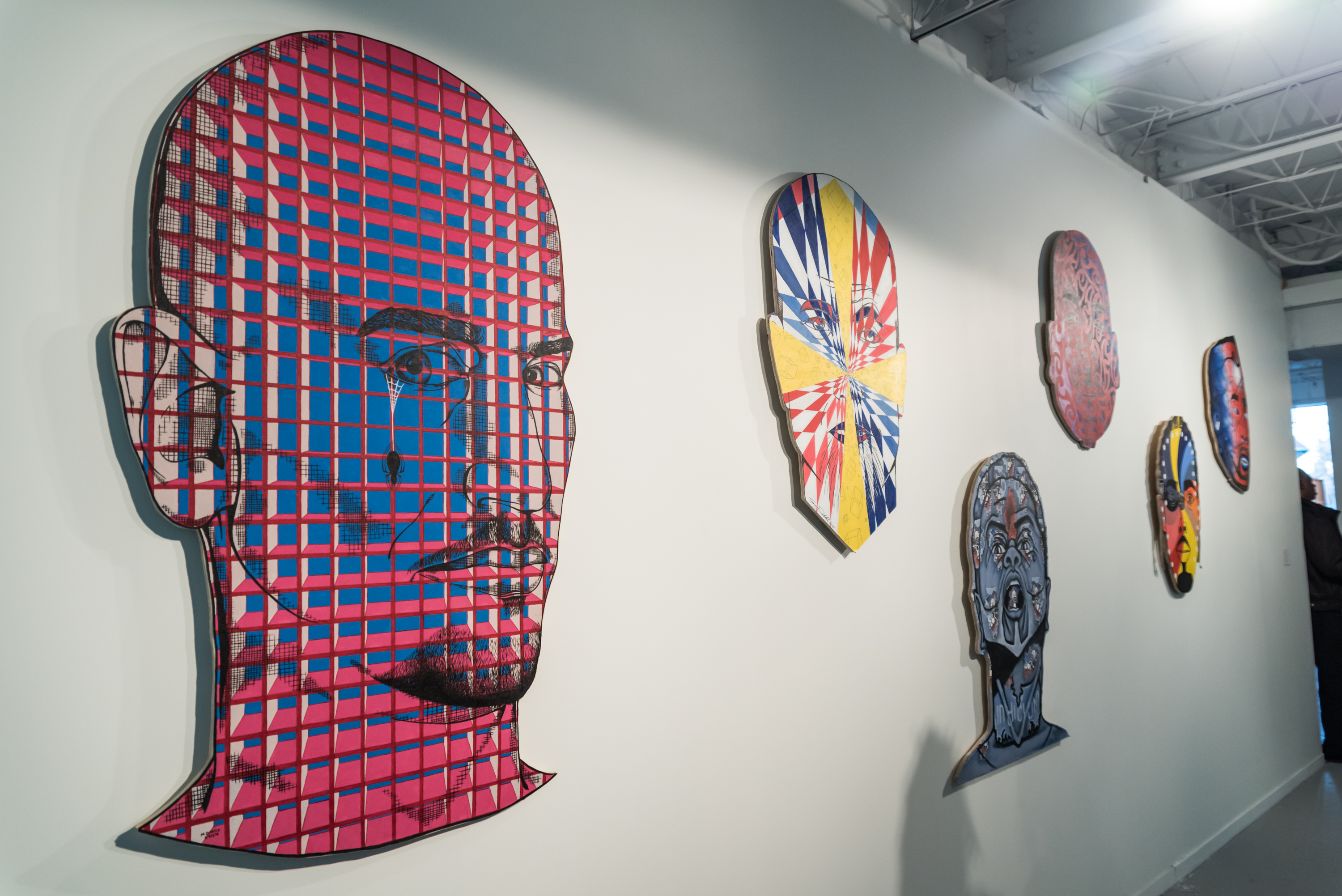 Dorothy Burge and Mary Patten spoke about CTJM and the origins of their group. CTJM formed after Jon Burge, a police detective known for torturing criminals at Area 2 Police Headquarters in the 1970s, was sentenced to only four and a half years in prison for lying about the torture.
"We want to fight for reparations using art as a tool," Burge said.
Sarah Ross and Eric Blackmon spoke on behalf of P-NAP. P-NAP is a project that connects artists and teacher to inmates at Stateville Maximum Security Prison.
"Since its inception, P-NAP has helped prisoner artists by forcing us to think outside of the box and allowing us access and resources…that would have otherwise been foreclosed to us," Blackmon said. Blackmon was a former inmate at Stateville who was recently exonerated.
Kevin Kaempf of Lucky Pierre was the last to speak. Lucky Pierre is a collaborative group that works in many areas of art, but Kaempf talked specifically about their project Final Meals, a video installation that remakes some of the final meals published by the Texas Department of Criminal Justice.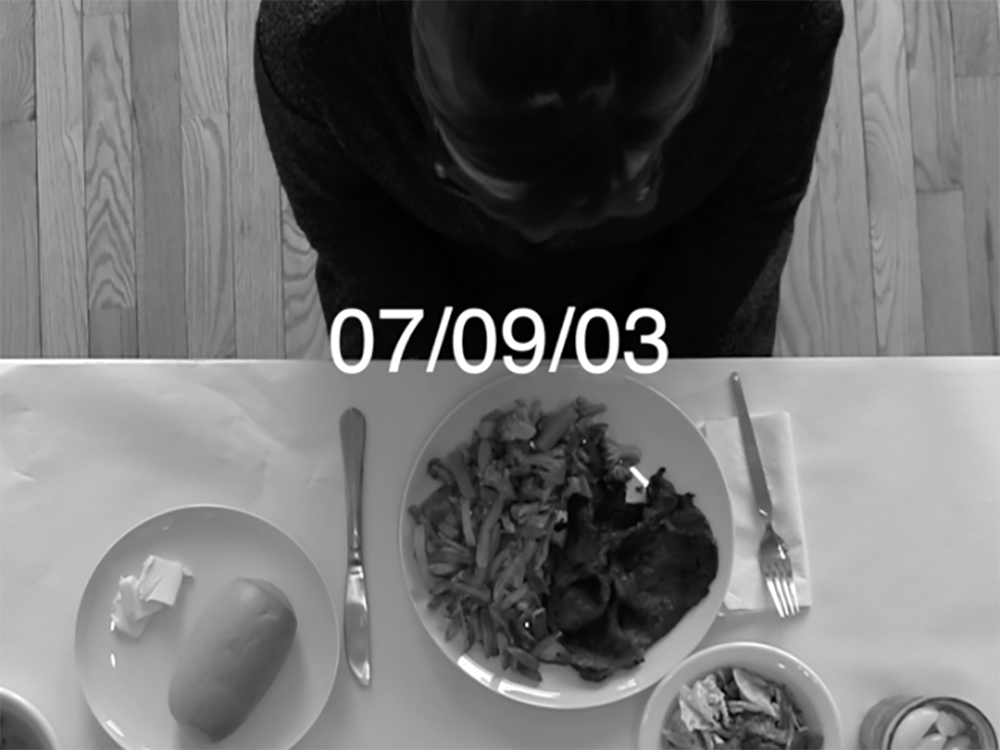 With one of the installations playing in the background, Kaempf described some of the meals that they have portrayed.
"This is final meal request 309, from July 24, 2003: chicken fried steak, gravy, french fries, ketchup, salad, blue cheese dressing, iced tea with lemon, two sodas, rolls and butter," Kaempf said.
After the three collectives made their presentations, Puleo sat with all of them and asked a few questions, and then opened up for questions from the audience.
Even though all three collectives approached the injustice of the criminal justice system in different ways, they all simply wanted to make an impact and to document the horror of the country's incarceration problem.
"When art starts a conversation, it's an incredible thing," Burge said.