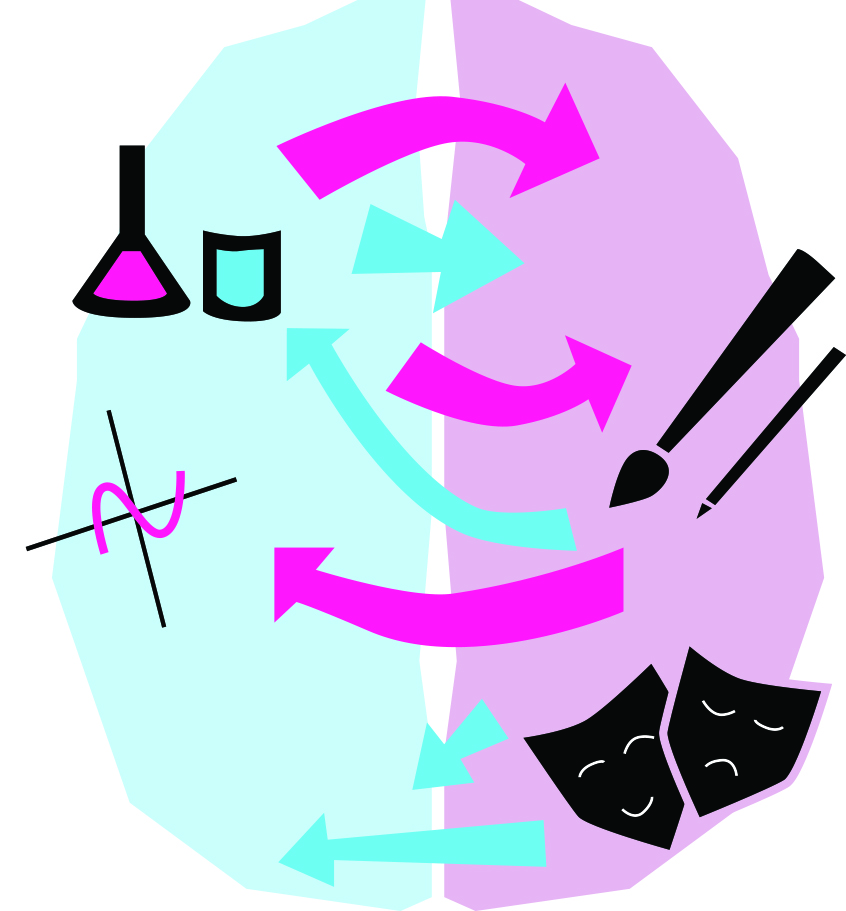 Hannah Dunn knows her way around the Northwestern theatre community quite well. A Weinberg junior, the Spooner, Wisc., native has served in various stage managerial roles on campus, works as the assistant director for The 25th Annual Putnam County Spelling Bee and will work as a stage management intern for the Chicago revival of Wicked this winter.
Not bad for a former aspiring doctor.
Northwestern isn't short on extra-curricular opportunities. The school offers clubs devoted to happiness, business consulting, Quidditch, drug policy reform and eating. Every so often a passion can take hold of a student so intensely that his or her academic path veers to accommodate it. That's how Dunn became a history major and theatre minor, departing from her original pre-med track.
"I don't know if I was ever fully committed to it," Dunn says. "I think a lot of people, when they come in, they think pre-med is the thing to do. You were really smart in high school, you got into Northwestern and you're like, 'Oh, I should be a doctor."
Dunn says that stage management was only one part of a busy extracurricular schedule in high school. Now she says it's what she wants to do when she graduates.
Even if an extracurricular activity doesn't drastically change a student's career path, it might still relate to an individual's discipline. Emm Fulk, a McCormick junior majoring in chemical engineering from Minneapolis, says that her coursework and job as technical director for Spectrum Theatre Company require similar approaches.
"It's not directly like 'I'm going to take this equation I use in engineering and use it in theatre,'" Fulk says.
"But the idea of taking a problem and looking at the people surrounding it and building a solution based on human actions and interactions— that whole process is manifested in a very different way in theatre than it is in engineering, but you still have a problem or a goal, and you have to put that together and find some creative, artistic way of getting around it."
The crossovers aren't just reserved for building and designing. For Michael Bartello, a McCormick sophomore, joining ReFresHDance Crew has greatly improved his self-esteem. The Chicago native says he didn't have much dance experience but was drawn to the hip-hop group because it was an easy way to get involved in something he "admired but feared."
Now, it's empowered him in ways beyond the stage. "Dancing has helped me get rid of self-consciousness," Bartello says. "And that's a thing I want to get rid of, so confidence helps."
Whether finding a new major, honing an old hobby or conquering a fear, Northwestern provides plenty of opportunities for students to cross over into new fields. Some students just take advantage more than others.