Last summer, Andrew lifeguarded for $9.50 per hour and earned $4,000. Before filing his Free Application for Federal Student Aid (FAFSA) and College Scholarship Service Profile, he withdrew his savings from the bank and stashed the funds in his family's fireproof safe.
"If it's not in my account, then [FAFSA] thinks I spent it," he said, asking to omit his full name since his family is applying for future aid. "How I understand it is that if you make money and don't spend it, they'll take it. So, you might as well spend it."
This approach appears counterintuitive, but the 72 universities that say they meet "full demonstrated need" penalize students for saving money, earning private scholarships and working off-campus jobs by decreasing their financial aid accordingly.
Requiring students to contribute toward their cost of education might be well-intentioned and even have a positive impact. Studies show that students get better grades when they have "skin in the game" – that is, when they contribute to the cost of their education – according to a 2013 report in The American Sociological Review.
But today, students without "skin in the game" are in the minority. According to a 2015 study by Georgetown University's Center on Education and the Workforce, 70 percent of college students work while attending school.
However, it isn't always realistic to work one's way through college. Students who make more than $6,420 per year reduce their aid eligibility by 50 percent of the excess, according to Mark Kantrowitz, the vice president of strategy at Cappex.com, a resource for prospective college students. Some colleges like Northwestern also expect the student to contribute earnings made during the summer. By decreasing their own grants by the difference from the student's built-in contribution, this money is given back to the school to redistribute to other financial aid recipients. It is also meant to motivate "skin in the game," according to Brian Drabik, the senior associate director of Undergraduate Financial Aid at Northwestern.
"The premise behind it is that [the student] would make that investment toward their education each year," he said, though adjustments can be made for some situations. "There are cases – if a student has a financial hardship or medical costs – we can consider."
The cost of working can be significant. Those who work full time while in school are 50 percent more likely to drop out, according to Kantrowitz. "Once you earn that [threshold of $6,420], it may not be financially worthwhile to work longer hours."
Savings also decrease aid. The QuestBridge program is a partnership with 38 selective colleges that provides a full four-year scholarship for high-achieving students from low-income families. Its goal is to eliminate the financial barriers of receiving a competitive education, according to Monica Ha, Northwestern QuestBridge's co-president and program finalist.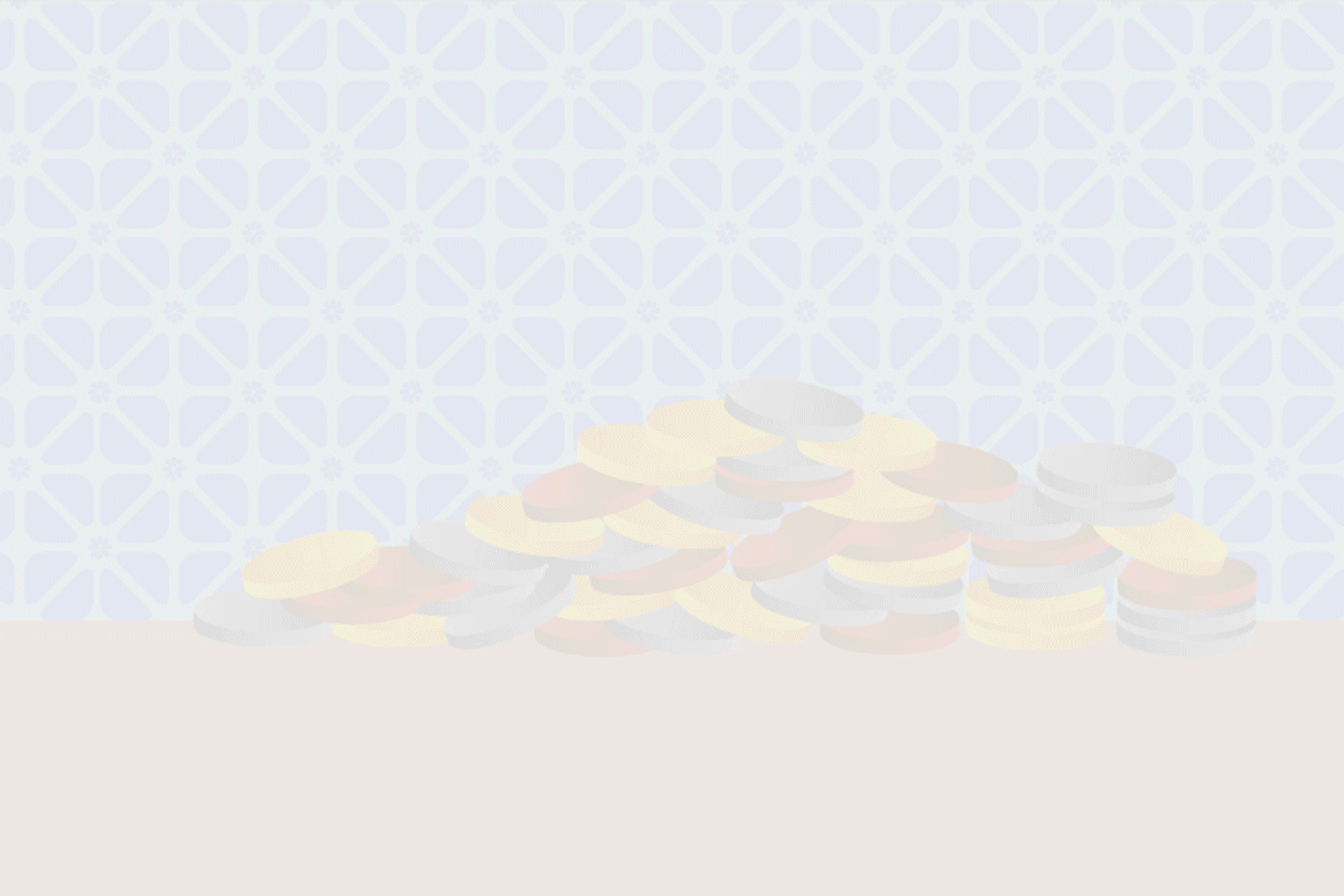 Aid packages differ among the partner schools. QuestBridge scholars at Northwestern are required to contribute to their tuition, room and board through work-study, summer earnings and 25 percent of "student savings" – an amount based off of the income the student had before college. This is one of the highest expected contributions across Questbridge programs, Ha said. At other partner schools, the student savings component is weighed less – only 5 percent at Vanderbilt University.
This component works against the students who worked a job throughout high school, said Allison*, a QuestBridge scholar. Prior to attending Northwestern, she had to support her family with her salary. Now, on top of work-study and summer contributions that total $5,200, she has to earn another $1,200 annually to meet the scholarship requirements. Another scholar she knows receives refund checks every quarter instead of paying out more, because she didn't have savings from high school.
"I saved that money to make paying for college easier," Allison* said. "If I truly understood how this worked, I wouldn't have committed to going here through QuestBridge."
Private scholarships often don't go as far as students are told. In fact, they might do very little to reduce school expenses. As a result of the Higher Education Act of 1965, many colleges practice "scholarship displacement," the reduction of other parts of need-based aid. Private scholarships may replace federal Stafford loans that are offered but won't decrease the cost of tuition, according to David Levy, the editor of the college planning website Edvisors.com and co-author of "Filing the FAFSA."
"The [scholarship] cannot be used to reduce or replace the family's contribution," he said.
At Northwestern, with a new no-loans financial aid policy, scholarship displacement affects students' federal work-study allotment, which is the money they are able to earn by working on campus, Drabik said.
Last spring, Weinberg sophomore Anissa Hajaree won a $500 academic scholarship from Granite Transportation, her father's employer. At first, she thought she could use the money to chip in for her tuition payments. Instead, she found out that Northwestern decreased her work-study allotment by $500 in response. The University informed her boss at the Center for Talent Development that Hajaree had to quit her work-study position after she earned her last check, capping her on-campus income.
"I use [that] money to buy textbooks every quarter [and to cover] standard living costs," she said. "And half my paycheck goes to my mom, so she can put it toward tuition."
Students aren't the only ones frustrated by this policy. Scholarship sponsors want to impact the education of the award winners they've chosen. When colleges displace the award money, the donor's original intent is unfulfilled.
"There is an informal blacklist of colleges that have unfavorable displacement policies," Kantrowitz said. "The scholarship provider may tell the student, 'If you go to this college … you won't benefit from [the award].'"
Stephanie Uriostegui, a School of Communication sophomore, pays 60 percent of her tuition independent from her parents. Before college, she received $3,500 in private scholarships. Her sponsors wrote her personal checks instead of reporting through the University when she explained how Northwestern's policy would result in aid reduction.
While decreasing the aid of students who bring in additional money aims to redistribute grants and work-study to more people, large financial burdens still fall on the families who need more assistance. SESP senior Abby works 32 hours per week at three jobs during the year to pay for school. Abby receives little help paying for tuition from her remarried mother, who works full time for $27,000 a year as a medical assistant to support three kids in college.
Northwestern's financial aid profile took into account her non-contributing stepfather's $110,000 income to formulate her $29,000 Expected Family Contribution (EFC), even after several appeals to the Financial Aid Office. She hoped that attending Northwestern would be a beneficial financial investment, but now she plans to graduate in 2017 with over $100,000 in private Discover Student Loans.
Drabik said the key is for students to interface with financial aid directly.
"If a student is encountering a hardship in their family that they need to have addressed, they can work with our office," he said. "We always encourage students to come chat with us … We might be able to make adjustments to reduce the family contribution."
*names have been changed to protect students' privacy