There's nothing remarkable about the fifth floor of Main Library's east tower at first. But for Rachel Taylor, a History graduate student from the United Kingdom, it's the reason she came to Northwestern.
Taylor left her life in London to study at Northwestern just for the Melville J. Herskovits Library of African Studies – or as some students know it, 5E.
Bedecked with worn burgundy carpet and the radial shelf design familiar to any Northwestern library patron, the Herskovits collection's unassuming façade belies its status as the largest and most highly regarded collection of Africana in the world.
All told, Northwestern reports that the Herskovits Library contains more than 400,000 volumes, along with scores of periodicals and rare artifacts. Particularly notable is the library's extensive collection of unique ephemera – that is, letters, traveler's accounts, maps and the like.
The library contains more than academia, like a collection of African artifacts commemorating President Barack Obama's 2008 election, ranging from "Presidential Lager" beer to holographic Obama belt buckles.
"They have some crazy things," Taylor said, "and a lot of people don't really know it's there."
Northwestern owes this extensive collection to the library's namesake. Melville J. Herskovits was an anthropology professor who pioneered the University's African studies program – the first of its kind – in 1948. In 1954, Herskovits established an Africana collection in Deering Library. The collection became the Herskovits Library upon moving to its permanent home in 5E when the library was completed in 1970.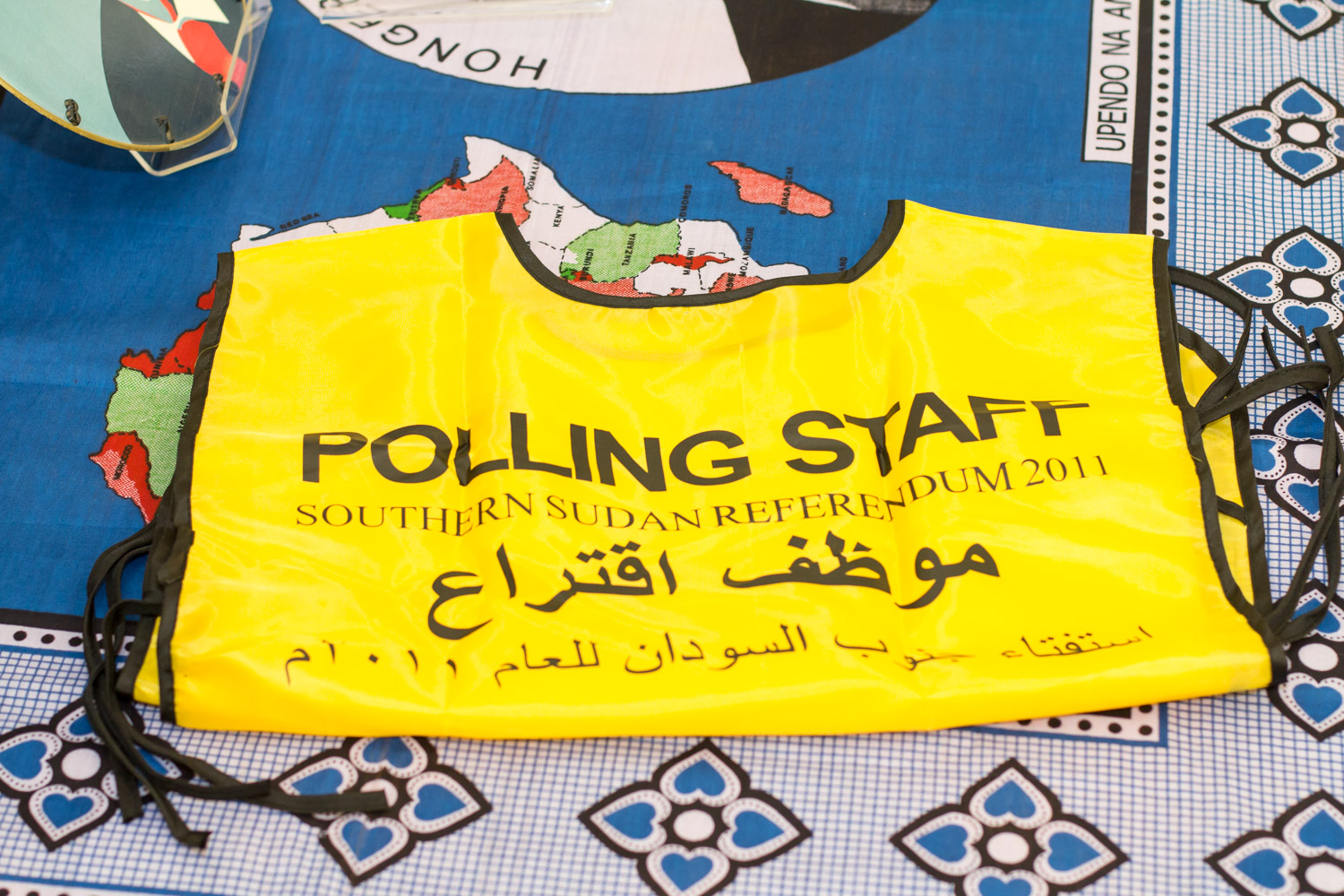 Speaking at the collection's formal opening, renowned Kenyan author Ngũgĩ wa Thiong'o underscored Herskovits' enduring influence on African studies.
"He combined very good scholarship with the right kind of perspective," Thiong'o said in the speech. "A lot of Western scholarship, even when it is good, is often based on prejudiced assumptions that did not accept that African or black people generally have had a dynamic past and have contributed much in the modern world."
Taylor believes in the enduring symbolism of the Herskovits Library and its importance for African studies at large. Thanks to Herskovits' landmark scholarship, the library remains a global nexus for the advancement of Africana, she says.
"Having the Herskovits means that there's institutional support for African Studies and that's not going away," Taylor said. "Because we have some of the best resources in the world, there is institutional support to keep on trying."