So you've bought your Dillo Day Guest Wristband, your high school friends, long distance baes or cool older siblings have booked their trains, planes and automobiles, and now the big event is just under a week away. But before you hit the lakefill to jam to Broccoli or Electric Feel, you're a host for the weekend. Your non-Northwestern friends are probably on the semester system, and already soaking up the sweet days of summer. Meaning they won't be psyched to watch you do your homework. Don't put them through that. There are tons of things to do around Chicago both pre- and post- Dillo Day hangover. Here's NBN's guide to showing them a good time.
1) Show them a Chicago neighborhood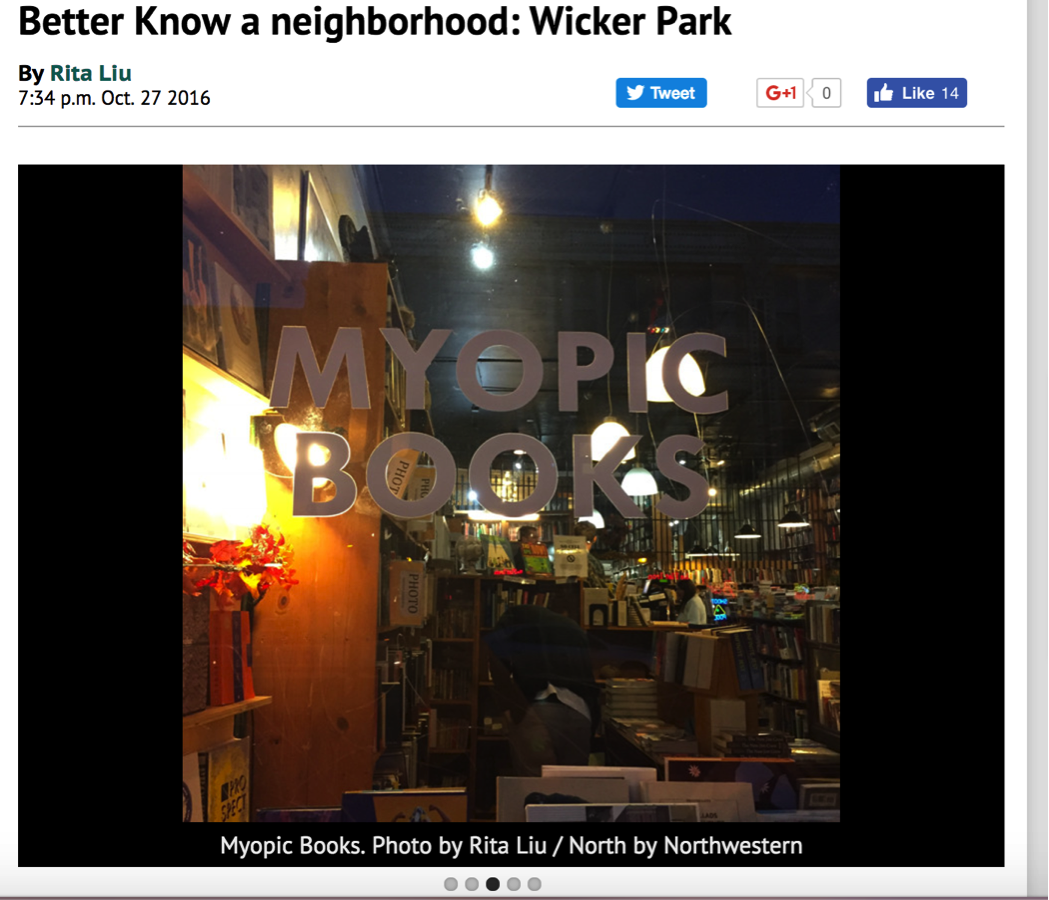 If your guest is from out of town, show off your ~Greater Chicago Area~ chops and prove you know the cool spots (somewhere besides The Bean). If you've spent most weekends of the past year in Evanston and are lacking the Chicago prowess...fear not! You can fake it! Check out NBN's blog series Better Know a Neighborhood, pick one, and you'll find yourself with a guide to the best coffee locations and coolest shops in the area. Your guest will never know the difference.
2) Take a bike ride
Rent a Divvy Bike from one of the Evanston stations and go on a bike ride. You could even ride up to the beautiful Baha'i House of Worship. Biking is a faster way to give a quick tour of campus and they'll definitely be impressed to be using eco-friendly transportation in a new city.
3) Let them try to escape Chicago's largest maze
A.k.a... send them into Tech and run away. This option is best for a out-of-town visitor that's getting on your nerves. Think siblings. Alternatively, check out Lock Chicago for a real puzzle.
4) Take them to see Wrestlepocalypse

Hailed the "ultimate Dillo pregame" with a cult following, this student production is so unique you can guarantee your guest hasn't seen anything like it in their neck of the woods. The show is in Shanley Pavilion the Thursday and Friday before Dillo Day and is like a musical, except instead of singing, the actors break into dramatic WWE style wrestling. The show is at 10 p.m. on Thursday and 9 p.m. and 11 p.m. on Friday.
5) Go see Hamilton
Just kidding, you aren't made of money. But you can enter the Hamilton Ticket Lottery for a chance to win one of forty $10 tickets released each day. If that doesn't work out, just blast the soundtrack in an Uber and drive past the theater and stare at it longingly. You can't do that anywhere else in the country (excluding New York).
Any of these options, paired with the famous Dillo Day, will be enough to leave your guest delighted, impressed, and begging you to give them your coveted guest wristband spot again next year. You're all set to be the host/hostess with the mostest.