"You should totally teach me and everyone else how to dress for different things. Like what's business casual, business formal, etc. and when do I use each?" - Anonymous Freshman
Northwestern students are often flooded with events that require dressing up (and not in the themed frat party way). From career fairs to mock interviews to student leadership events at Morty's house, dressing for success is a requirement. Knowing how to dress for a professional event without a frantic Google search might be a true sign of being a grown up, and so today,we cross the threshold into adulthood together. Here's my breakdown of what to wear and how to rock it.
Business Casual: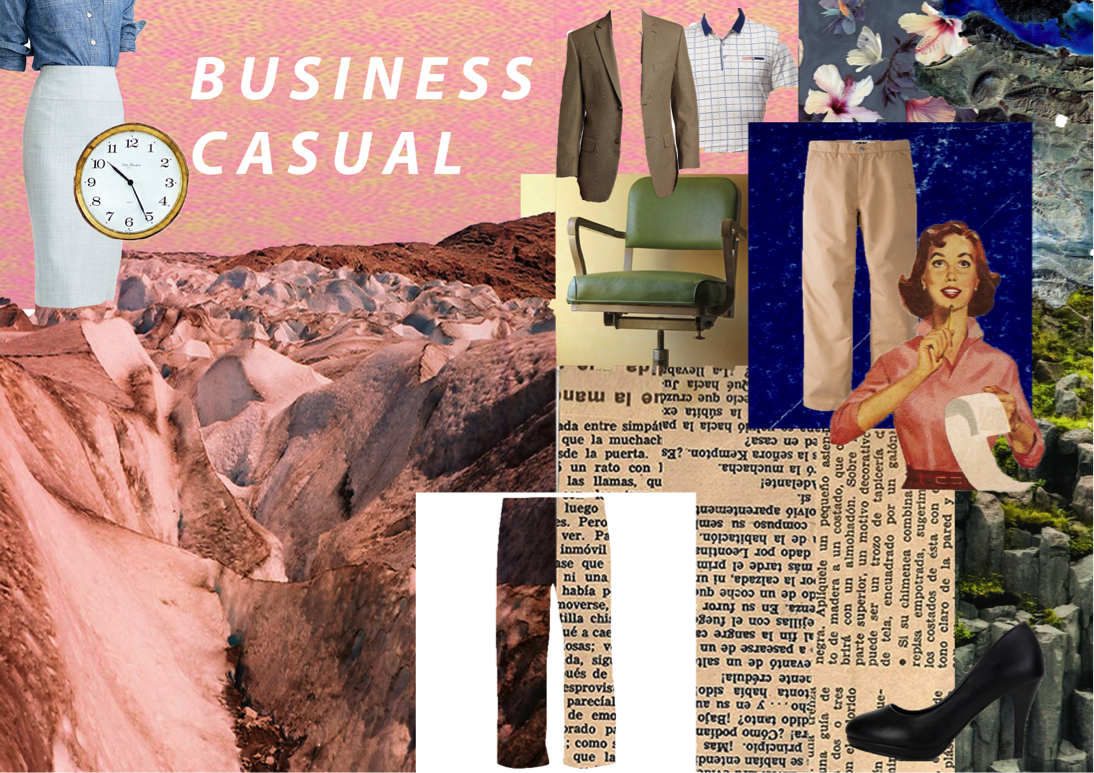 What it means: Looking professional but with a more relaxed clothing than a suit.
What to Wear:
Look #1:
Khakis/Slacks
Polo or open collar shirt
Tie/Sports Jacket Optional
Dress shoes
Look #2:
Slacks or a pencil skirt at knee length
Dress Shirt or Blouse
Heels/Flats
Where to Wear it: An office job, events listing it as the dress code, NCA career fairs and employer events
Business Professional: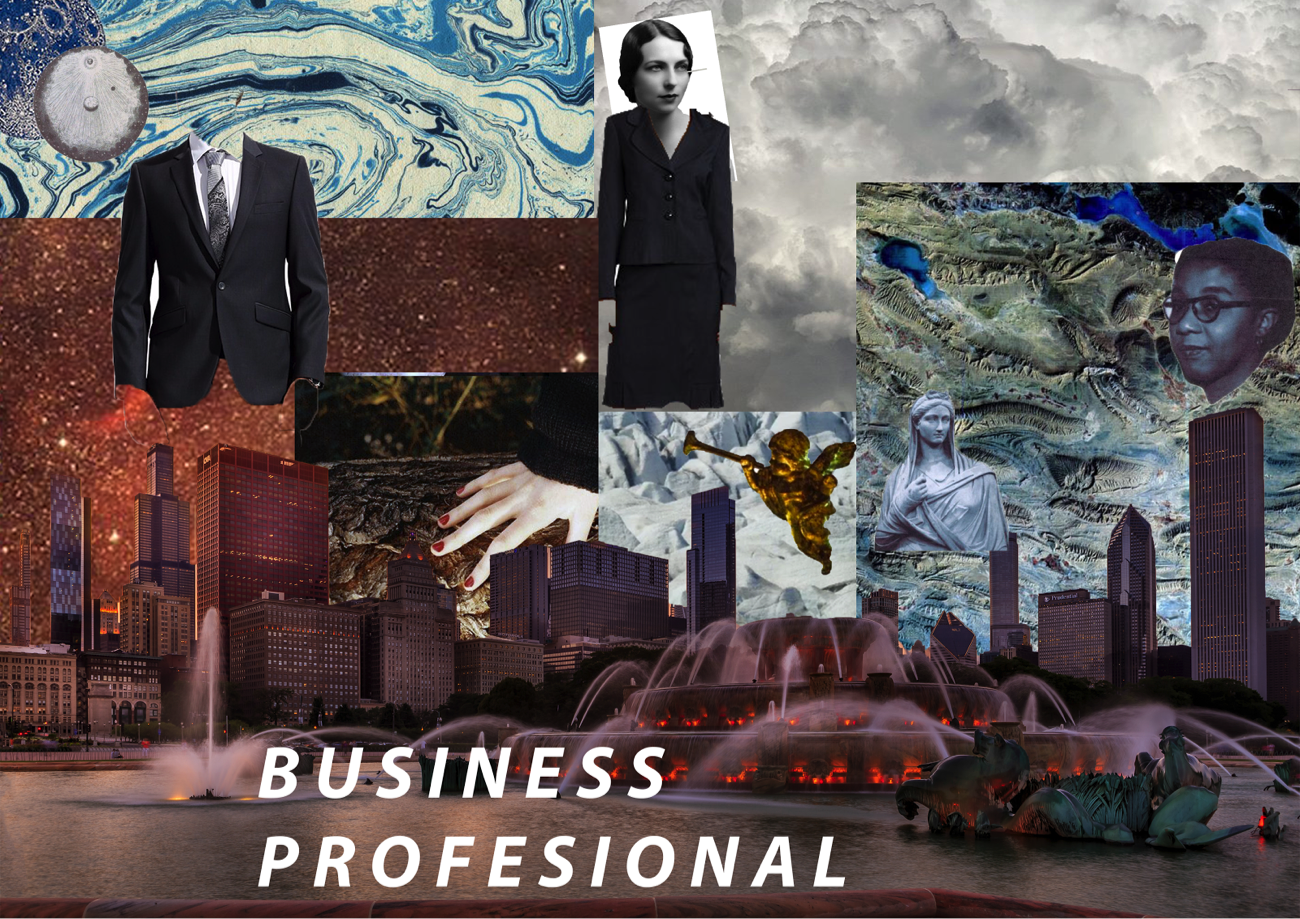 What it means: When you hear the word "professional" (or google it for that matter), the style you are thinking of his Business Professional.
What to Wear:
Look #1:
Blazer or Suit Jacket
Button Down Shirt
Suit Pants
Tie
Dress Shoes
Look #2:
Skirt or pantsuit
Heels/Flats
Where to Wear it: Career Fairs, Interviews
Business Formal: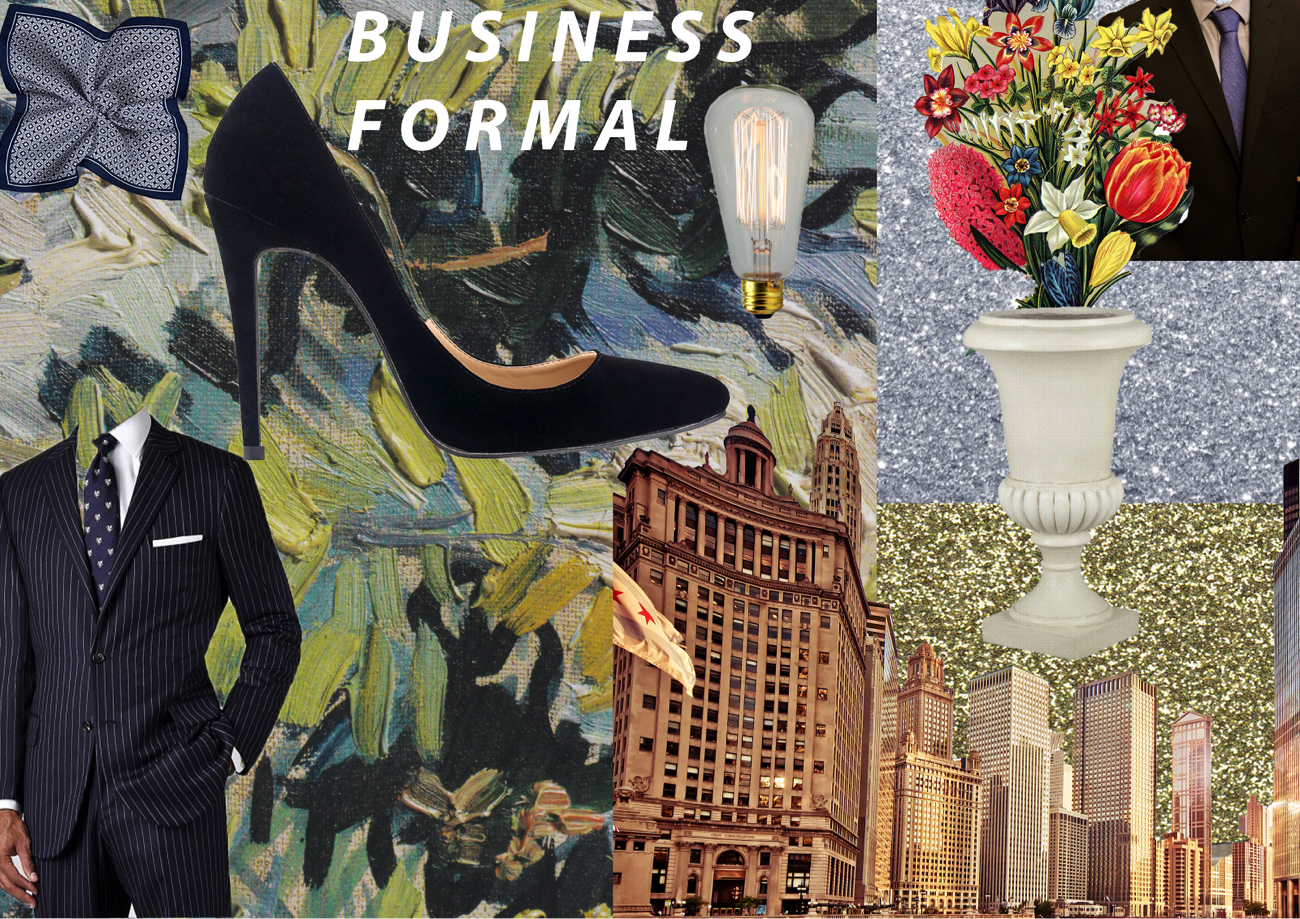 What it means: #DRESSTOIMPRESS (This is a step up from business professional, like a nicer suit)
What to Wear:
Look #1:
Dark Colored Suit
Dress Shirt
Silk Tie
Cufflinks
Pocket Squares
Look #2:
Suit/Skirt
Pantyhose
Closed Toed Shoes
Where to Wear it: Special Events
Black Tie: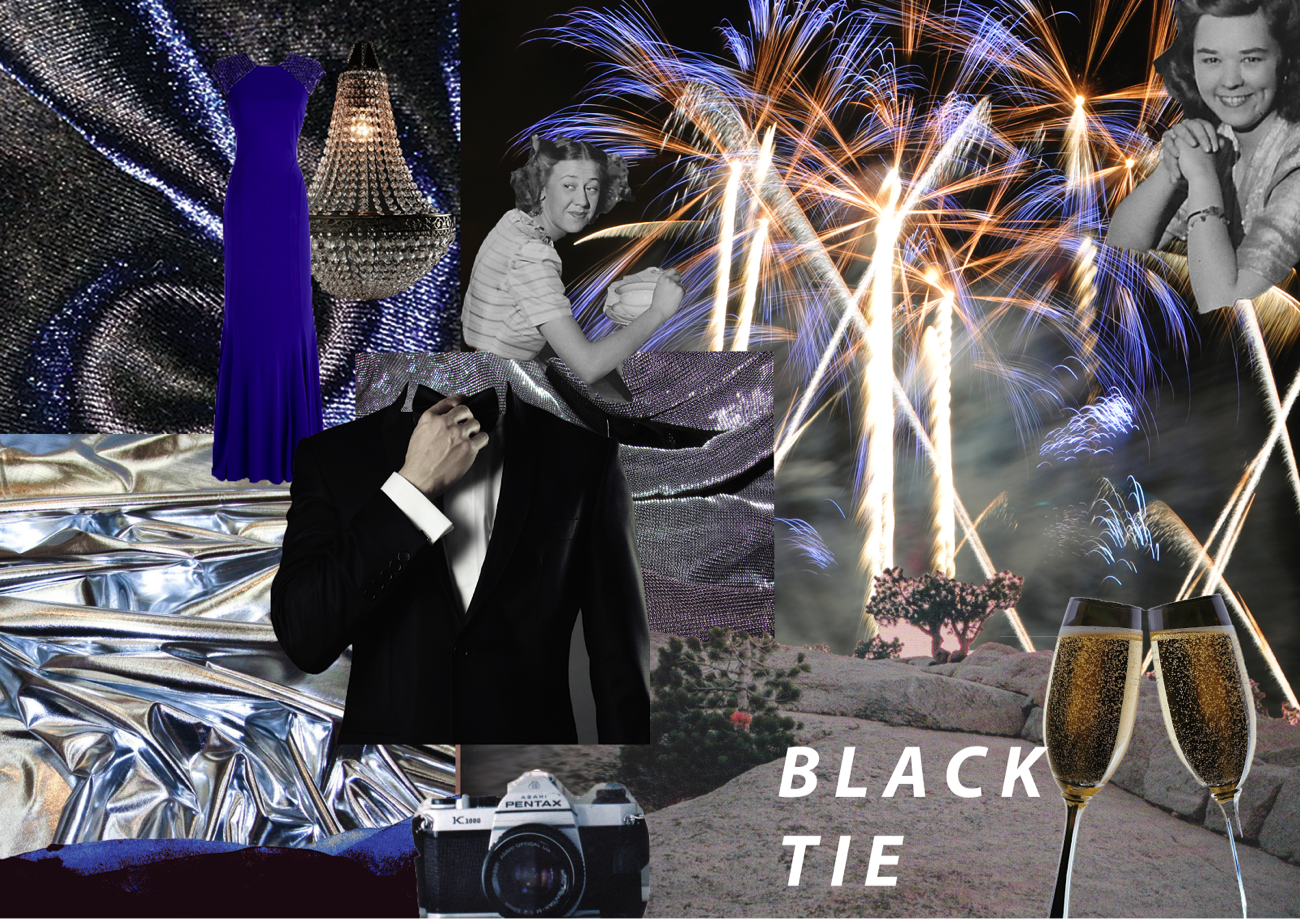 What it means: Fancy Night!
What to Wear:
Look #1:
A Tux
Dress Shoes
Look #2:
Gown or nice dress
Where to Wear It: Weddings, Galas, etc.
Where to Shop:
For shopping on a budget, some dressy items like blouses could be found at clothing resale shop Crossroads or occasionally in the "Northwestern Free & For Sale" Facebook page. Student Enrichment Services also offers a Career Development Fund for those who need assistance in funding to purcahse professional attire.
Department stores like Macy's are a short uber ride at the Old Orchard Mall in Skokie. And remember - even though these pieces complement each other, you can always mix and match how you see best fit for the occasion!
Do you have a life skill request? Submit it here.
Editor's note: This article was updated at 3:13 p.m. on September 25 to include information about the dress code at Northwestern Career Advancement career fairs.