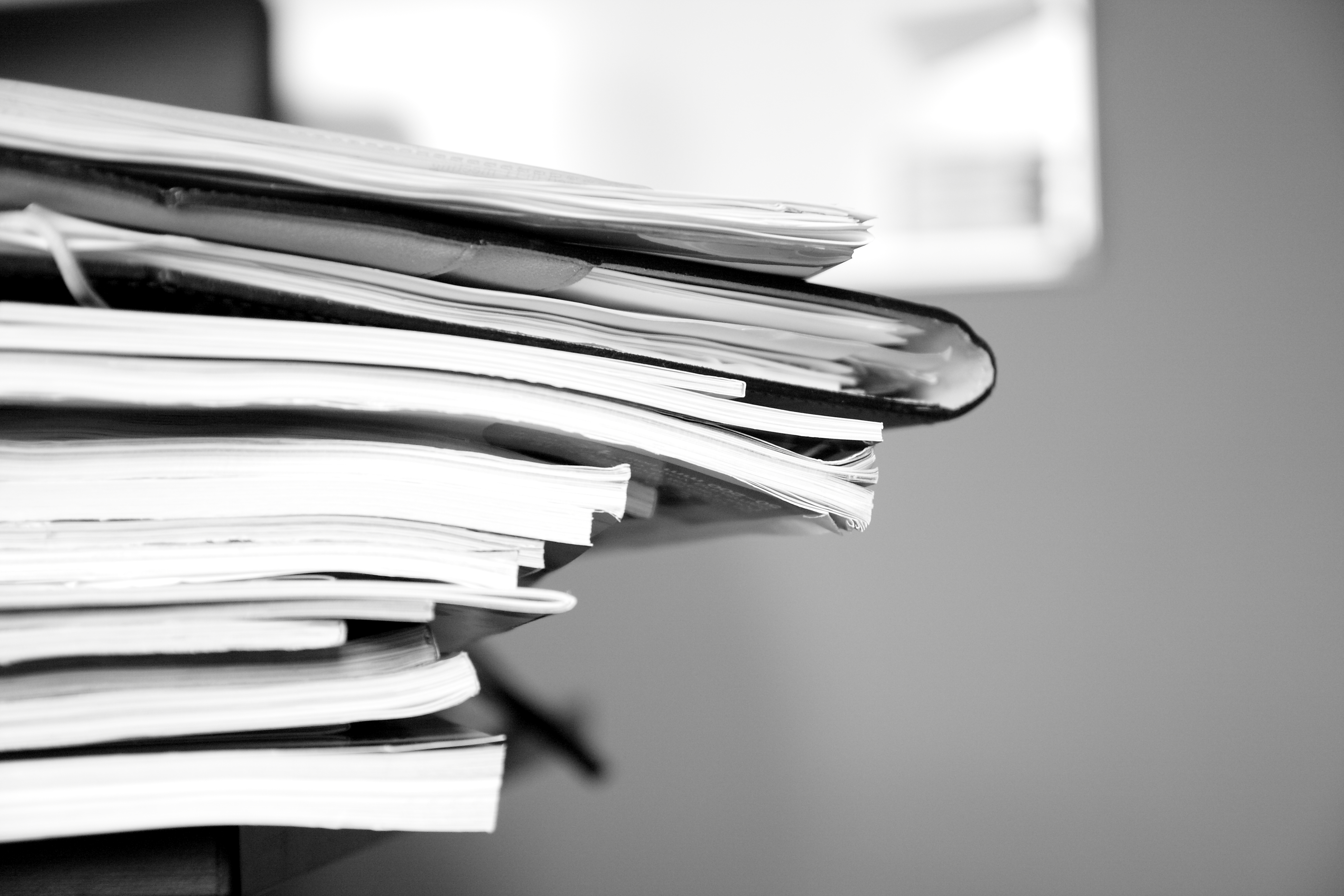 These list poems were written by the creative minds of the NBN Writing Section. Can a list be a poem? We think so.
Things that feel like home
almost-raw pancakes
boxers as pajamas
holiday story time
table-side guac
house hunters
favorite dress
late-night baths
subway runs
cocoa butter
Yayoi Kusama's Dots Obsession
fuschia on ebony plums
cobalt on crimson chairs
emerald on white fences
pearl on navy constellations
scarlet on yellow people
silver on pink tongues
what i hear when i sit down
humming of the air conditioner
doors opening and closing
my heart beating
"actually, living in Bobb isn't so bad"
chattering
collective laughter
breathing – in and out, in and out
minds buzzing.
Last names that could have been mine if I didn't subconsciously sabotage every relationship I've ever been in
Garcia
Wagner
Morales
Hudson
Banks
Things that I love
late summer nights
sunflowers
hugs that say "hello"
kisses that say "goodnight"
handwritten notes
clever lyrics
guitar solos
movies that make me feel
people that make me laugh
what i'm made of
a diet coke or two or three a day
a sleep schedule that defies physics
a father who told me to never sell myself short
a mother who always told me i was enough
a sister who i'm still learning to read
a love of books
a ball of tension blocking my throat
a tongue that tumbles forward anyways
a heart that wants to travel
a wallet that says "stay at home"
a head full of dreams
a body that's awake, working hard to achieve them