Whether you're still recovering from the heartbreak that was the result of missing Neil deGrasse Tyson, or reminiscing about the speech in your head, take a minute to check out some events for this upcoming week.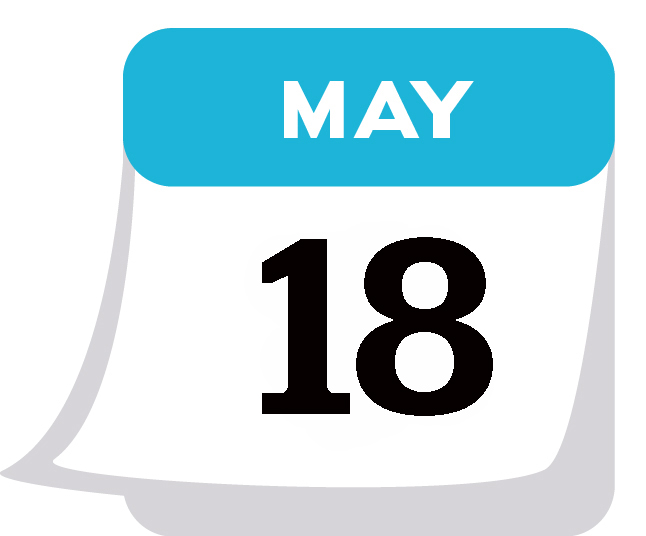 A&O Productions, Multicultural Filmmakers Collective and Inspire Media Present: Selma Screening with Director Ava Duvernay.
This event will include both a screening of Oscar-nominated Selma and a talk and Q&A with Director Duvernay. Tickets are free for NU undergrads and $10 for the greater NU community and general public.
When: Monday, May 18 at 5 p.m.
Where: Alice Millar Chapel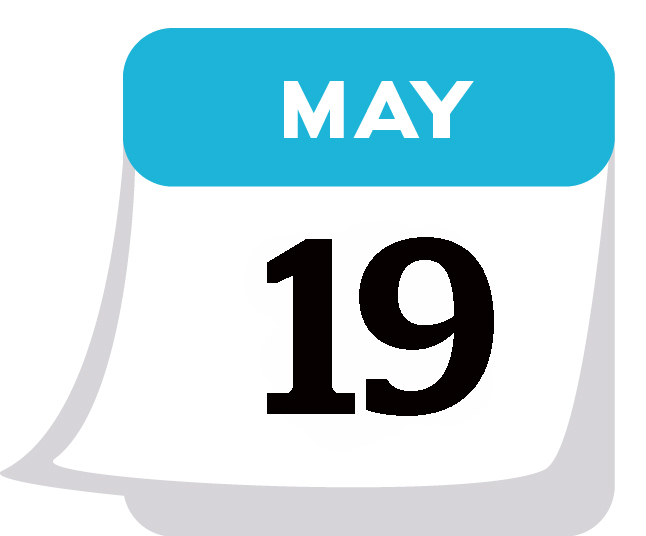 Rabbi Aaron Potek from Hillel, chaplain Tahera Ahmad from McSA and Father Kevin Freeney from Sheil will discuss perspectives from three major religions. This event is sponsored by Catholic Undergrads.
When: Tuesday, May 19 at 8:30 p.m.
Where: Sheil Catholic Center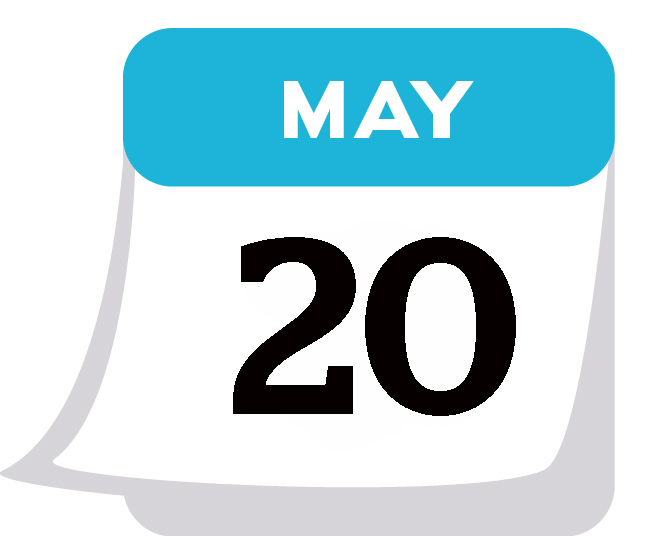 Trauma Center Teach-In: The Fight for Gun Violence Trauma Care on Chicago's South Side
ZOOZ, a direct service organization sponsored by Hillel NU, and the NU Committee on Gun-Violence Prevention host a teach-in featuring two experienced gun-violence activists from the Jewish council on Urban Affairs and NU community.
When: Wednesday, May 20 at 7 p.m.
Where: Louis Hall Room 226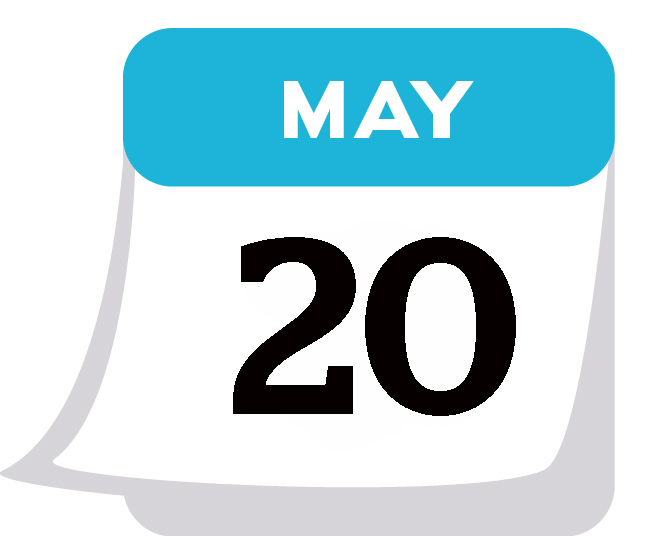 SHAPE Presents: The Hunting Ground
SHAPE in association with A&O and NU Women Filmmakers Association present an exposé of sexual assault on U.S. campuses, institutional cover-ups and the toll on victimes and their families.
When: Wednesday, May 20 at 8:30 p.m.
Where: Norris Center
Mayfest Presents: Battle of the Bands
This year, six student bands will compete for the chance to play at Dillo Day in Mayfest's annual Battle of the Bands.
When: Thursday, May 21 at 8:30 p.m.
Where: 27 Live, 1012 Church St.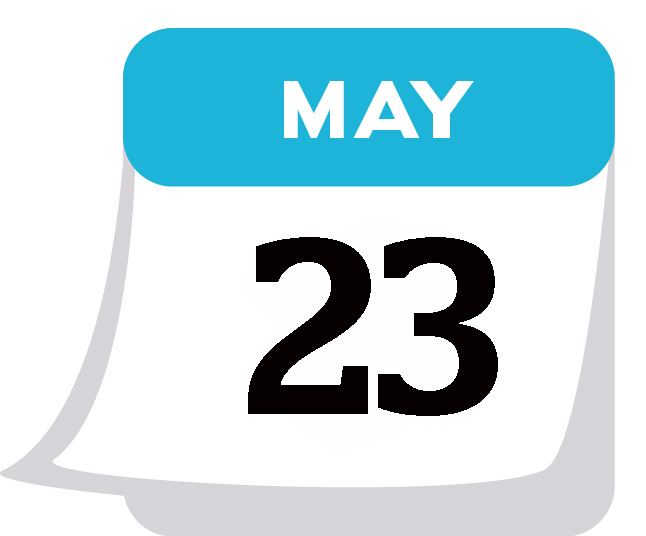 ReFresH Dance Crew Presents: The Show
ReFresH presents a medley of old and new performances in "The Show" this weekend.
When: Saturday, May 23 at 10 p.m. and Sunday, may 24 at 7 p.m.
Where: Ryan Auditorium
*This is a ticketed event: $5 (cash only) at the door.*