Take a break from Week 7 studying and extracurriculars to check out campus events this week, ranging from baseball at Wrigley Field to the astrophysicist Neil deGrasse Tyson.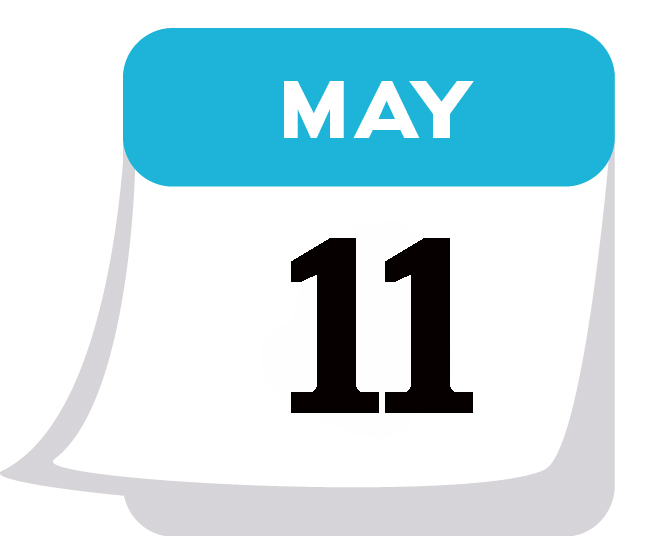 Perspectives on Artificial Intelligence
Hear from NU professors about artificial intelligence, with views ranging from philosophy to computer science.
When: Monday, May 11 at 7 p.m.
Where: Technological Institute Rm L211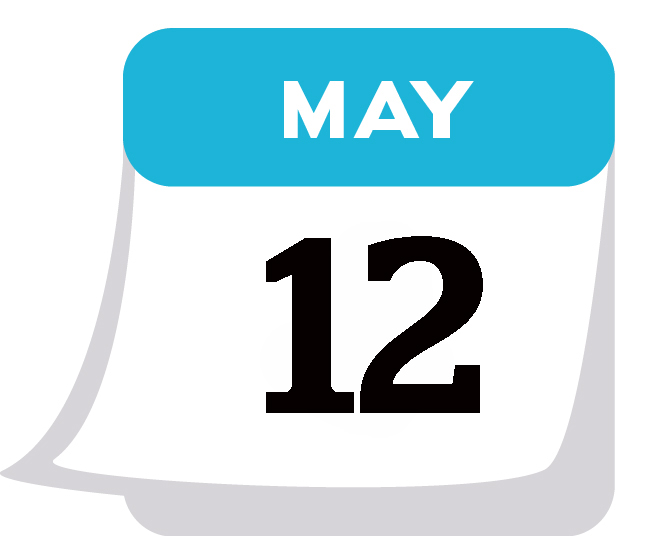 Rice Univerity Psychology Professor Mikki Hebl discusses how unconscious bias influences our daily lives and relationships.
When: Tuesday, May 12 at 7 p.m.
Where: Harris Hall Rm 107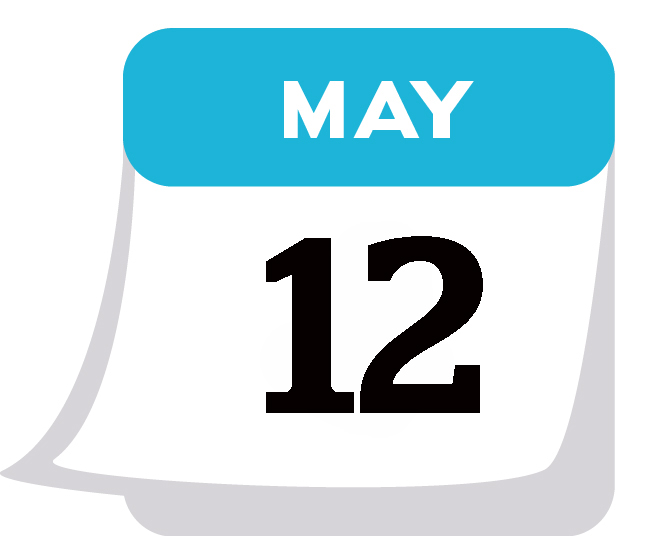 Get off campus to watch the Cubs play the Mets at Wrigley Stadium.
When: Tuesday, May 12 at 7 p.m.
Where: Wrigley Field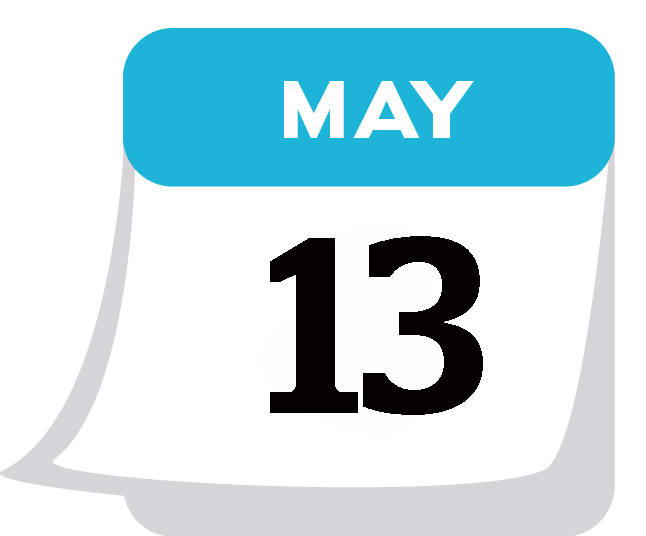 Watch student groups, including dance and a capella groups, compete at NU's annual talent show benefitting Special Olympics.
When: Wednesday, May 13 at 7 p.m.
Where: McCormick Auditorium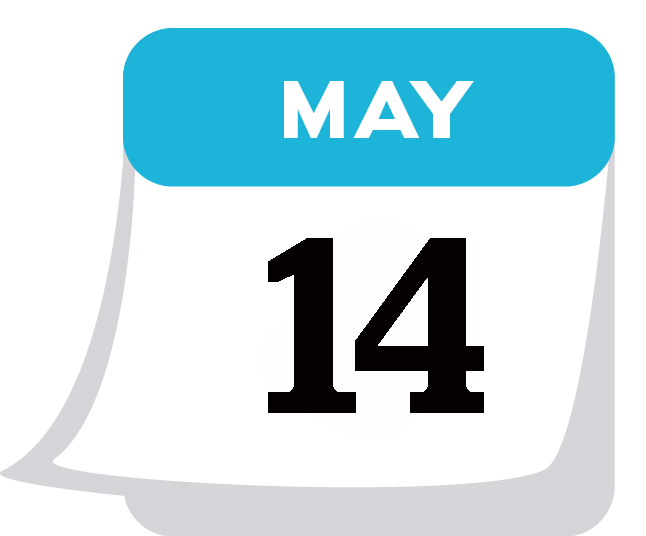 CIERA Public Lecture: Neil deGrasse Tyson
World-famous astrophysicist Neil deGrasse Tyson visits Northwestern to speak to students.
When: Thursday, May 14 at 8 p.m.
Where: Ryan Auditorium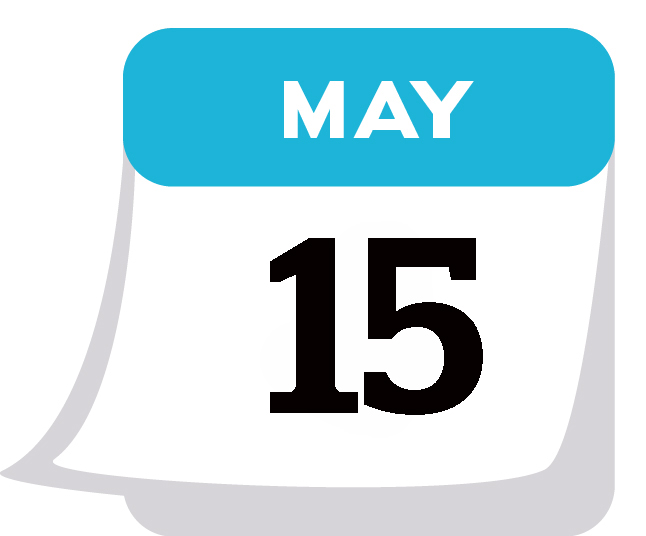 The Korean-American Student Association is putting on an entertainment show "to give you a taste of Korean culture while making you jump out of your seats."
When: Friday, May 15 at 10:30 p.m.
Where: Ryan Auditorium