You've succesfully survived a hump week full of midterms and Laverne Cox, and you're gearing up for the home stretch. Before you mentally prepare yourself for the end of the quarter, take some time to learn about climate change with Fossil Free NU, learn about another student's background with Living Library and so much more with this week's events.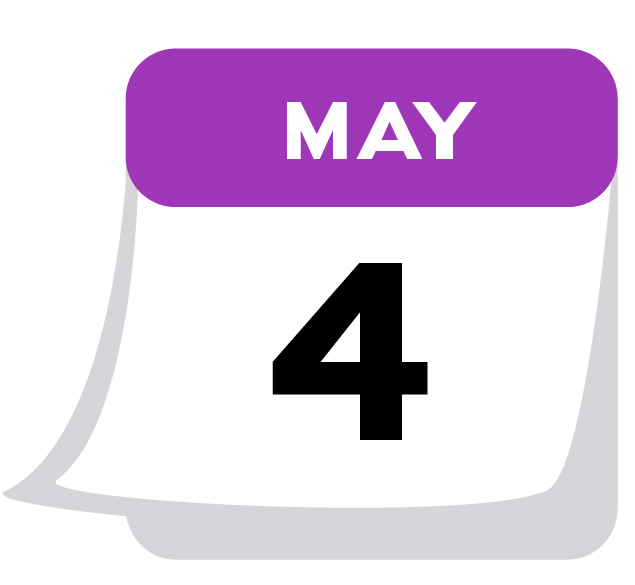 Join Fossil Fuel NU in a discusison about what science really tells us about climate change.
When: Monday, May 4 at 8 p.m.
Where: University Hall Rm. 122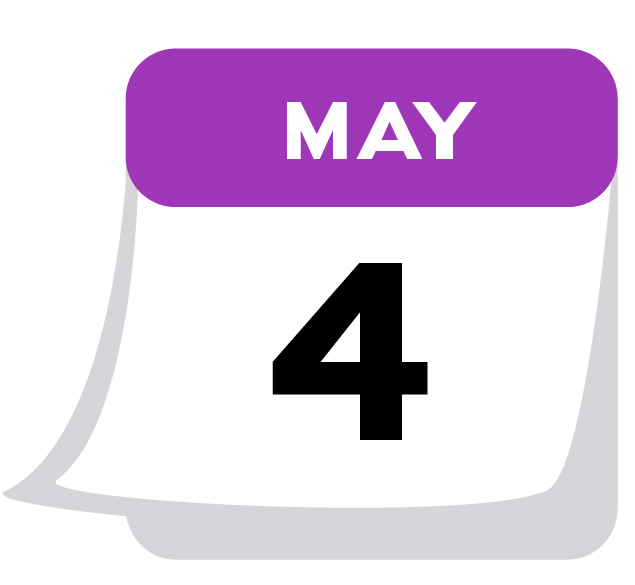 Calling all seniors for a fun filled senior night of Capture the flag, bring both purple and white shirts for teams.
When: Monday, May 4 at 9:30 p.m.
Where: Technological Institute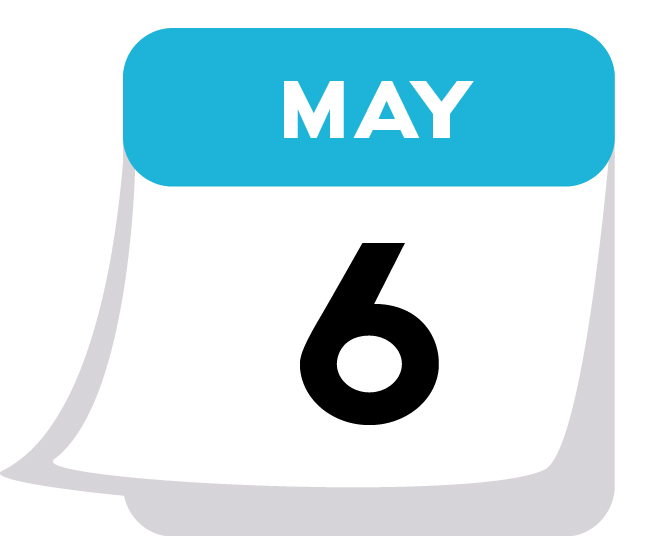 Not your typical library, Living Library provides an opportunity to have one-on-one conversations about the "title" or a specific aspect of a person's identity or story, some examples are "Sensible Druge User," "Student Athlete" and "More than Just a Theatre Kid."
When: Wednesday, May 6 at 11 a.m to 2 p.m.
Where: Louis Room in Norris University Center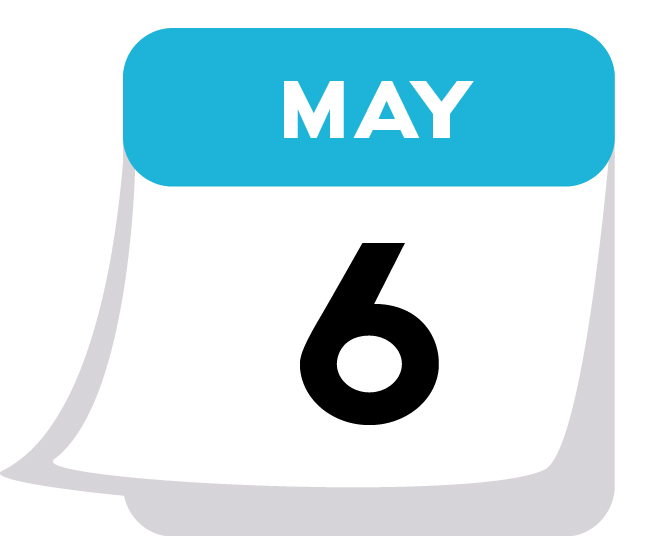 TAMID at Northwestern Presents: Spring Speaker Gad Allon
Join TAMID at NU and Kellogg Professor Gad Allon for a discussion on his startup and his life in Israel.
When: Wednesday, May 6 at 6 p.m.
Where: Donald P. Jacobs Center Rm. 101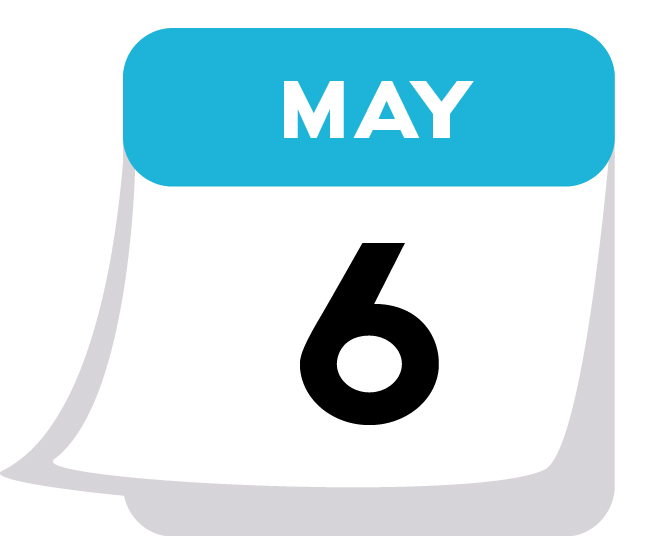 Asian American Studies Strikes Back
AASP will celebrate the 20th Anniversary of the student protests and hunger strikes that led to the extablishment of Asian American Studies at NU with a number of speakers and events, with both students and professors. This event will feature a guest performance by Tatsu Aoki, Jazz Journalists Association's 2015 Chicago Jazz Hero.
When: Wednesday, May 6 at 5:30 p.m.
Where: Hardin Hall, 633 Clark St.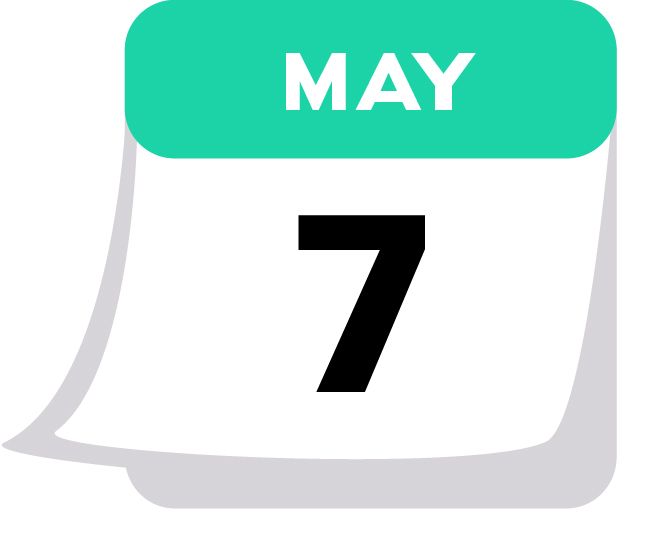 If you find yourself craving some raving and some ramen, La Macchina Café this Thursday may be the place for you. Professional Ramen Chef Walker Petereson will be there, a perfect opportunity to indulge your love of ramen. There is a $15 cover charge in advance, or $20 at the door.
When: Thursday, May 7 at 10 p.m.
Where: La Macchina Café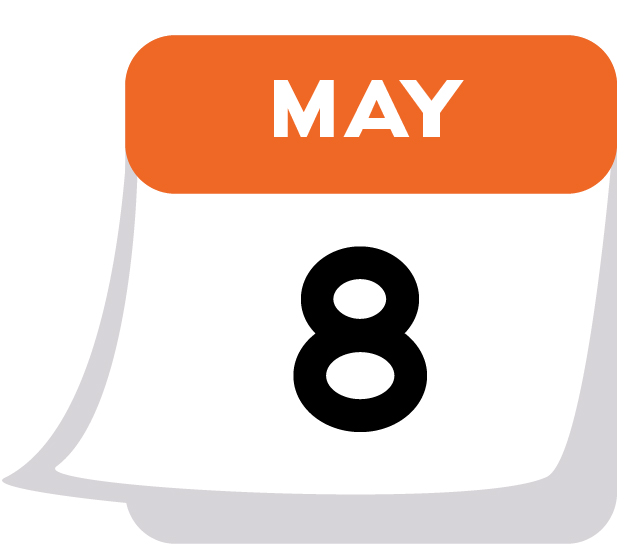 Global Health Studies Alumni Career Panel
Celebrate a decade of Global Health Studies at NU by attending this panel of three Global Health Studies alumni who will speak about their careers.
When: Friday, May 8 at 12:30 p.m.
Where: Chambers Hall, 600 Foster St.
Pinoy Show 2015: Pinoy Story presented by Kaibigan
Join Kaibigan for traditional Filipino and modern dance, Filipino food, songs skits and more. The event costs $5 at the door.
When: Saturday, May 9 at 7 p.m.
Where: Technological Institute