So, you just finished your last midterm, and you're only two weeks away from finals. Instead of binge watching 30 Rock for the fourth (or fifth) time, check out some cool events leading up to this week's main event: Dillo Day 2015.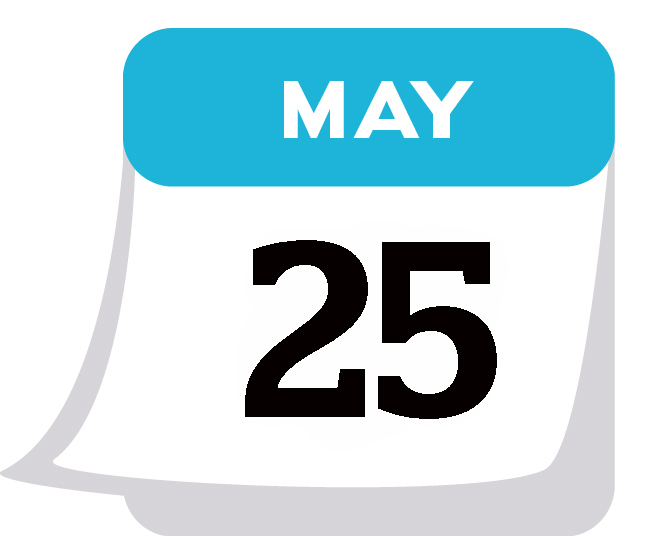 Join in on the philanthropic fun this Memorial Day at ZBT Fence-In, held in memory of former ZBT brother Jonathan Michael Schatz, who was diagnosed with Leukemia and soon passed away. This year, Fence-In will add another beneficiary supporting Dorina, ZBT's assistant chef, who was recently was diagnosed with cancer. Pay $7 at the door; admissions include free food.
When: Monday, May 25 from 4 to 10 p.m.
Where: Fraternity Quad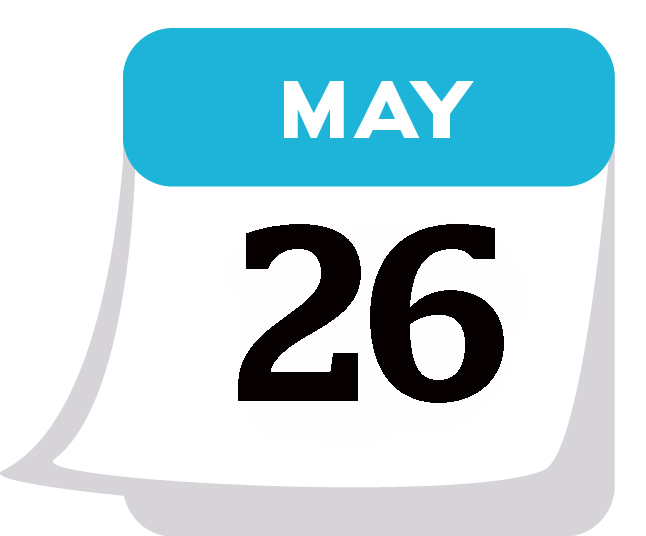 What's your (Asian American) Story?
Join No Strangers to Fiction and Asian Pacific American Coalition in a writing workshop aiming to explore how race and identity "affect our daily interaction at Northwestern, at home and in the workplace."
When: Tuesday, May 26 from 7 to 8 p.m.
Where: Fisk Hall 114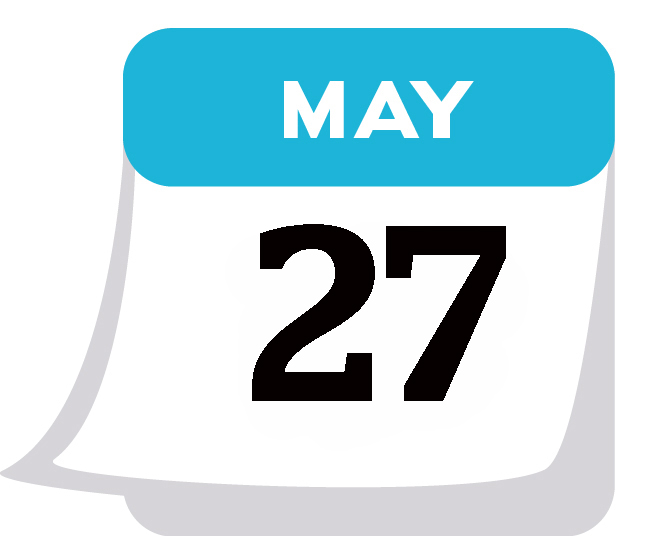 Block Cinema Presents: When You Can't Shake It Off
Join Block Cinema Interim Curator Will Schmenner and NU Associate Professor of Theatre Havery Young in a conversation about how civil resistance operates in the Internet era and how citizen videos expand our definition of the moving image.
When: Wedsnesday, May 27 at 6 p.m.
Where: Block Museum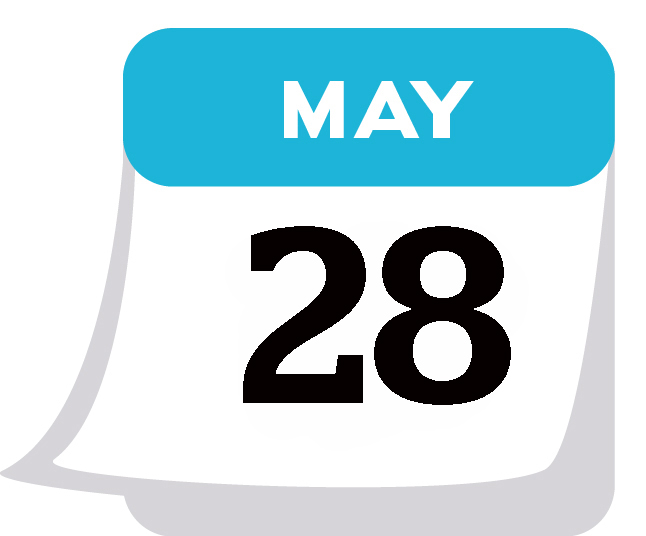 CaribNation presents their annual spring concert featuring special guest Demarco, a Jamacian reggae artist.
When: Thursday, May 28 at 7 p.m.
Where: Louis Room, Norris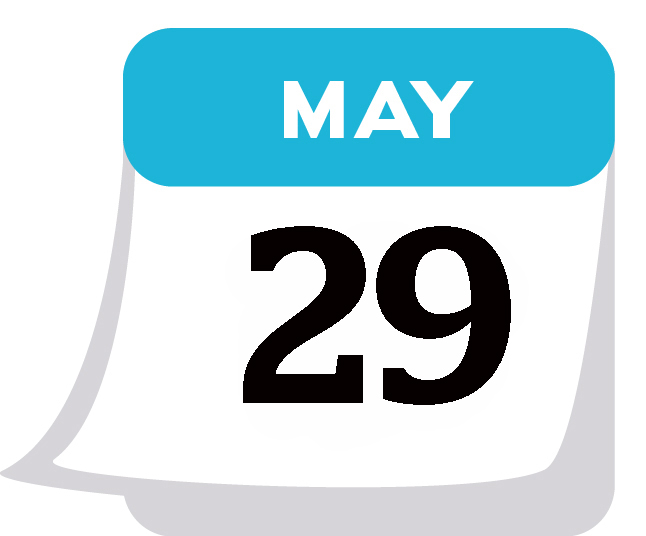 They Forgot, We Remember Improv Show
This Friday TFWR will have an improv show featuring The Titanic Players, The Playground Theater and ComedySportz Chicago where all proceeds will benefit the Northwestern Universtiy Alzheimer's Disease center.
When: Friday, May 29 at 6:30 p.m.
Where: Ryan Auditorium
*Tickets will be $10 for students and $15 for non-students.*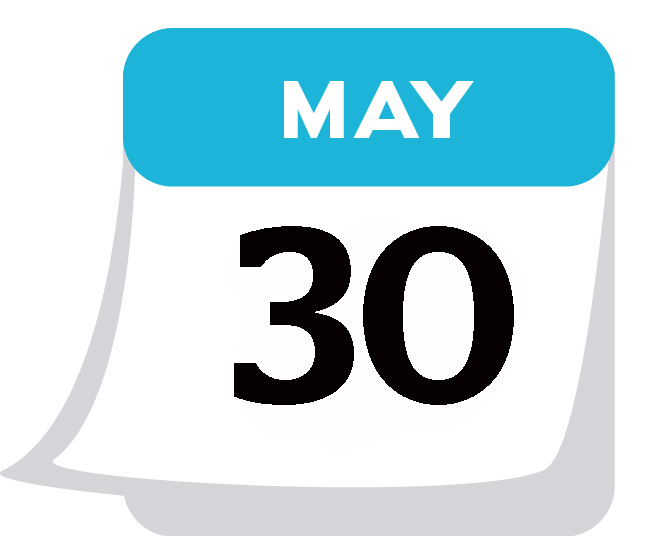 You know the drill.
When: Saturday, May 30
Where: Lakefill