Below, find three different excursions, all below $25, which will let you see more of the Second City without having to take out a second mortgage on your parent's home.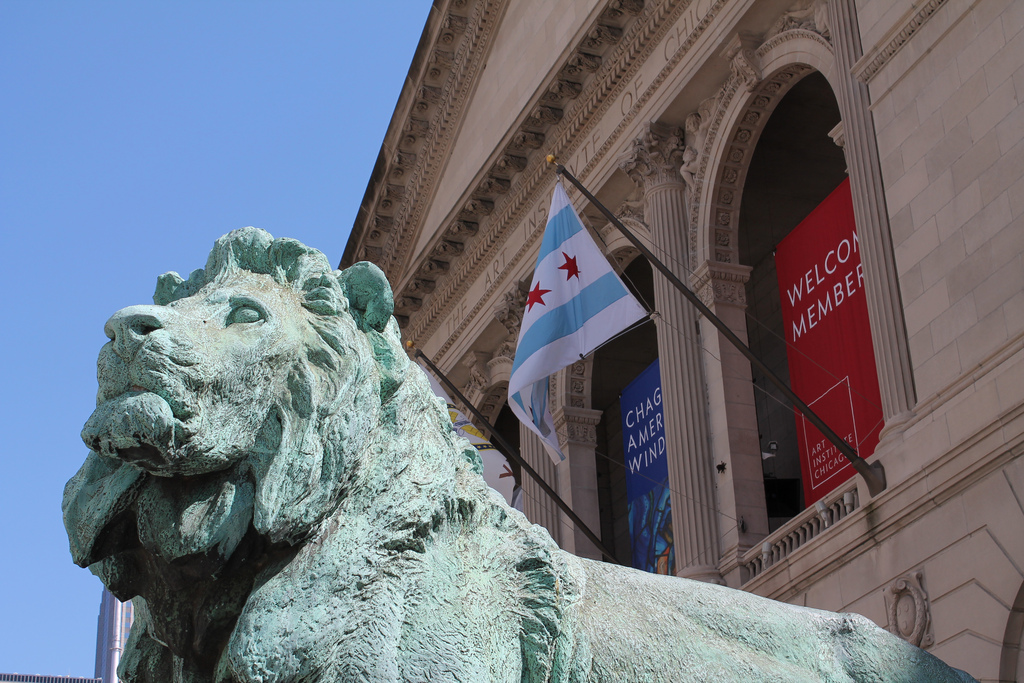 For the downtown explorer
There's a reason every Chicago tourist heads straight for the Loop. Between world-class shopping, dining, and attractions like the Bean, it's hard to resist. While you may have seen some of downtown's biggest sights already, here's a few other activities that are just as exciting without cutting into your textbook fund.
Take the Red Line to Lake: $2.25
Buy Chicago Symphony Orchestra tickets. Students have access to a world-renowned orchestra at absurdly low prices. While many students may be completely unfamiliar with the symphony, there's no denying that seeing talented people performing their craft is immensely rewarding: $10
Visit the Art Institute of Chicago. Even if you're not an art junkie, there's no reason you can't enjoy the fourth-most visited American art museum. It's the perfect spot for a quick stroll through or an entire afternoon of distraction. And the best part?: FREE
Visit the Chicago Cultural Center. Housed in the city's old library building, today the Cultural Center is home to a variety of exhibits related to Chicago's rich history. Featuring beautiful architecture, including a stained glass dome, it's an simple way to better understand our neighbors to the south: FREE
Drink coffee at Intelligentsia Coffee. Intelligentsia is the Chicago coffee shop, with locations dotted around the city. With good reason: Intelligentsia has won several Chicago and nationwide awards. Enjoy a flavorful brew and watch the tourists shuffle by, content in your knowledge of authentic Chicago coffee: $5
Take the train home: $2.25
Total: $19.50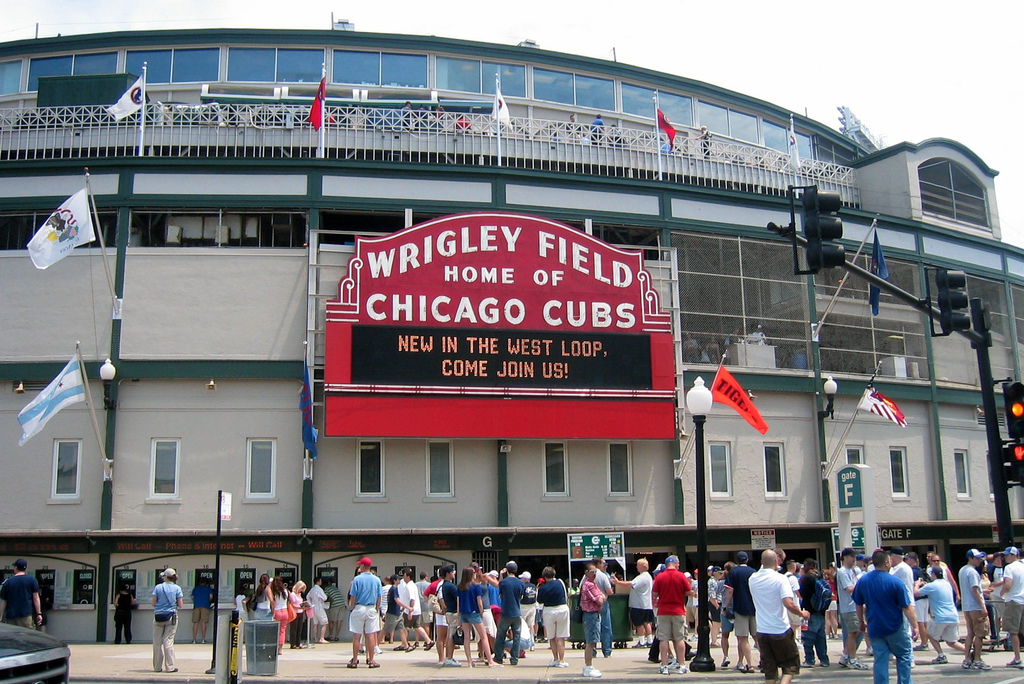 For the baseball fan
A trip down to Wrigley Field, baseball's second-oldest stadium, is a mere 40 minutes by L. While you won't be guaranteed a successful evening by the Lovable Losers, that doesn't have to stop you from unwinding and enjoying a pleasant time in the Friendly Confines and the surrounding Wrigleyville neighborhood.
Take the Red Line to Addison: $2.25
Buy tickets ahead of time on Stubhub. Tickets for most games go for less than $10, and will get you decent seats: $10
Buy snacks outside the stadium. You're on a budget, and who has money for overpriced stadium grub? Not you. That won't stop you from getting a drink some peanuts, and Twizzlers on the outside, which shouldn't set you back more than: $5
Eat at Bacci Pizzeria. Home of the Jumbo Slice, Bacci has been offering grossly large portions to Chicagoans since 1996. Whether you fuel up before the game or drown your post-Cubs loss sadness in melted cheese, there's nowhere better to go. Plus, every jumbo slice comes with a free drink: $5
Take the train home: $2.25
Total: $24.50
For the adventurous studier
Need to head off-campus to prepare for a test, but don't want to hit up your standard Evanston study spot? Venture south, and you'll find somewhere new and exciting to get your work done. That is, if the splendor of the city doesn't distract you in the process.
Take the Red Line and get off at Clark/Division: $2.25
Study at Newberry Library. Founded in 1887, Newberry Library is a private, non-circulating research library with over 1.5 million books. Open to the public, it might be the place to shake off your library unproductivity (sorry, Deering): FREE
Snack at Sprinkles Cupcakes. With an absurdly large amount of varieties on offer—including chai latte, orange and strawberry, all less than $5—gorge is probably more accurate for what you'll be doing. If you're so inclined, Sprinkles also has a variety of ice cream flavors, including wondrous creations like Cap'n Crunch: $3.75
Visit the Museum of Contemporary Art. The Art Institute's smaller, hipper cousin, the MCA hosts a revolving series of exhibits dedicated to many notable current artists. Worthy of an afternoon trip, the MCA provides a prime study break: $7/FREE on Tuesdays.
Take the train home: $2.25
Total: $15.25/$8.25