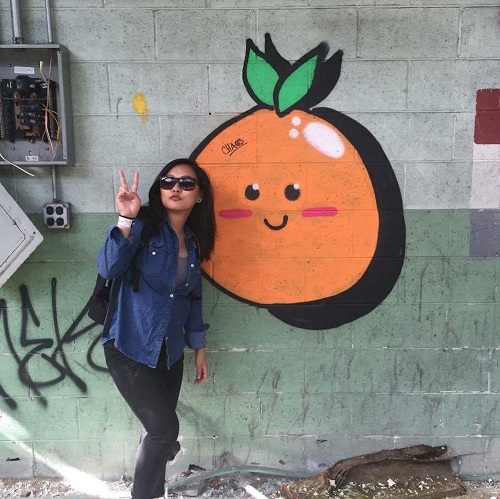 Photo by Brennen Bariso / North By Northwestern
Mango Ave.
you are a strawberry,
and i was worried you would stain my fingers –
but you didn't.
you are sweet,
the last orange on a tree
and you are warm,
like the first sunrise in June.
your clothes smelled like perfume
you swore you didn't wear
fresh air
it was easy to breathe.