Evanston isn't exactly a traditional college town. While Wildcat spirit is undeniable, on weekends the streets aren't littered with the same kind of debauchery you might expect near a university campus. Shops close early and food options are limited during the most crucial times: when you want to get schmacked. Fortunately, with the right alcoholic companion, you can enhance Evanston's small late-night meal selection.
Two Taco Bell Cheesy Gordita Crunches and Baja Blast Spiked with Skol Vodka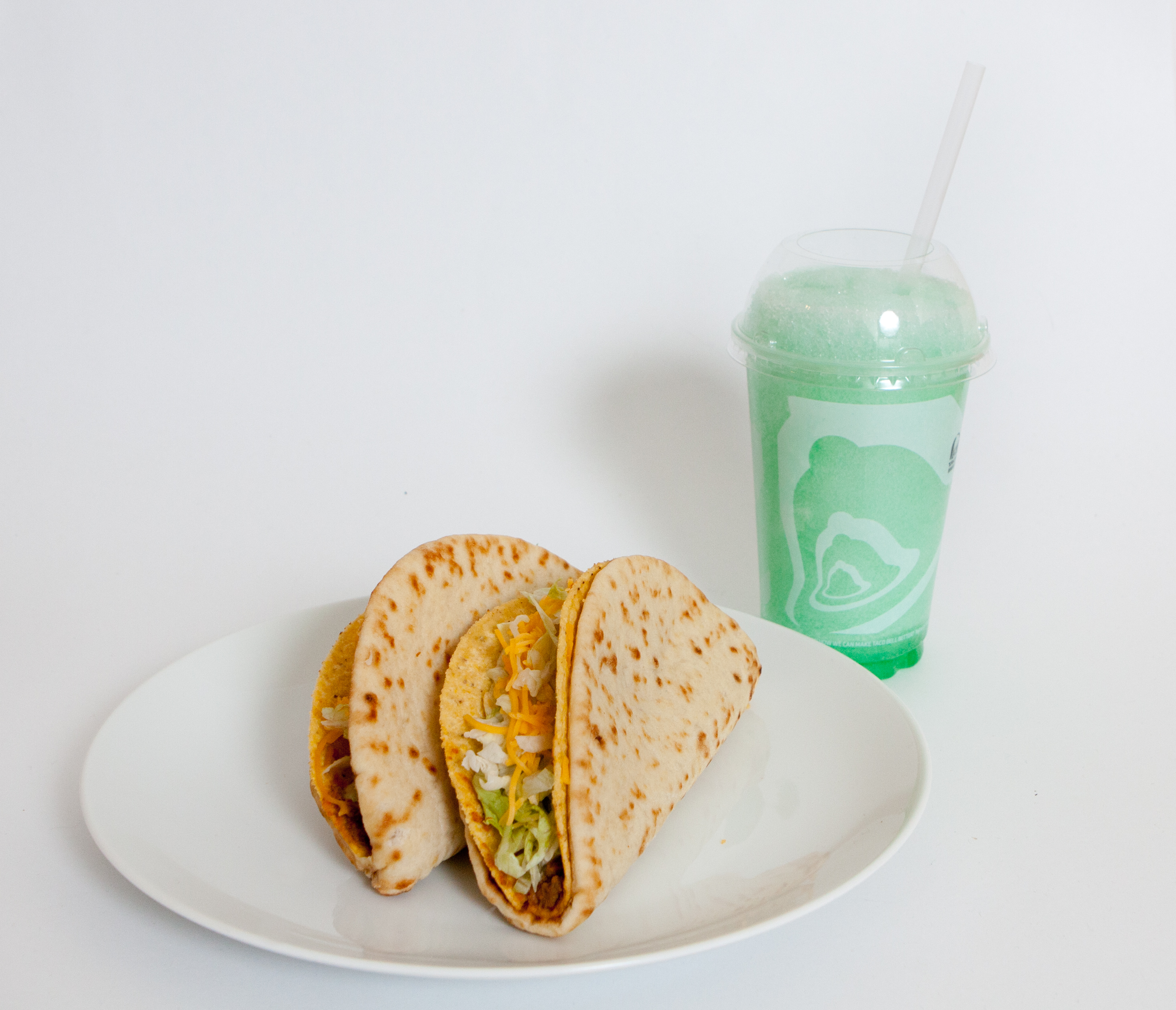 Taco Bell will always hit the spot. The Cheesy Gordita Crunch is a soft, warm cornucopia of all your classic Taco Bell ingredients—beans, cheese, diced tomatoes and lettuce—with an added crunch. Pair it with a Skol-spiked Baja Blast to feel simultaneously festive and hyperaware that you're still in college.
Burger King Value Menu items after shots of rum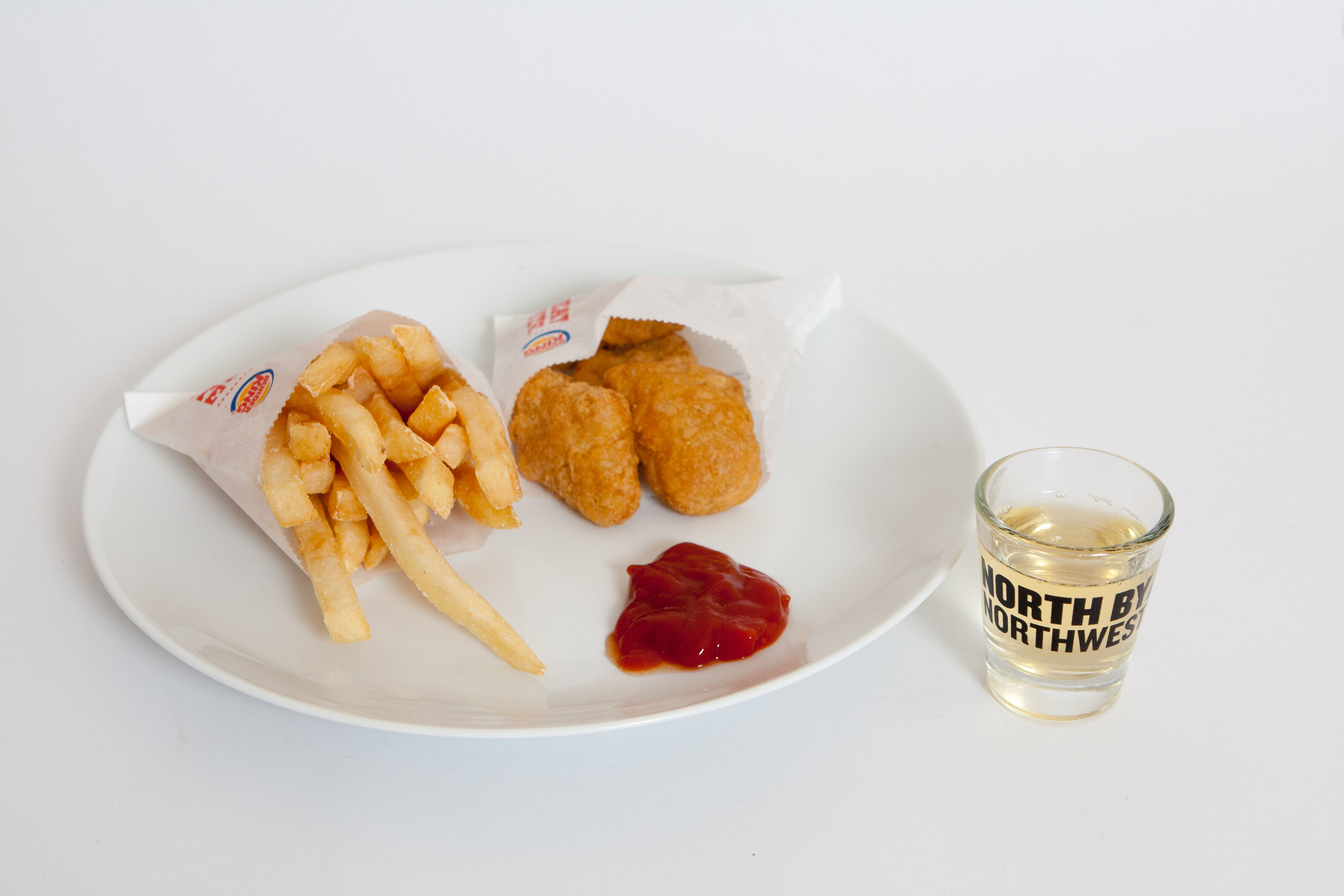 The trick with this combination is to take gratuitous shots beforehand. Even if it's cold outside, the rum coursing through your veins will keep you warm just long enough to reach Burger King. Since there isn't really anything commendable on the Value Menu, create a tasteful plate of your personal favorites instead.
The 7-Eleven Fresh To Go cheeseburger and 40-ounce malt liquor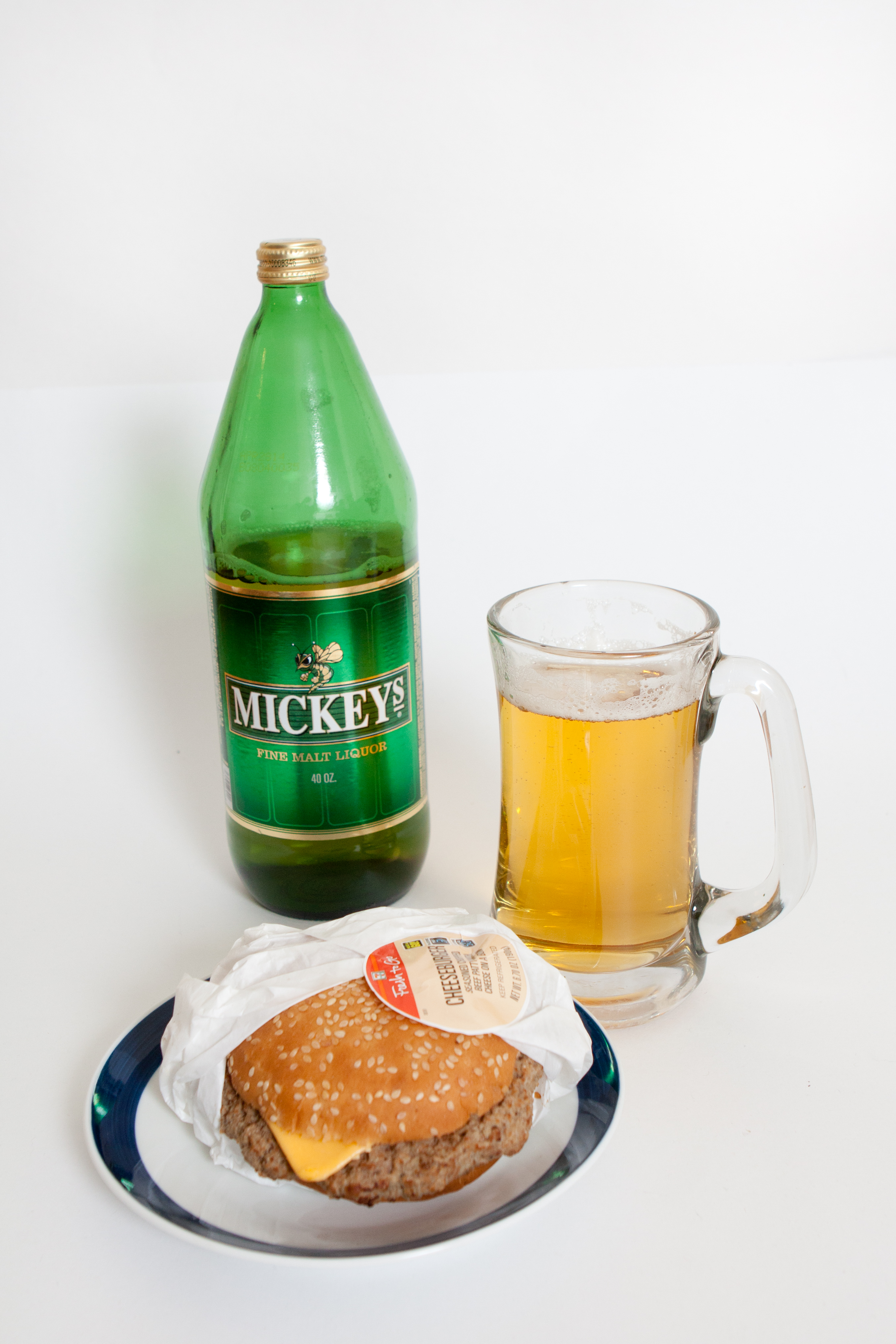 Nothing better than burgers 'n' brews with the bros, am I right? Forty ounces is a lot of beer, though, so a good strategy to tackle this combination is by only drinking half of it at first. Meanwhile, you'll start developing a healthy appetite for cheap food that's also available 24/7. While you're destroying that burger, you'll have a fair amount of malt liquor left to wash it down in shame or triumph. This is an American classic.
Joy Yee Sesame Chicken and boxed sangria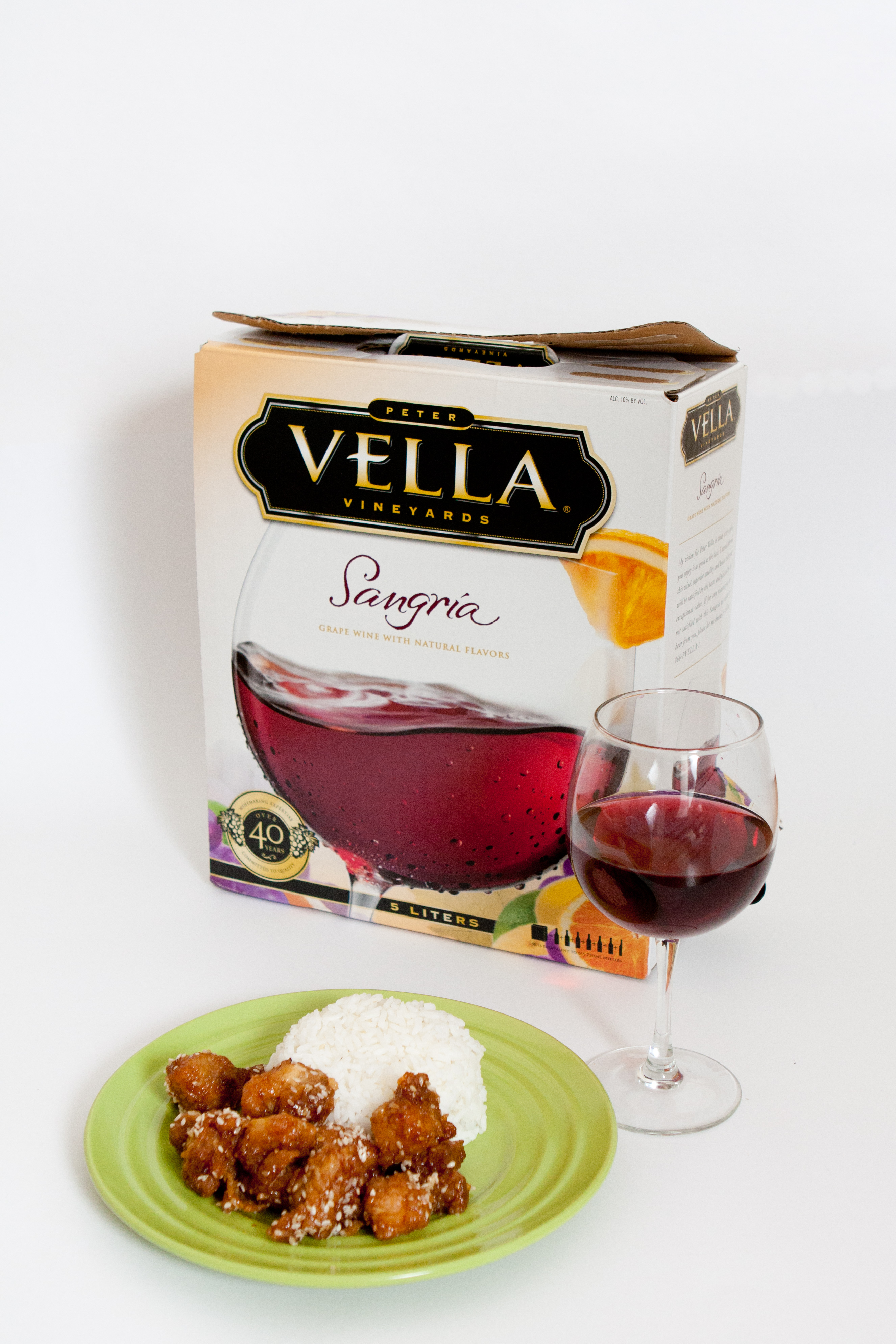 A Joy Yee dish is like a box of wine: If you finish the entire thing, there's a good chance you'll feel sad about yourself after. So why not share an appetizer and an entree, along with a box of sangria? It's a pleasant combination, and perhaps the only one on this list that might make you feel somewhat like an adult.
Norris Dunkin' Donuts and spiked coffee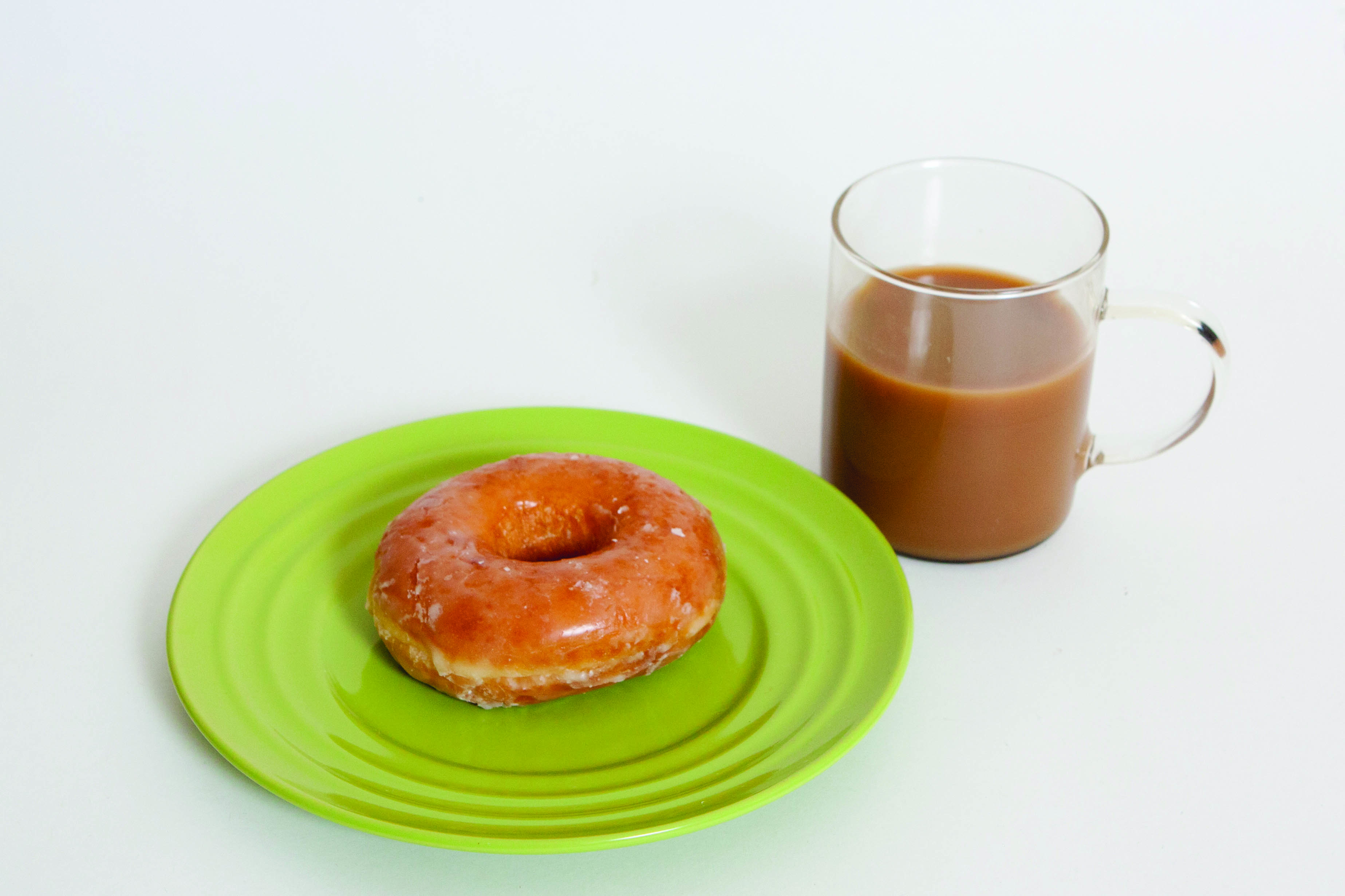 What better way to get hyped for the newest addition to Norris' food court than by improving upon the classic combination of coffee and donuts? Before Dunkin' Donuts fades into oblivion like its Norris vendor predecessors, try starting the day with a golden donut and coffee spiked with Bailey's or Kahlua for a true morning pick-me-up—and continue to deny your raging alcoholism.