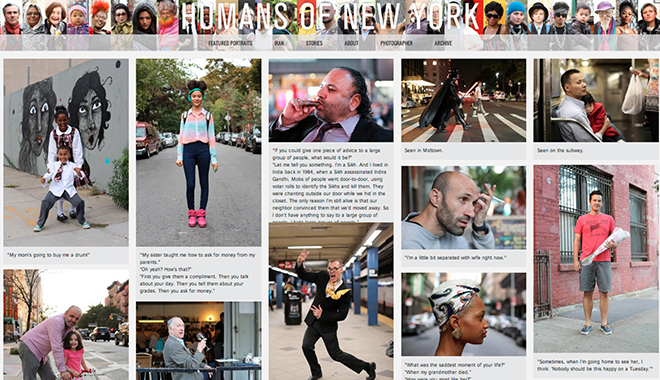 I feel mixed up.
I feel it in my bones, bones sinking,
stones.
Too many times questioned,
Too many vague excuses –
excuse me.
For being me I can't be anyone else.
For anyone else, my answer is here –
sorry.
Look at my skin, skin dark but not enough to be dark-skinned.
Look at my face, white, but I wouldn't fit in at the country club.
Excuse me,
What are you? Yes, I'm one of you. No –
What are you? See, I guess I'm not.
I feel just like you, it's gnawing at me.
I just want to know how I'm seen,
excuse me.
I'm anxious to be heard –
I'm a sheep in sheep's clothing on the way to pasture.
Secret.
Spent all my time slipping out of the limelight.
Spent my spirit like Blue Jasmine –
excuse me.
Never mind that, I've woken up!
Never mind my scared, little voice –
Take care.
I embrace my symmetry,
I face my fear, fear of failure –
Excuse me!
I'm doing this for me, for me for you
I'm different, shout out to Ash Fox –
Thank you.
I'm that firearm-wielding cowboy now, Will.
I'm worried about you man, but you were a role model!
Excuse me,
I got off track, I'll get back on.
I'm ready, ready to embrace and leap and be!
Thunderous!
Hear me speak and I'll be damned if you don't
hear me become one of everyone!