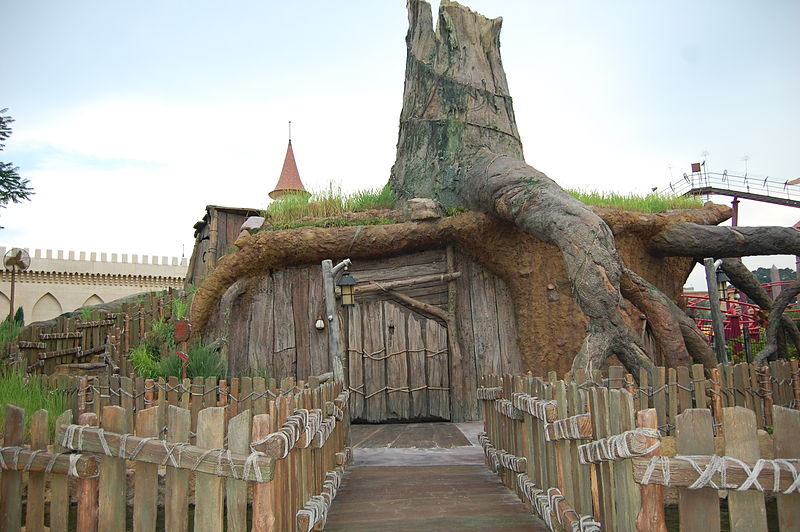 Northwestern announced its plans for a new $5 billion athletic facility Tuesday, intending to transform the Swamp into an attractive, multi-sport complex.
The complex, which will be named the Ryan & Ryan Ryandome thanks to a generous $3.8 billion donation by Patrick and Shirley Ryan, will give Northwestern a state of the art facility, hopefully attracting better recruits.
In one hour, we break ground on our new lakeside facilities. Stay tuned for the future of the #B1GCats! pic.twitter.com/s9V0nnTTSd

— #B1GCats (@NU_Sports) November 13, 2015
"This is a transformational day for Northwestern," said Jim Phillips, vice president for athletics and recreation. "Northwestern has always offered a world-renowned education, and we have always provided outstanding coaching and mentorship for our young men and women. Now, we will proudly say that we are providing world-class facilities for our student-athletes and, indeed, the entire community."
Not all, however, are so enthused by the announcement. The new facility will displace the Swamp, home to a large, green ogre named Shrek. A lifelong resident of the Swamp, Shrek will have to relocate, and he did not hesitate to communicate his true feelings.
"GET OUT ME SWAMP," Shrek said.
Phillips claims that he assured Shrek that he will be reasonably compensated for his land, and that both parties mutually agreed to the deal.
"Mr. Shrek is being unreasonable," Phillips said. "The Ryan & Ryan Ryandome is an incredible opportunity that does not come around very often, and plans will not be halted."
Shrek even threatened to bypass Phillips and go directly to Lord Farquaad, the president of Northwestern, to fully get his land back.
Farquaad could not be reached for comment.