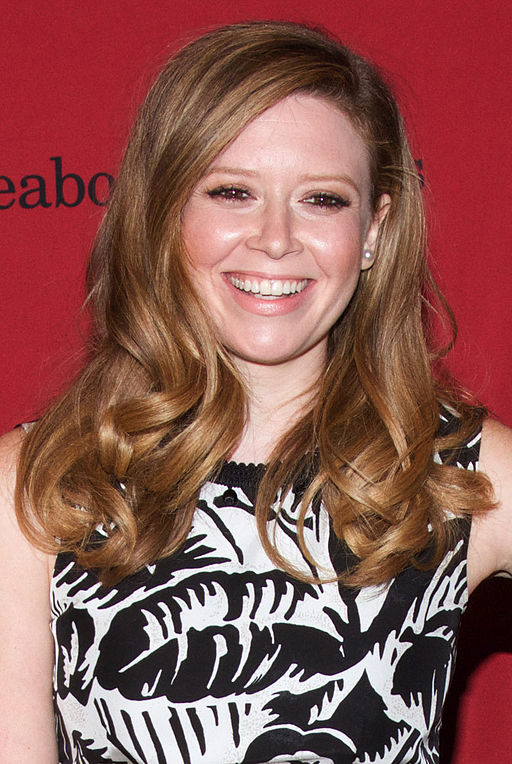 Natasha Lyonne will be speaking at Northwestern this weekend for NU Hillel's annual celebrity speaker event.
You may know her as Jessica from American Pie or Nicky Nichols from Orange is the New Black, or maybe you know her as Megan from Scary Movie 2.
Lyonne earned her first Primetime Emmy nomination for Best Guest Actress In A Comedy Series for her role as Nicky in OITNB.
The event will be on Saturday Feb. 28 at 7 p.m. in Tech's Ryan Auditorium. Doors will open at 6:30 p.m. Tickets are $5 for undergraduate students and $7 for graduate students, faculty and staff and will be available on the Norris Box office website on Monday Feb. 23 at 10 a.m.