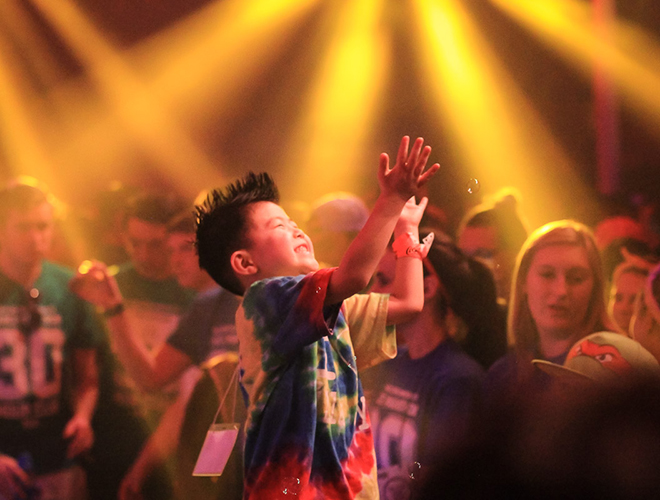 The funds raised by Northwestern University Dance Marathon this year will be used to build 11 "Starlight Sites," exceeding NUDM's orginal goal of ten sites. A Startlight Site provides patients with an escape from the hospital room and eases young patients' stress by stimulating their senses.
This year, these 11 sites will impact 477,865 children at 9 treatment centers throughout the Chicago area.
"It's emotional for me that as a community, NUDM did it," said NUDM 2015 liaison Cortney Szlemp in a press release. "Their impact will truly affect millions of kids for years to come."
NUDM donated $836,489.57 to Starlight Children's Foundation.
"We're thrilled that Starlight has been able to take the amazing efforts of the NUDM community and translate them to supporting hospitals and families in our backyard," said NUDM 2015 Executive Co-Chair David Ryan in a press release. "These 11 Starlight Sites will have an unbelievable, lief-changing impact on hudreds of thousands of children in the Chicagoland area, and it should be an incredible source of pride for NUDM participants and all their supporters."