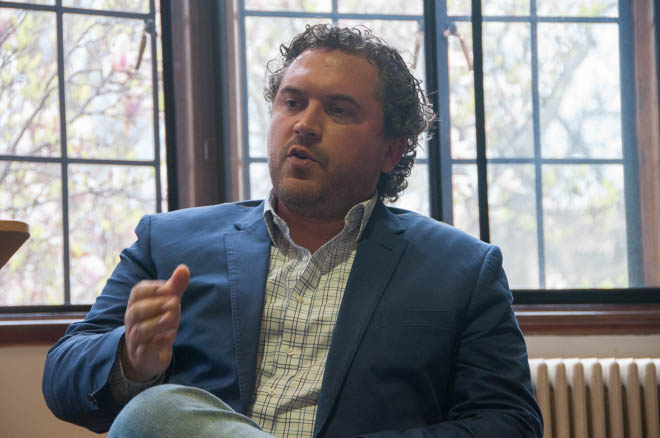 The Contemporary Thought Speaker Series will bring Cody Keenan, Obama's chief speechwriter and Weinberg alum to campus on April 11 for a discussion. Peter Slevin, a Medill professor and journalist, will moderate. The discussion will take place at 7 p.m. in Harris 107, with doors opening at 6 p.m.
Keenan graduated Northwestern in 2002 and joined the Obama campaign as an intern in 2007 before joining the White House as as deputy director of speechwriting. Peter Slevin is an associate Medill professor who teaches classes on the media and politics. He previously was a Washington Post staffer for 12 years and wrote Michelle Obama: A Life. Together, their conversation will delve into the legacy of the Obama's and the future of American politics.
Tickets are not required for the event and seating will be on a first-come, first-serve basis.