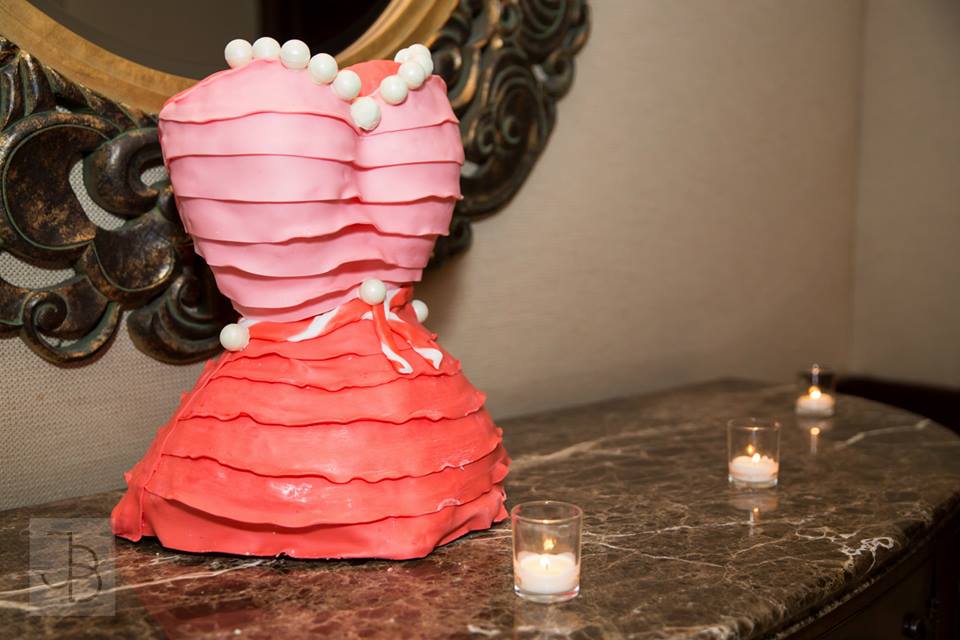 This week's unusually warm weather wasn't the only thing encouraging students to be active. Alpha Phi's Heart Health Week hosted two workout events and a shopping event to fundraise for the Alpha Phi Foundation, which provides funding for women's heart health and cardiac research.
Communication senior Jennie Dopf, the chapter president, started the annual fundraising week last year after getting the idea from her friends in Alpha Phi at Washington University in Saint Louis.
"I felt like we didn't have enough philanthropy events going on on campus during fall or winter, since Red Dress Gala is mainly for parents," said Dopf, who was vice president of marketing at the time. "Last year, we had a treadmill that we brought to the Rock, and we decided not to do that this year since we didn't think it was necessarily showing how we care about heart health. It was more of a publicity stunt."
Red Dress Gala, an event hosted by Alpha Phi chapters nationwide, is the sorority's biggest philanthropy event of the year.
Instead, Dopf said, the sorority is trying to host more events that involve campus and are true to the philanthropy.
Tuesday's event at 7:45 p.m. took place at Evanston Pure Barre. It started out the four-day fundraising week with a full-body workout class for students and Evanston residents. A $10 or $15 donation was recommended.
On Wednesday, Communication senior Jenna Perlstein, Alpha Phi Marketing Chair, taught a yoga class in Norris for students with another $10 or $15 donation recommended. Thursday's shopping party at local women's clothing boutique Evereve took place at 6 p.m. and Alpha Phi received 15 percent of sales from the night.
But the majority of the week's funds were raised for an event that's yet to happen.
Friday marks the sorority's Red Dress Gala, held at Moe's Cantina River North. The chapter raised over $16,000 for the Alpha Phi Foundation, according to Medill junior Olivia Reiner, the group's director of internal philanthropy. She added that the money went directly to fighting the number one killer of women in North America: heart disease.
"When I was going through recruitment, I thought Alpha Phi's philanthropy was really unique, especially because heart health is something many members of my family have struggled with," Reiner said. "I went to Red Dress Gala my freshman year, and although I liked the event a lot, I thought it could be improved."
Dopf said part of Reiner's improvements for this year include implementing more programming to make the event larger. The chapter is also working to make Red Dress Gala more financially inclusive. Currently, tickets for students cost $40 and $80 for adults, but other options have been made to make the tickets more affordable. All the proceeds from the ticket sales go toward the fundraising total for the week.
Dopf is confident that the Heart Health events and efforts will continue to move forward in the coming years. In addition, she said the members of Alpha Phi continue their efforts to be healthy year-round.
"Naturally, our members tend to care about being healthy, whether that's mental health or physical health or anything else," Dopf said. "We recognize the importance of all aspects of health and make a point to talk about them."