This past week, the tech community witnessed the fall of a once-innovative idea and the birth of a few new ones (spearheaded by none other than Elon Musk) and a possible solution to the world's plastic garbage issue. Take a read!
Yik Yak shut down for good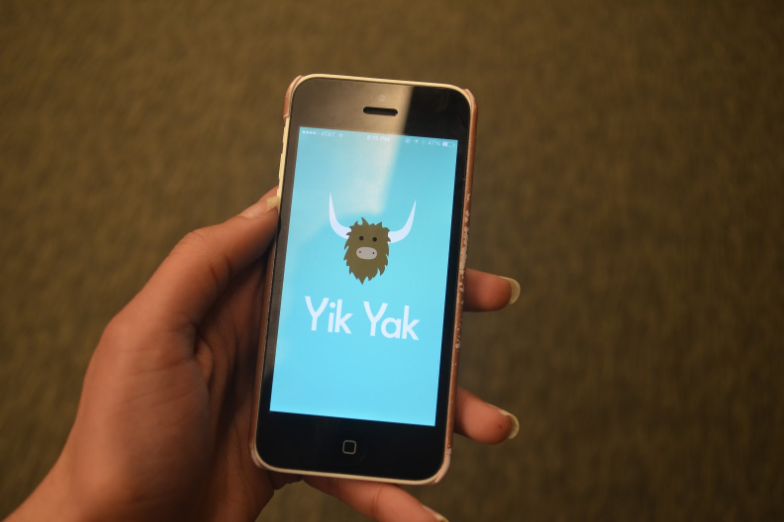 What's Yik Yak again?
Many older college students may recognize the name of the once-beloved app that allowed students to post their thoughts anonymously. The app was based on geographical locations that determined who was included in anonymous group chats, creating a perfect breeding ground for comical posts at college campuses.
Sounds great. What's wrong with it now, though?
Due to the site's anonymous nature, the app was unable to prevent harmful content, like hateful comments or sexual harassment, from spreading. According to Bloomberg, in 2015, a coalition of women's groups sought out the Department of Education to increase its watch on the app in order to protect students; even certain universities were considering moving forward in their attempts to block the app.
Has Yik Yak attempted to save itself at all?
Of course they have, but according to USA Today, the app's attempts to regain its lost customers have been unsuccessful. An app that was once valued at nearly $400 million only earned a measly $1 million from "selling off" their engineers to the payment app Square. The drop in value encompases the end of Yik Yak and the anonymity it brought its users across the country.
Elon Musk pitches plan for cars to drive in underground tunnels
SpaceX wasn't enough for Elon Musk, was it?
Clearly not. Tesla's CEO Elon Musk has proposed yet another idea to improve humanity – but this time, he has kept his ideas on Earth. Musk decided that he has had enough of car traffic, and in December, the man turned to Twitter to hint at his issue with it. It wasn't until recently that he released his plan to fix the issue: build an underground tunnel system with his new company, The Boring Company (ironic, huh).
How far into this plan is he?
On April 28, Musk took to a TED Talk to explain his plans for improving traffic. During the talk, he released a short video clip of a computer animation, which began with an elevator lift bringing a car underground from street level and then on a mobile platform, where the car was whisked away through the tunnel system. According to Tech Insider, the system would have 30 layers of tunnels, and cars would be able to reach a maximum speed of 130 mph. Apparently, The Boring Company has already begun digging under his SpaceX/Tesla office parking lot in order to begin its tests.
How soon can we see these tunnels?
Despite having ambitious goals, the Tesla CEO has stated that the project will only take up about 3 percent of his time as he plans to continue his focus on SpaceX and Tesla; his interns and Tesla employees are only working part-time on it. It'll be a while before his tunnels can be implemented.
Plastic waste gone, one worm at a time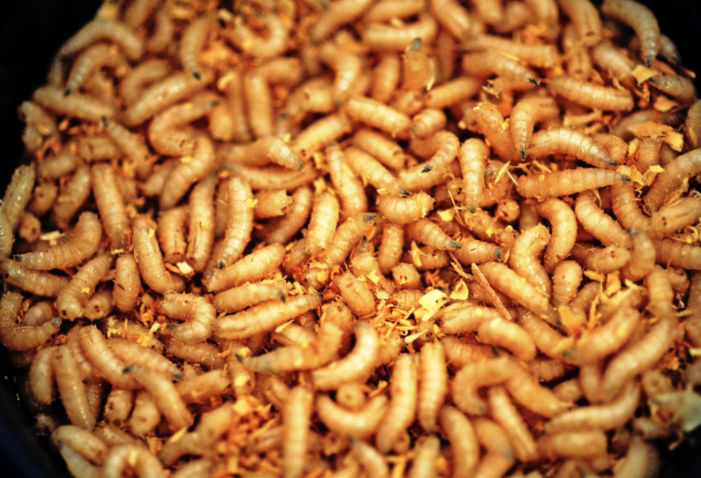 Say what now?
You read that right. Scientists have come up with another idea to help resolve humanity's plastic waste problem, and this time it involves the waxworm. According to Science, Federica Bertocchini of the Institute of Biomedicine and Biotechnology of Cantabria in Spain put waxworms in a plastic bag and discovered that they were able to eat their way through the material. The worms have the ability to break down the bag's polyethylene, a difficult polymer to deconstruct, into ethylene glycol, a much more useful compound. More research on this phenomenon must be made to find a place for the worm, but it is a useful discovery in the hunt for a concrete plastic elimination process.