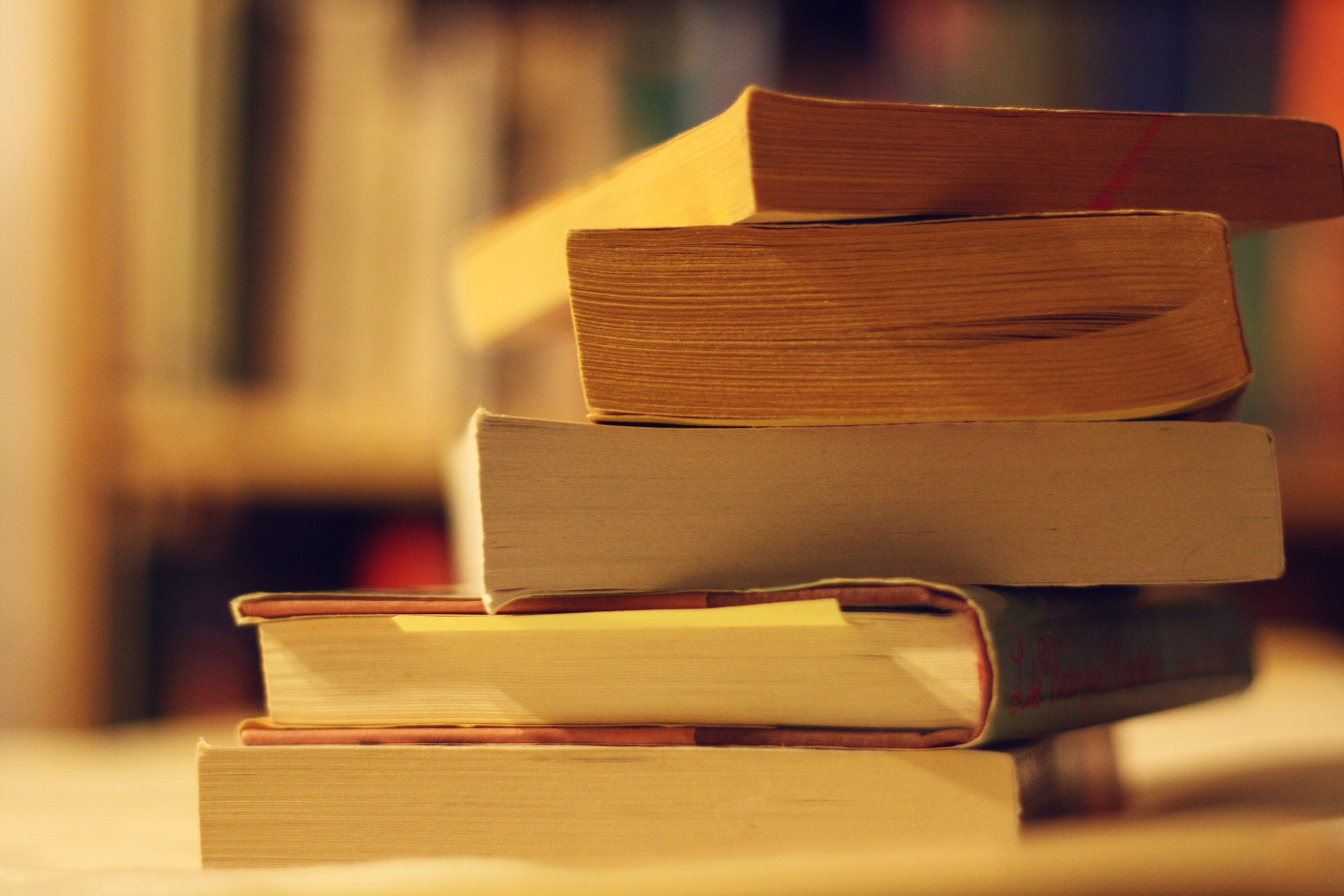 Although your calendar packed with finals and research papers might be getting you down now, summer's not too far away. Aside from the break from your 10-week stress cycles, one of the best things about the season is that you can put down your textbooks and pick up something you actually want to read. But here at NBN, we know that reading moods are about as complicated as navigating CAESAR. That's why we've rounded up some of the best summer stories to fit your every whim.
"Go U Northwestern": *Literature*
These books are best for the beginning of the summer, when you secretly kind of miss that intellectual feeling of being immersed in ~academia~ and your bedroom just isn't as atmospheric as Deering. So maybe you'll decide to actually finish the English literature and psych books you should've been reading for classes all quarter (thanks, SparkNotes!).
"Summertime sadness": angsty novels
Even though being home means laundry machines that won't shrink your favorite formal dress and meals that don't taste like (or literally are) canned mystery meat, you might realize that you probably shouldn't have wished away all those finals and research papers so soon, because being home sucks sometimes. Your parents keep telling you to clean your room, and that kid you made out with when you were in 10th grade keeps hitting you up. Turn up The Smiths and settle into the angst.
"Getting hot in here": Sexy and sappy romances
It's the middle of your summer and it's just like one of those '80s teen movies – you and your S/O are starring in some steamy summer lovin'. Or maybe you're having an adorable text chat with that crush from work and you hope it'll become something more.
"Takin' care of business": For uber-busy people
During Reading Week, you were super pumped to tell all your Facebook friends that you're interning for a senator or working at your local coffee shop, but now that the time has come to punch the clock, you are nearly as busy as a Wildcat Welcome freshman. In the five minutes between shifts, you can satisfy your desire to read with a few poems from an anthology or the next scene in a play.
"I'm gonna be (500 Miles)" (and maybe 500 pages?): For vacationing
You've finally escaped your house and you're off to some beach or mountain or lake to relive your childhood summers. Before you have to return to your job or internship, you probably need an escape within your escape: fun reads while your toes are in the sand or exotic foreign tales to top off a trip abroad.
"Wish you were here": For that awkward August stretch
When all your home-friends leave for school and all your school-friends are still traipsing around their hometowns that are hours away by plane and you're lonely and you need a really cool protagonist to be your stand-in-best-friend – here's your solution.
Good luck with Reading Week, and get ready for a very satisfying summer of reading!