Tired of your everyday Diet Coke? Try a luxurious, flavored soda instead.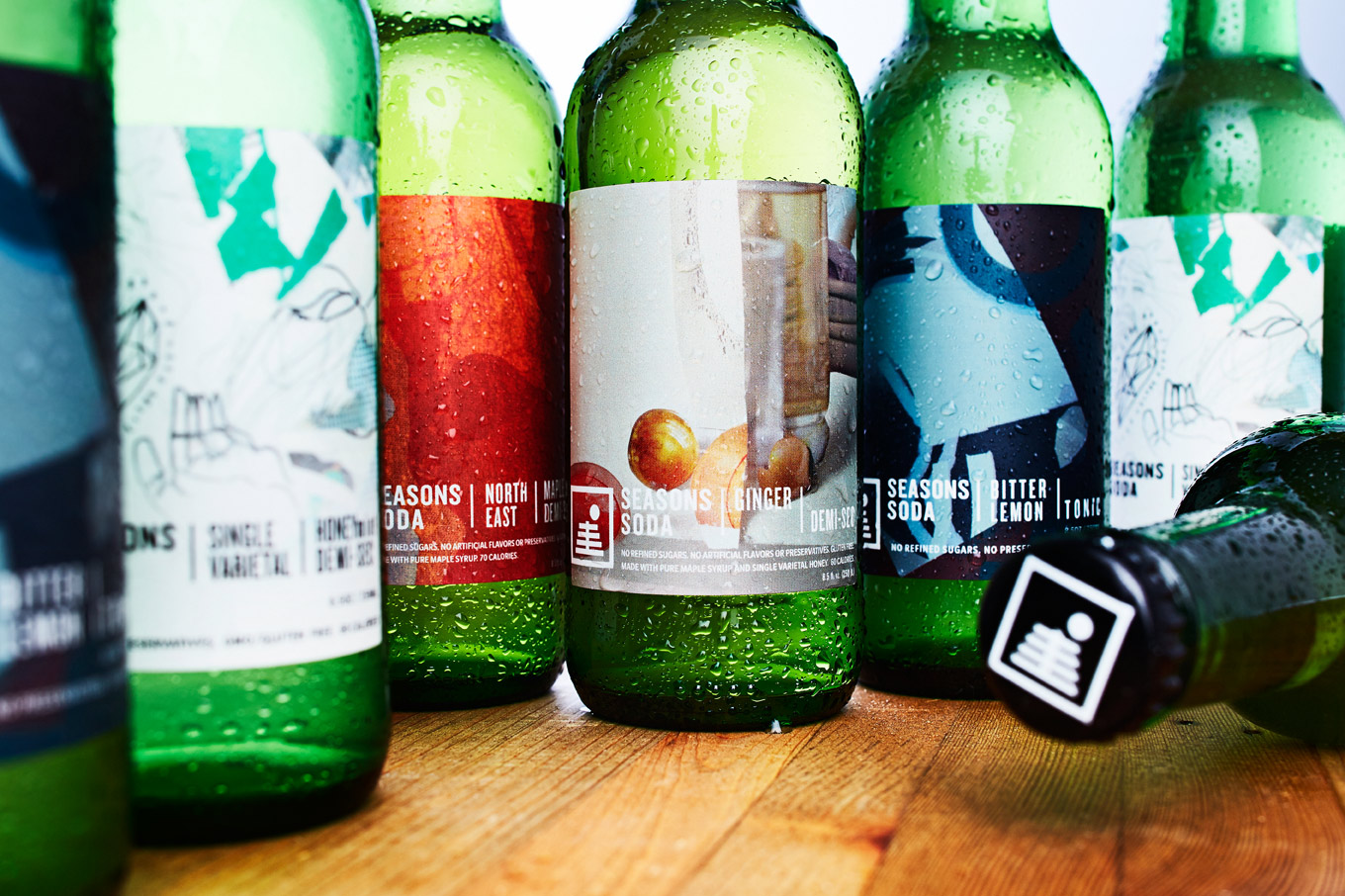 Seasons Soda is a Chicago based natural beverage company. It uses ingredients locally sourced from farmers in Green City, Missouri to create a variety of unique sparkling drinks. The company was founded by Bobby Chang in the summer of 2012 and is focused on producing beverages without refined sugars and artificial flavoring to create well-rounded, genuine tastes. These craft sodas have been increasing in popularity (and blowing up on social media!), so I tried four out for myself to see if the sodas were worth the hype.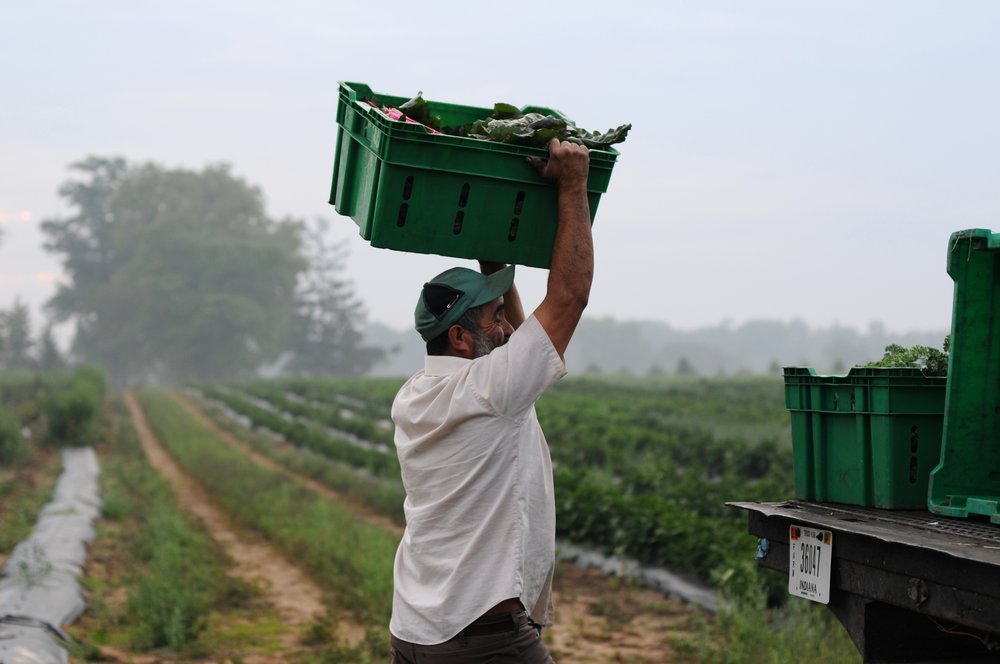 Maple Demi-Sec
If you favor Buddy the Elf's food groups, then this soda is for you. The company wasn't kidding about their "natural Vermont maple" flavoring. I could easily taste the core ingredient; however, this made it seem like I was drinking fizzy syrup. While I prefer to keep the syrup on my pancakes, if you're looking for something a little different, this drink might be for you.
Ginger Demi-Sec
The ginger flavor was incredibly intense. I thought it would be a subtle hint, but the natural ingredients really pack a punch. The taste was too strong for me to drink the whole bottle, but I certainly felt healthy afterwards. My friend finished the whole thing in hopes of curing her sore throat. It helped in the moment, but does the freshman plague ever really go away?
Honeymint Demi-Sec
The unusual combination of honey and mint flavors was interesting and delicious. I picked up on both flavors right away and got a strong, lasting aftertaste. It was a nice change from the common cherry, orange, or lime flavor and was surprisingly good.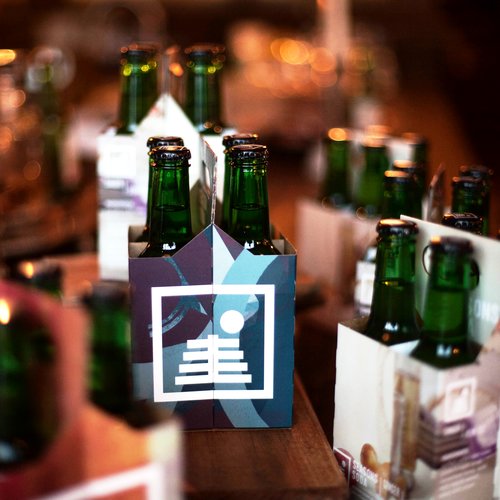 Bitter Lemon Tonic
This was by far my favorite and had a more familiar flavor than the others! Think of it as an elevated lemon-lime La Croix. Made from Vermont maple, orange blossom honey, aromatics and bitters, this drink was the perfect blend of sweet and sour.
Seasons Soda offers consumers a break from their boring, habitual soda-drinking routines. At only 60 calories, the sodas come in fancy green bottles and taste unlike any typical soda. If you want to take a chance on one of these wild, original flavors, sip away...and skip the vending machine in Norris.
You can find Sesasons Soda here.