Wildcat Welcome has come to an exhilarating close, classes are starting again and we're inevitably getting back into (or just now establishing) our stressed, sleepless routines that are so characteristic of the good ol' quarter system.
But don't be scared, freshmen – that just means your debilitating caffeine addiction is right around the corner.
With that in mind, it's time for a complete guide to NU's on-campus coffee options so you can make the best decision to fuel your late night study sessions, or get your hungover selves through 8 a.m. Friday classes. All this, without the trouble of trekking all the way to downtown Evanston.
Most Convenient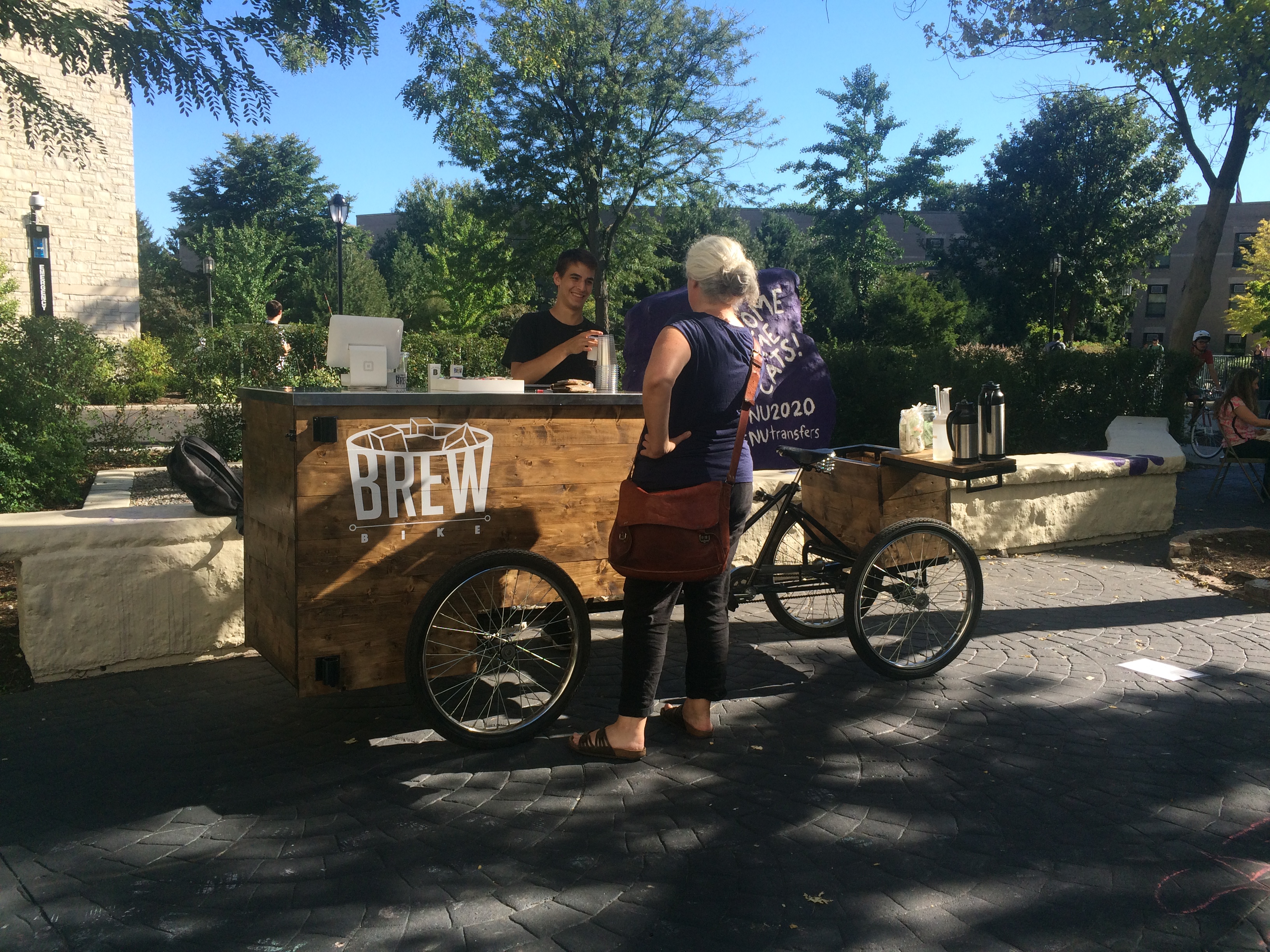 BrewBike, Northwestern's newest student-run endeavor, serves up convenient cold brew, as well as iced matcha and chai lattes, from the back of a bike that roams all over campus. Instead of staying in one fixed location, BrewBike moves from the Arch to Tech to Main Library between 8 a.m. and 5 p.m. so you can have a better chance of picking up a quick cup of joe on your way to class. That way you don't have to drag your feet all the way to Norbucks, only to wait in line for what seems like forever. Check out their schedule here. Pro tip: they only take cards, so all of you college kids who never carry cash are in luck.
Best for Late Night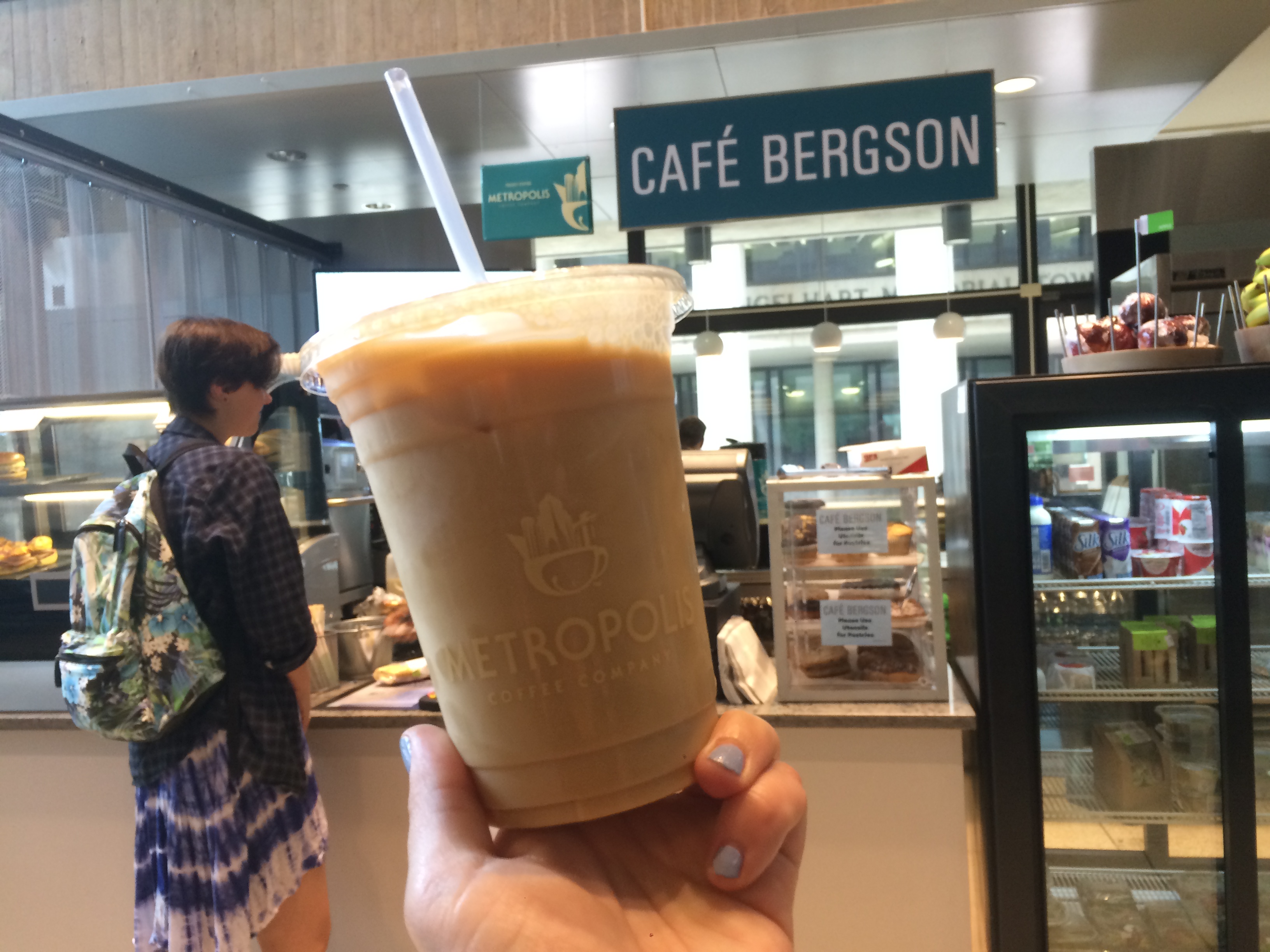 During the seemingly endless nights in the prison we like to call University Library, Café Bergson will be your savior. The café serves up a good variety of Metropolis coffee drinks at reasonable prices until 12 a.m. most weeknights, so it's the perfect spot for a pick-me-up before your all-nighter.
Nerdiest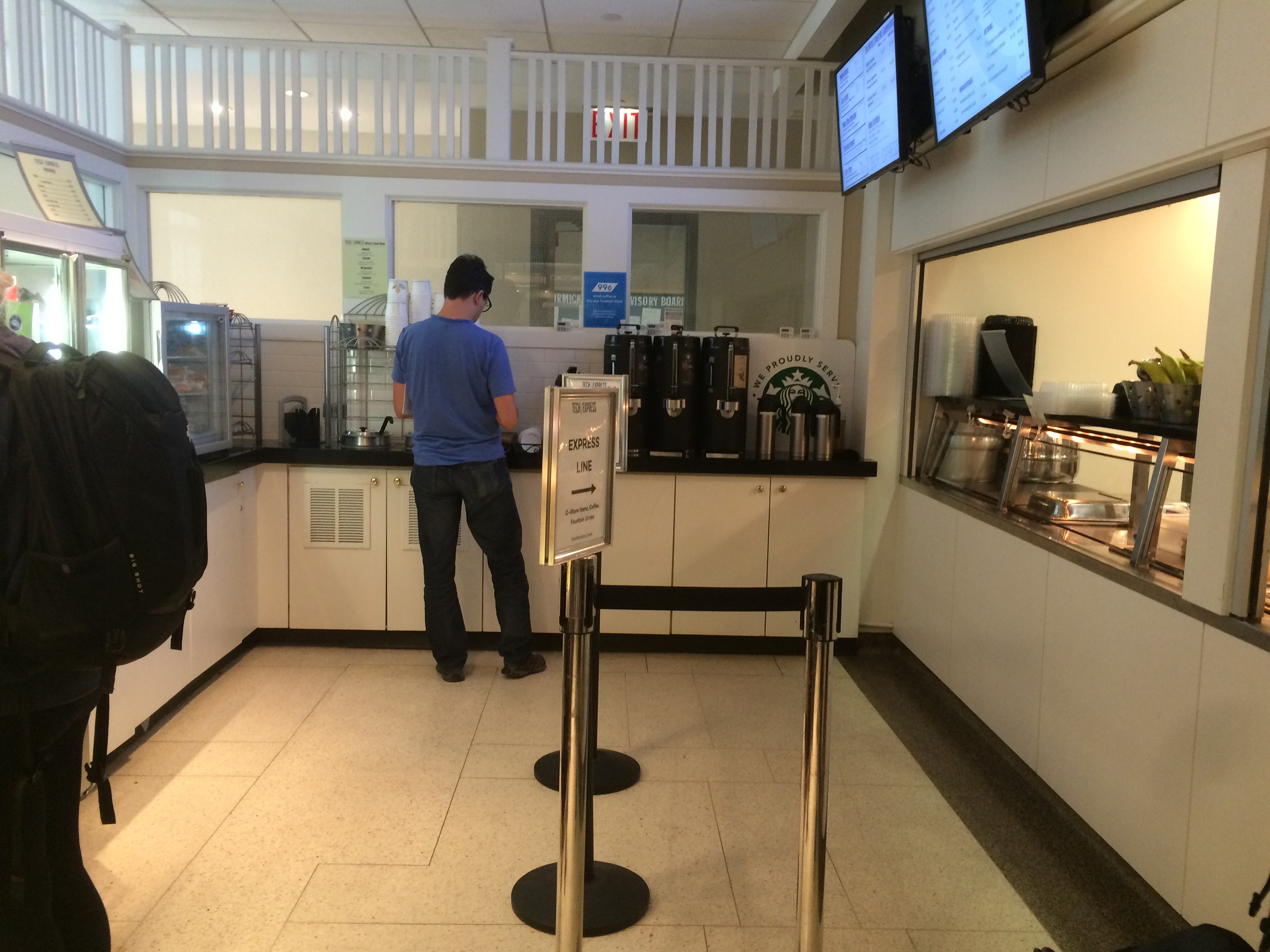 For all the engineers hiding in Tech, the Seattle's Best Coffee from conveniently-located Tech Express is perfect because they don't have to venture too far from their lairs in the labyrinths – I mean, the hallways of the infamous science building. Just try not to feel too inferior if you see other customers curing cancer and cracking computer code while in line for their caffeine fix.
Most Basic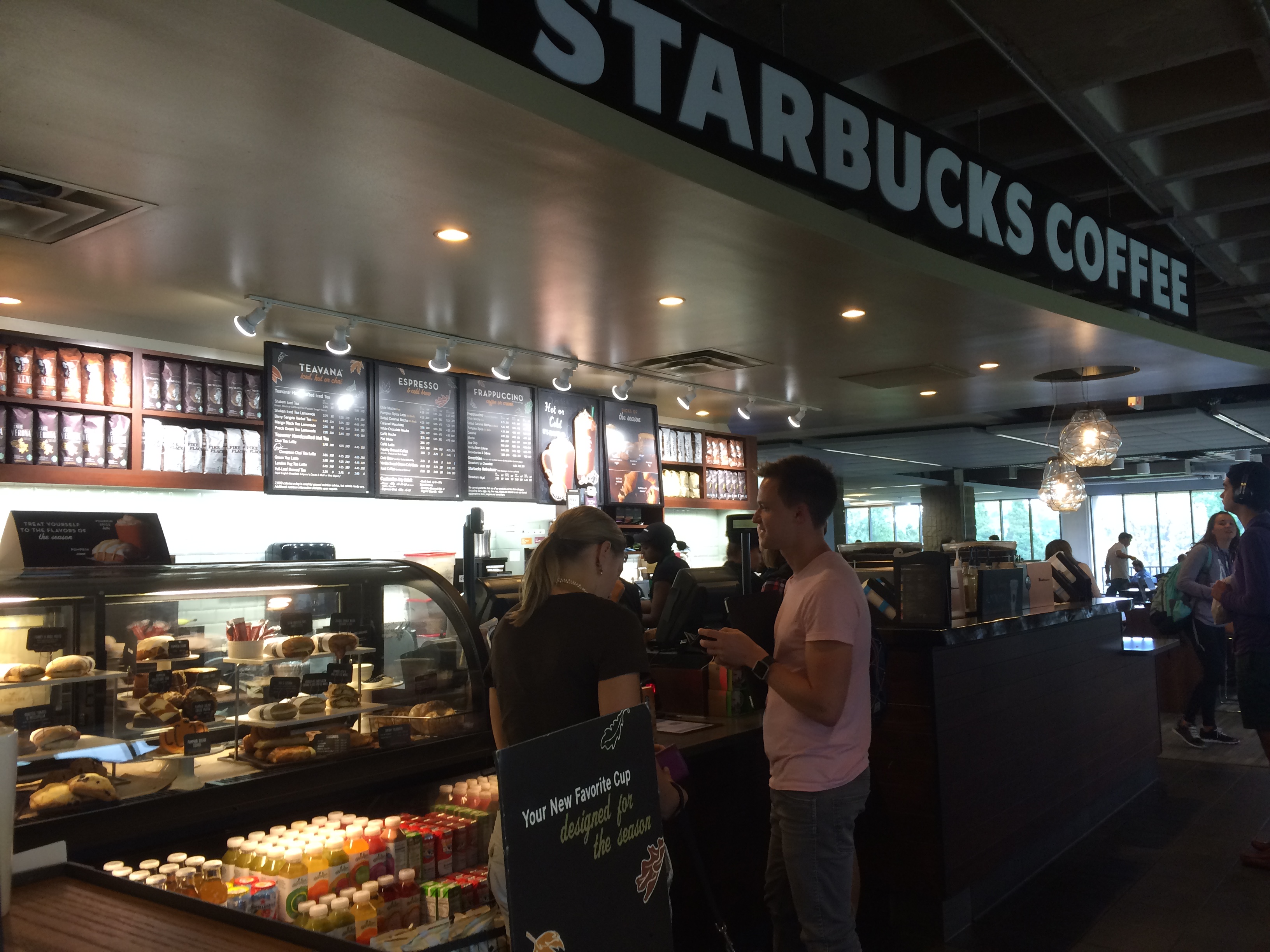 Yeah, yeah, we've all heard of the tried and true PSL, but Starbucks is constantly coming up with interesting new flavors, which is why you should brave the endless lines at Norbucks to try a warm, slightly spicy Chile Mocha Latte on those brisk fall mornings. Their specialty lattes can be pricy, but there's a reason why Starbucks is a worldwide phenomenon – so, we won't judge you if you prefer this most basic of brews.
Best Iced Coffee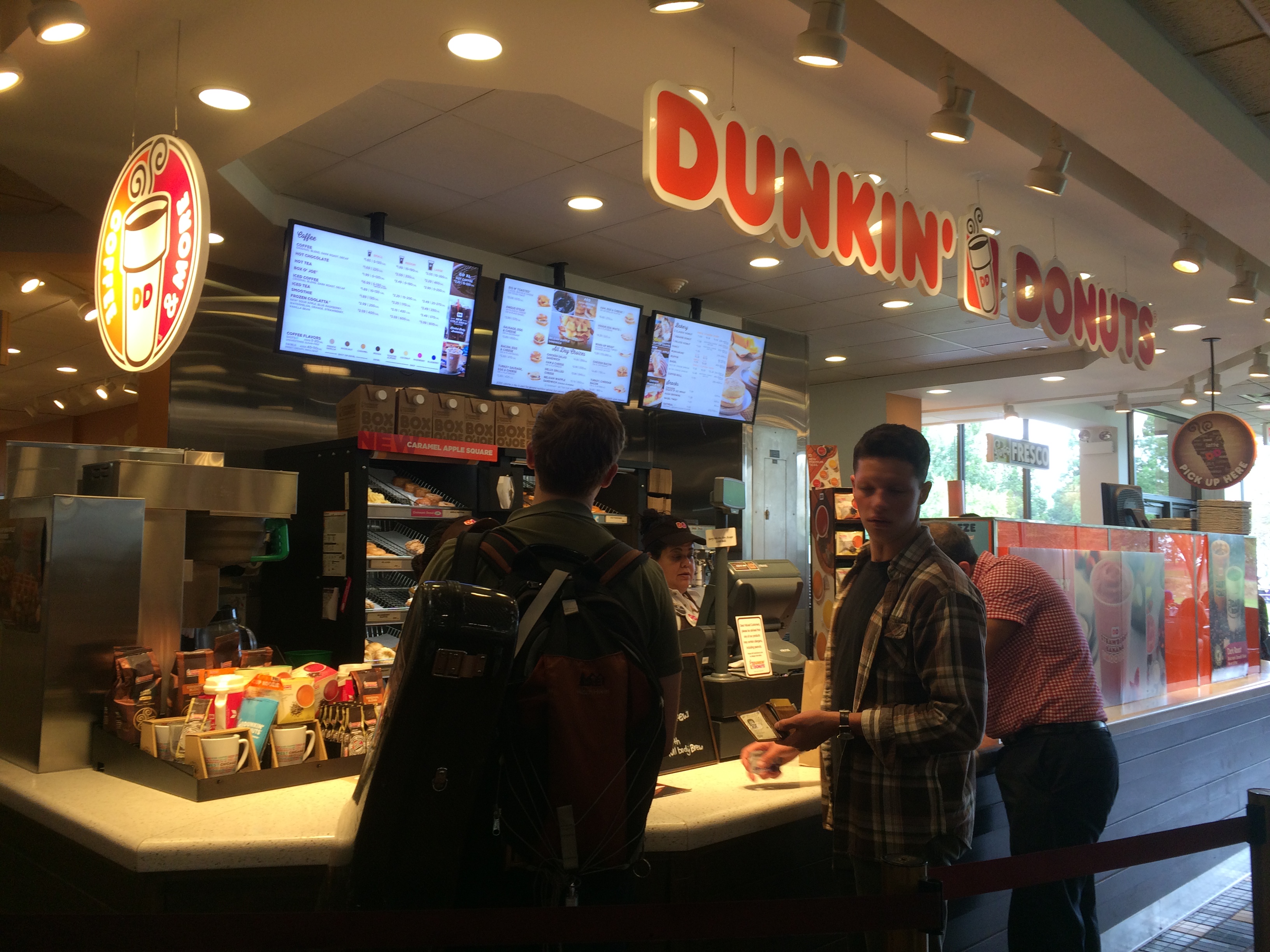 Although there are many options for iced coffee on campus, the Dunkin' Donuts on the ground floor of Norris is definitely your best bet. A large iced coffee is only a couple of bucks, so you're getting a great deal. Plus, since they don't have any espresso drinks, all you simpletons don't have to wait in line rolling your eyes while the sorority girl in front of you orders a triple-shot non-fat vanilla latte with soy milk and no foam. Not only that, the chain has also just jumped on the cold brew bandwagon. Now you can be trendy at Dunkin', too! And who doesn't want to try their new Belgian waffle breakfast sandwich?
Most Mysterious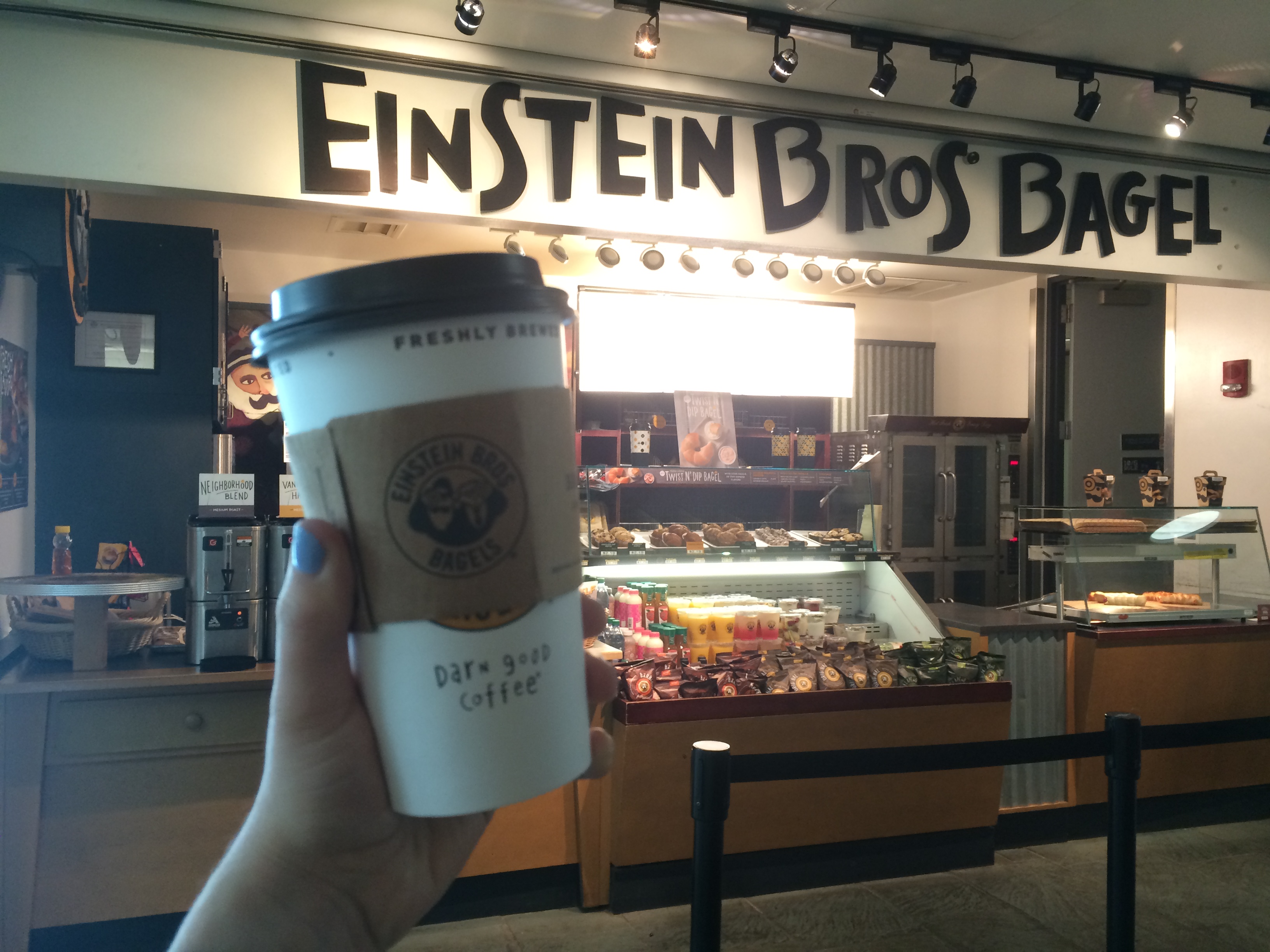 You've heard that there's an Einstein Bros. Bagels somewhere on campus, but you've never been able to find it, right? Pro tip: it's in Pancoe Hall behind Tech. Yes, you might have to factor in a few extra minutes into your morning commute in order to track down the elusive bagel and coffee shop. However, if you prefer your cup of joe with a side of shmear, it'll be worth it. Plus, it's on the way for the poor souls traveling between North and South campus for class.
Most Irrelevant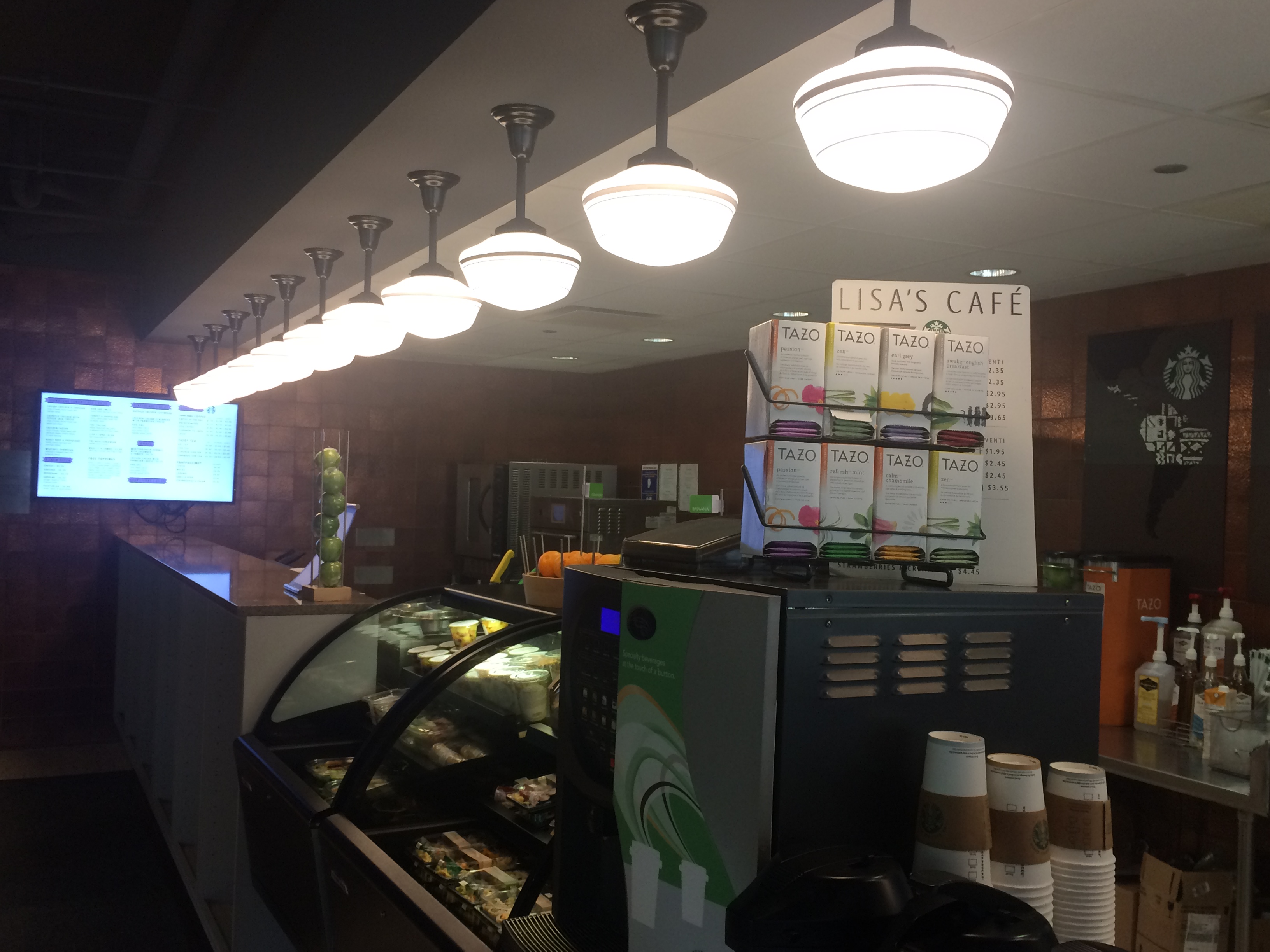 Lisa's Café, located in Slivka Hall on North Campus, can definitely be a good place to grab your quick cup of Starbucks coffee in the morning, but the caffeine options are fairly limited. Besides, it's better known for being packed with drunk Wildcats ordering sandwiches at 2 a.m.
Last Resort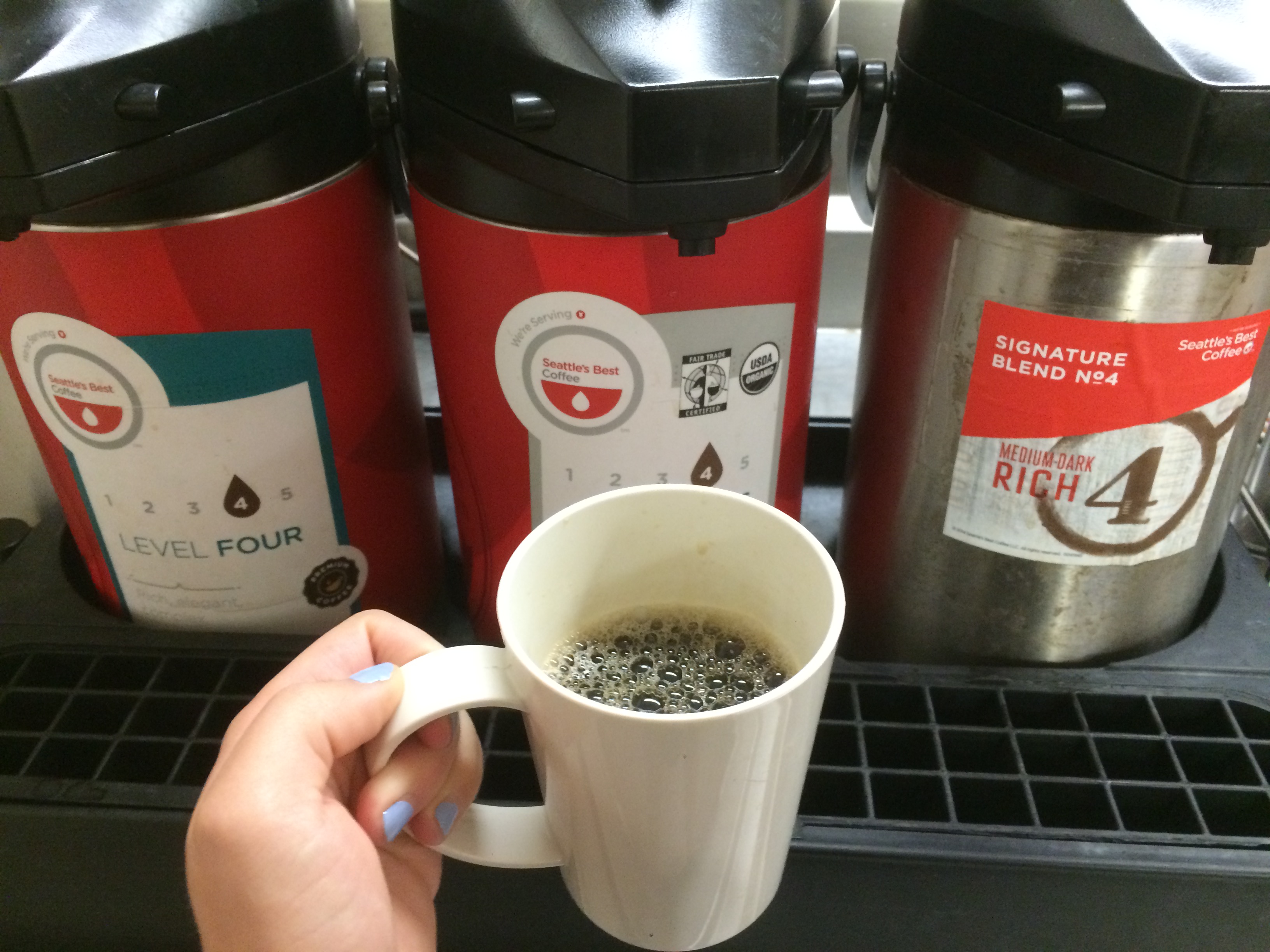 If you're really desperate, dining hall coffee can theoretically be tweaked to your liking. However, I seriously doubt that you'll be able to get through a whole cup of the stuff, no matter how much sugar you stir into it or how few hours of sleep you got last night.