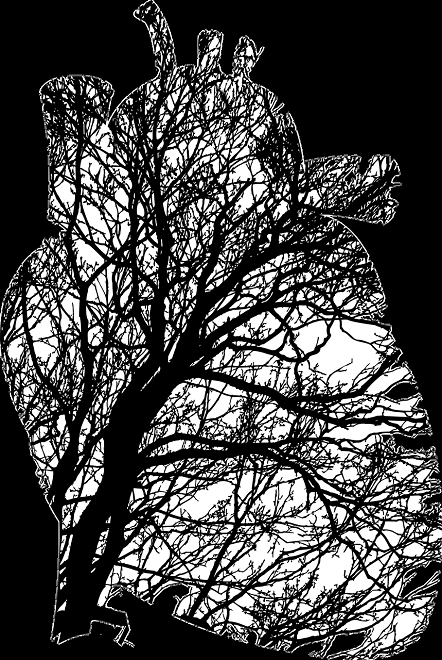 They say it's not about the destination but about the journey. Like there's something magical about 300 kilometers that defies all laws of nature and proves miracles do exist.
I loved hearing this story.
Until I became a character.
I wished my dad didn't have legs and my mom was a man. I wished I never heard that story about the 300 kilometers my dad walked. I wished I was deaf. I wished I was a boy. I wished I had a time machine. I wished they didn't have so much free time. I wished I could burn their poems and their paintings and live a normal life.
I still wish my parents had gotten a divorce.
I got used to their fighting and I learned love
Is ugly and immature. It gets jealous. It's destructive. It's usually conditional and sometimes illegal. It holds a mirror of your insecurities before you. It seeps into the realm of your unconscious while you dream brewing delusions in your head haunting you because you're human. It makes you do bad things. It's a phase.
It's a trip and then you wake up.
It only hurts you if you let it.