Let's face it, there's way too much election coverage. How is a savvy Wildcat like yourself supposed to keep up with all the drama when you have three midterms and four papers due next week? For all of you tl;dr folks out there, NBN has got you covered. Here's what your favorite candidates have been up to, in meme form.
Bernie Sanders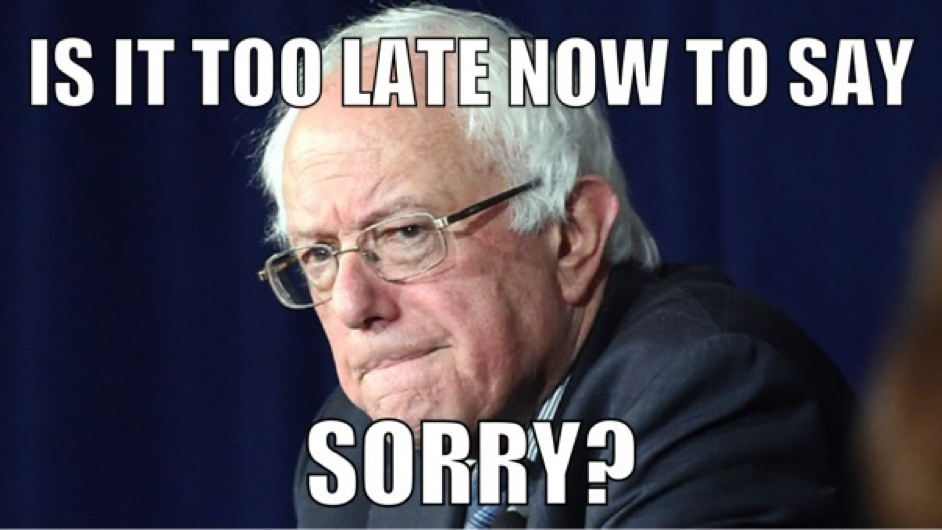 The Bern came under fire this past week after he said he believed Hillary Clinton was not qualified to be president, sparking backlash from Clinton supporters and other Democrats worried about uniting the party come November. Part of a "he said, she said" exchange, Sanders comments were seen as a response to a Washington Post headline suggesting that Clinton "questions" whether her opponent is fit for the Oval, although she never went as far as to use the words unqualified. His reasons: super PAC money, Clinton's vote for the Iraq War and her support for certain trade agreements. Sanders has since backed away from his comments, saying "of course" Clinton is qualified, especially when compared to the remaining Republican candidates, at a town hall meeting broadcasted on NBC's "Today" show.
Hillary Clinton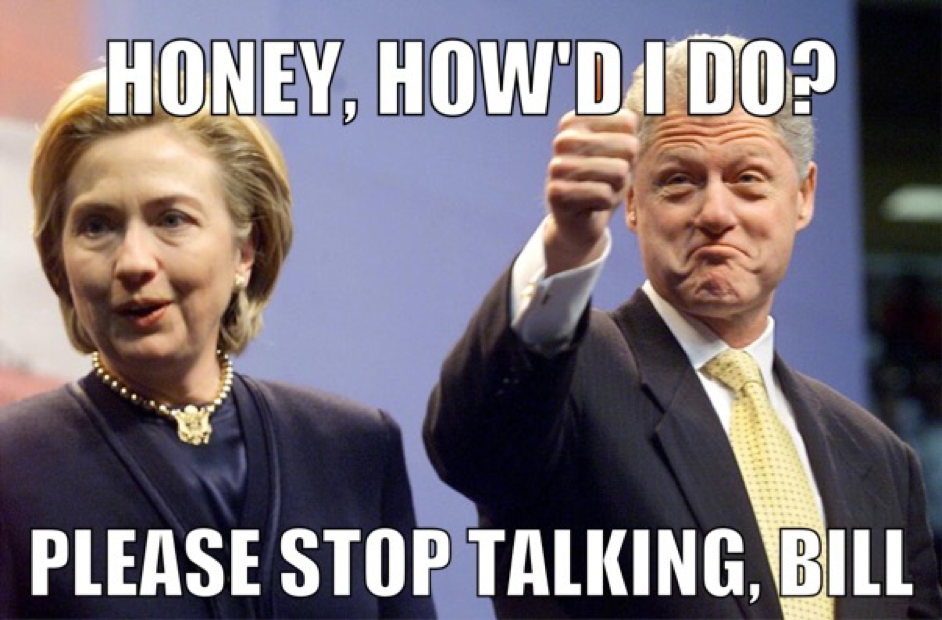 The Clinton campaign, which up until now, has received high levels of support from Black voters, faced criticism this past week following a heated exchange between Bill Clinton and a Black Lives Matter activist at a campaign event. Defending his 1994 crime bill, which many have credited as a factor behind the U.S.'s high levels of incarceration, the former president stressed that the legislation was designed to protect Black lives from violent gang members. "You are defending the people who kill the lives you say matter," Clinton told the activist. Bill Clinton has since said he regrets the incident.
John Kasich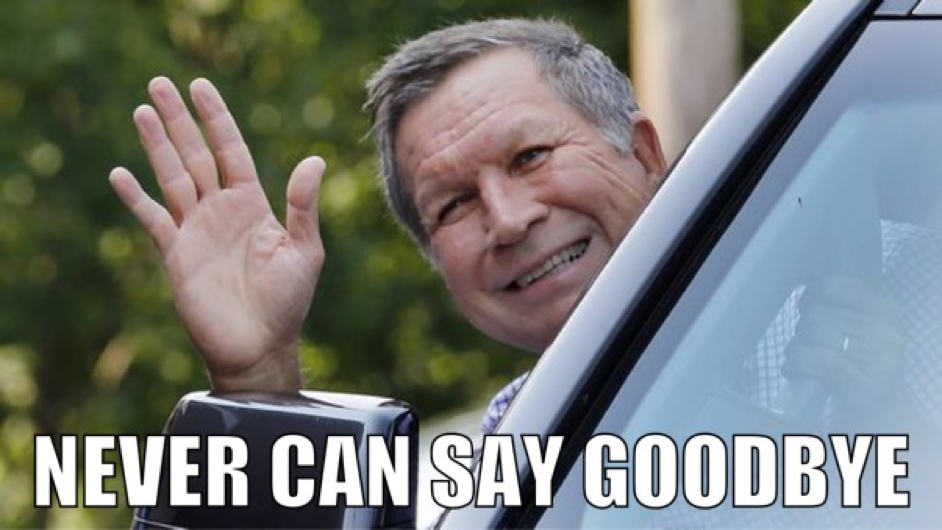 Despite only having won his home state of Ohio, Gov. John Kasich is still actively campaigning for the Republican nomination. Besides the fact that Donald Trump and Ted Cruz have pressured him to drop out so he can stop collecting delegates that may benefit their own campaigns, not much else is going on with him.
Ted Cruz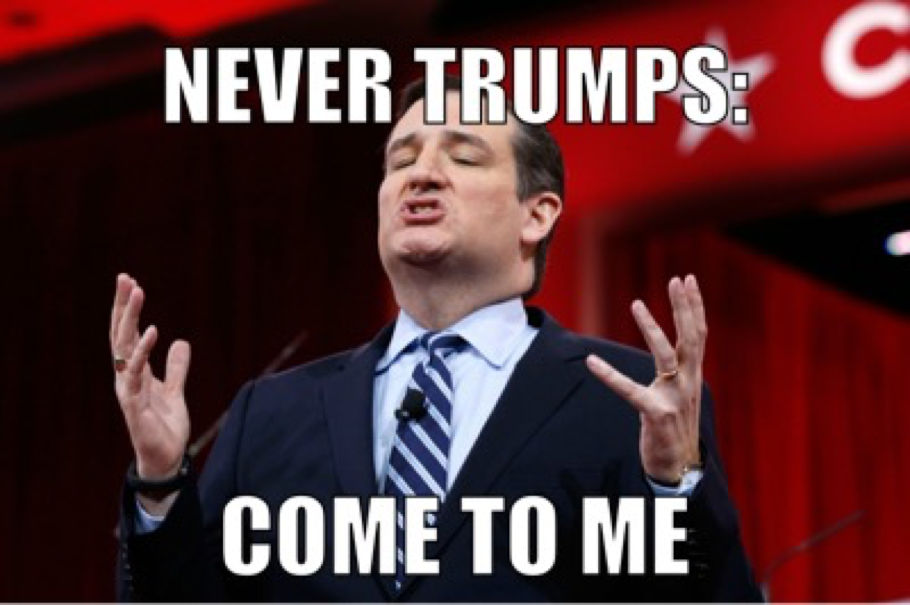 As the only Republican candidate close to Trump in the delegate count, Sen. Ted Cruz has been trying to present himself as the best "Never Trump" option. Thanks to Cruz's mass of delegates, Trump's path to securing the nomination has become a lot more complicated, with many predicting a contested convention on the Republican side. According to The Washington Post, Cruz is trying to sway superdelegate support from Trump in order to guarantee his foe does not win the nomination outright. In other news, a New Jersey court has ruled that Cruz is, in fact, "a natural-born citizen" and eligible for the presidency, despite being born in Canada.
Donald Trump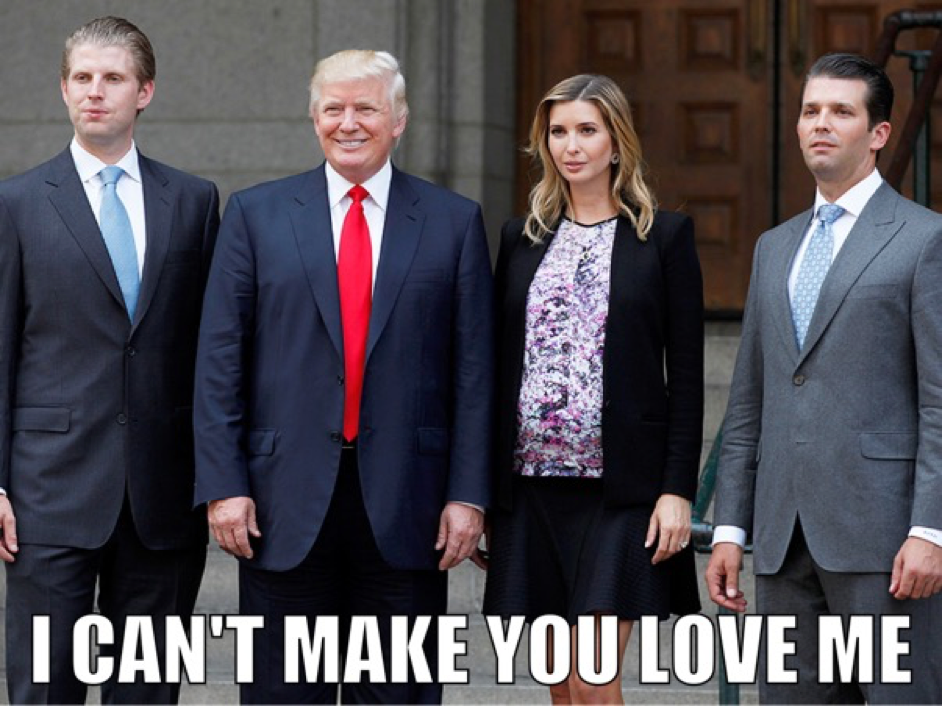 Although Donald Trump is counting on a victory in his home state of New York in the primary next Tuesday, his children Eric and Ivanka won't be among those voting. Since New York has closed primaries, meaning citizens can only vote if they have registered with a specific party, Trump's kids needed to have registered as Republicans in order to be eligible – something they forgot to do. "They were unaware of the rules so they feel very, very guilty," Trump said, but it doesn't look like anyone is getting grounded. "It's fine. I understand," Trump told Fox News.