Every few months or so, I will coerce my 23-year-old brother into applying one of my concoctions — I mean face masks — onto his face. He is forced to sit still and be subjected to being plastered with this sticky, slimy and gooey paste all over his face while I revel in having a captive audience. But he will thank me when we remove the masks, as our faces glow like in TV commercials and our souls feel rejuvenated.
My brother is a living example of the fact that everyone, no matter where they are on the gender spectrum, can treat themselves with a facemask. Almost every student knows the feeling of waking up after an all-nighter (especially during the midterm season when this happens almost every week) and feeling like total crap. What better way to treat yourself than to whip out a collection of face masks that fix your skin and your spirit?
Okay, okay, I understand. You can barely get your life together right now, let alone get a mixture of a dozen ingredients together. So here's a quick and dirty guide to getting that right mask for you.
If you only have access to edible stuff…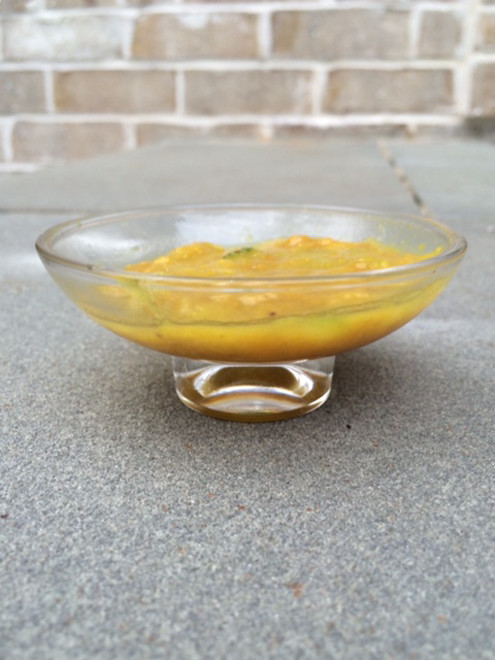 AKA the DIY. This is perfect for when you have a bunch of leftover veggies in your dorm's mini-fridge (or if you decide to steal some from the dining halls). Most recipes for such masks consist of a variation of honey, eggs, avocados, lemon juice, mayonnaise, and oatmeal. I don't eat eggs, so this is me confessing to slathering Veganaisse (an eggless substitute for mayo) on my face. You will be surprised at how many edible things you can put your face. Gloria Swanson, an esteemed Hollywood actress, swore by putting raw vegetables on her face. Kim Kardashian put a placenta on her face. Pretty much anything works and you can totally let your imagination run wild to create your perfect concoction. However, if you really want a recipe, try this one from Reader's Digest.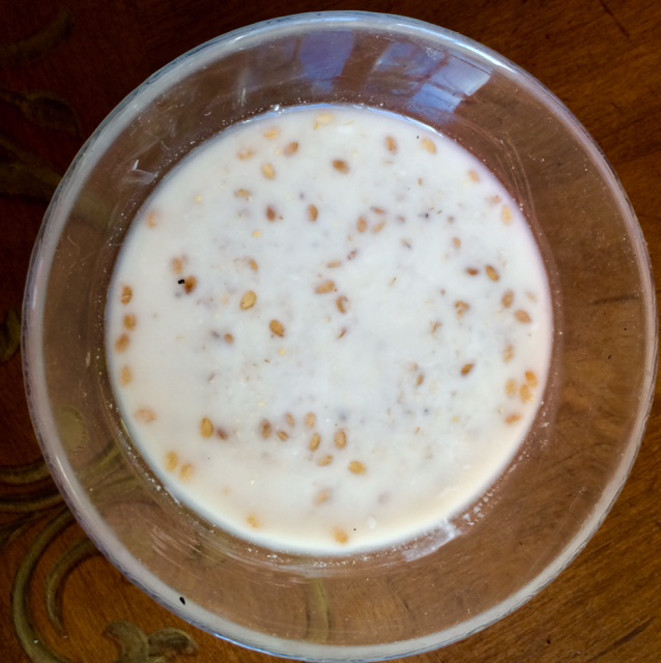 *North by Northwestern will not be held responsible for any rashes, swelling, or discoloration that may occur
If you're feeling lavish…
Is the $1,000 24-Karat Gold Face Mask worth it? https://t.co/tfa0NL3QKO via @get_lipstick

— Rajani MD (@RajaniMD) 2016年11月2日
Yes, real gold face masks are now a thing. Excuse me while I piece my mind back together. 24k face masks are used by several celebrities, and are sold on Ebay anywhere from $0.99 to $1,999. It's up to you. According to dermatologist Dr. Paul Jarrod Frank, gold can help with anti-aging, preventing acne, and generally brightening the skin. I know, I too am hearing that voice in my head whispering "but your tuition…"
If you feel like a hip kid of the 21st century…
Dr. Brandt Magnetight Age-Defier Skin Recharging Magnetic Face Mask Review | Glamour https://t.co/Qu9ZWwTSO4

— oranus (@oranus786) 2016年11月3日
Magnetic face masks are also a thing. A video released by Today shows the mask in action. First, you spread an ominous gray cream over the face. Wait for five minutes. Then take a magnet and hold it an inch from from your face, move it slowly for the magnet to suck up the mask. And you are done. I haven't actually tried this one, but I want to so badly. Just look at how unconventional the application process is! Most magnetic facemasks are aimed at targeting a specific skin need and sell at about $50. The end result is glowing, firmer skin.
If you want cheekbones like Eddie Redmayne…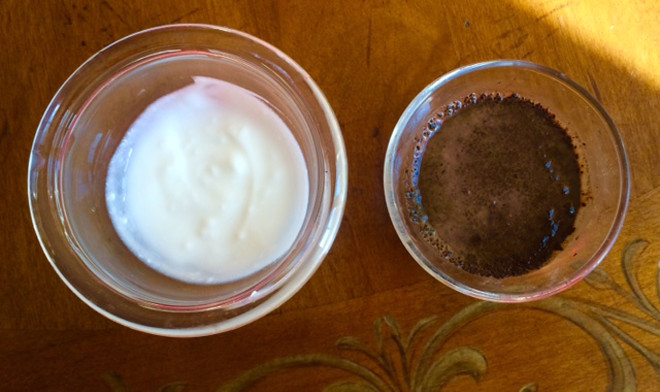 Out of the myriad of facemasks that exist today, my favorite by far is one released by Beauty Blogger Farah Dhukai , where she demonstrates a DIY face mask to contour your face. Today, the Instagram post boasts almost 4 million views, and the mask has been covered by several news outlets among the likes of Cosmopolitan and Allure. After trying this mask for a week this summer, I joined its cult. Since, all my acne disappeared and my skin looked tighter and brighter. Dermatologists must hate her for replacing their role.
So, those are just some building blocks of Facemask 101. But in the end, it's up to you. Go to your kitchen, whip out your avocadoes - it's your turn now.