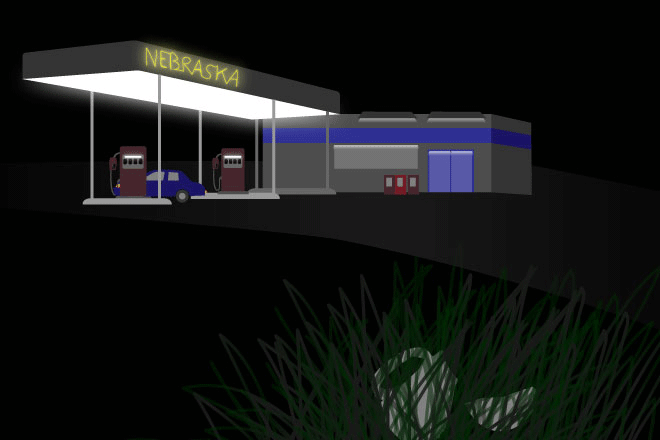 "What happens in Nebraska stays in Nebraska,
because nothing ever happens here."
I read on a mug in a gas station on my way out.
The car is still running in the parking lot
it doesn't need to wait for me.
I am the first of my friends to go,
like the first bird of the flock to fly south for the winter,
because not even the cranes stay here forever.
They sit in the sandhills under the Nebraska sky,
watching the cars and the tourists go by.
They wait and grow and learn to fly,
and then they leave.
Winter gives them enough reason to stay away.
Snow covers the sandhills,
and the photographs turn into postcards in a gas station.
But if you wait long enough,
they always come home.