Northwestern students often make it into the news: sometimes for accomplishments, sometimes for scandals and sometimes for more interesting reasons. Here are some of our favorite articles from the past eight years featuring NU's finest wildcats, and our *hot takes* on how these articles portray us.
Diploma Disaster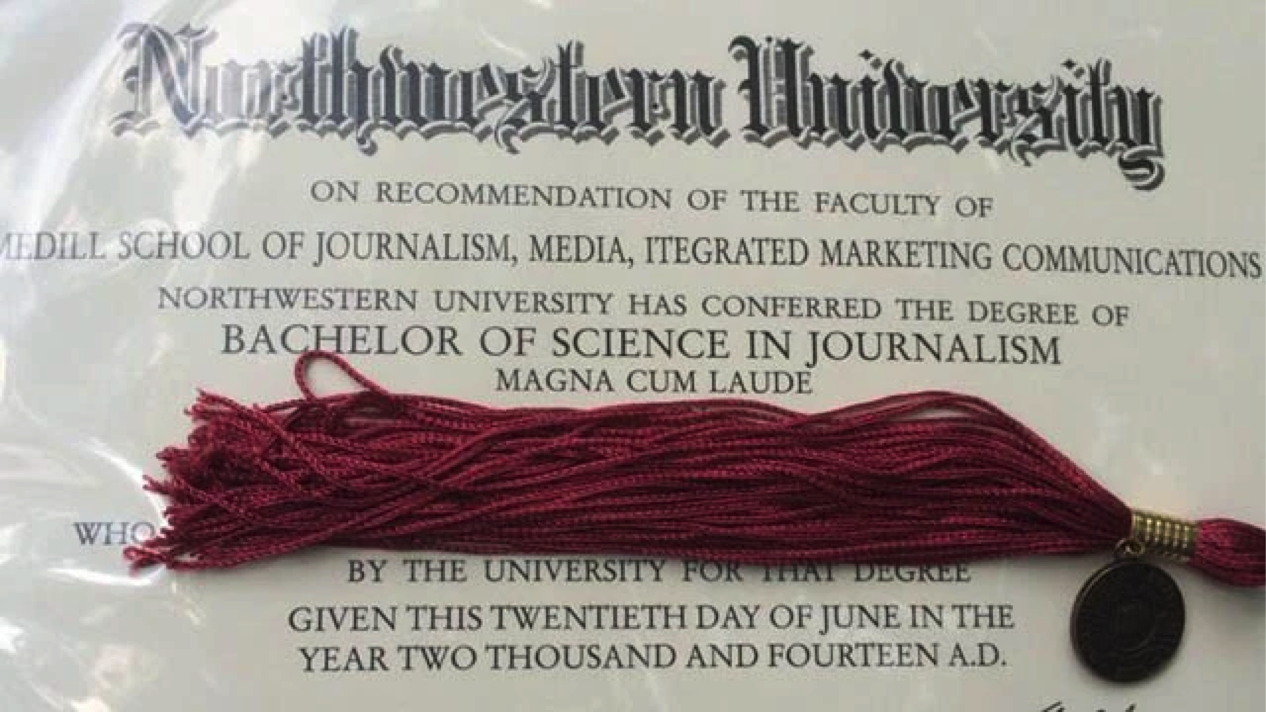 In 2014, the Chicago Tribune covered a Northwestern diploma gaff in which about thirty diplomas had the word integrated spelled as "iterated." The article pointed out the irony of a misspelling on a Medill degree, especially considering the school is infamous for handing out "Medill F's" for grammatical and factual errors. The piece quotes graduate Kit Fox, who said the incident was "humorous," and the headline said the misspelling gave students the "last laugh."
How it makes us look: Good-natured & giggly
Go You Nerdwestern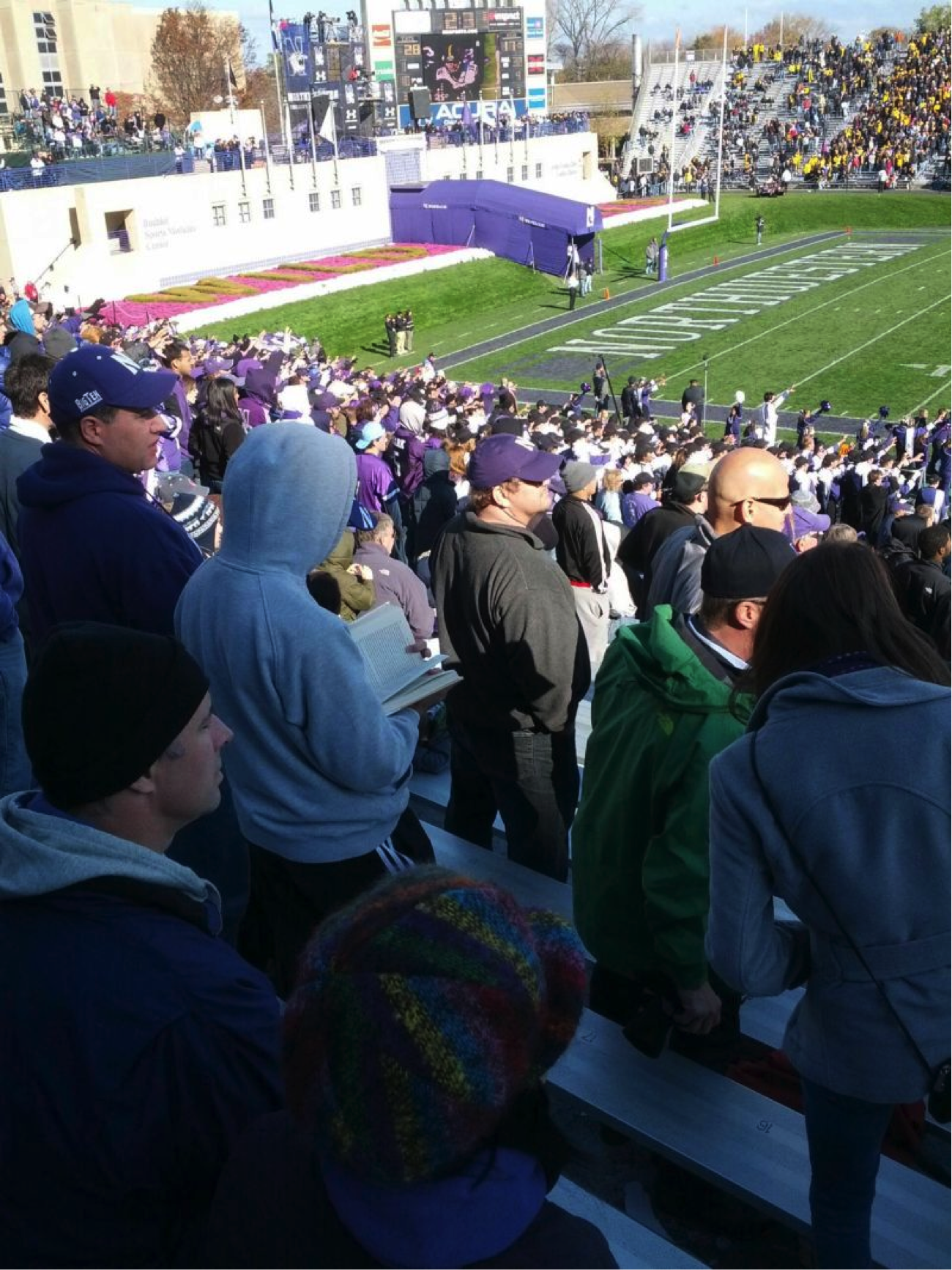 This 2012 Deadspin article talked about a photo of a student supposedly reading while at a Northwestern football game. The author uses the picture to call for more game photos that illustrate different college stereotypes. As a whole, the quick blurb condemns even bringing a book to a game, and roasts the enthusiastic reader.
How it makes us look: Insufferably Nerdy
PACS Out for Harambe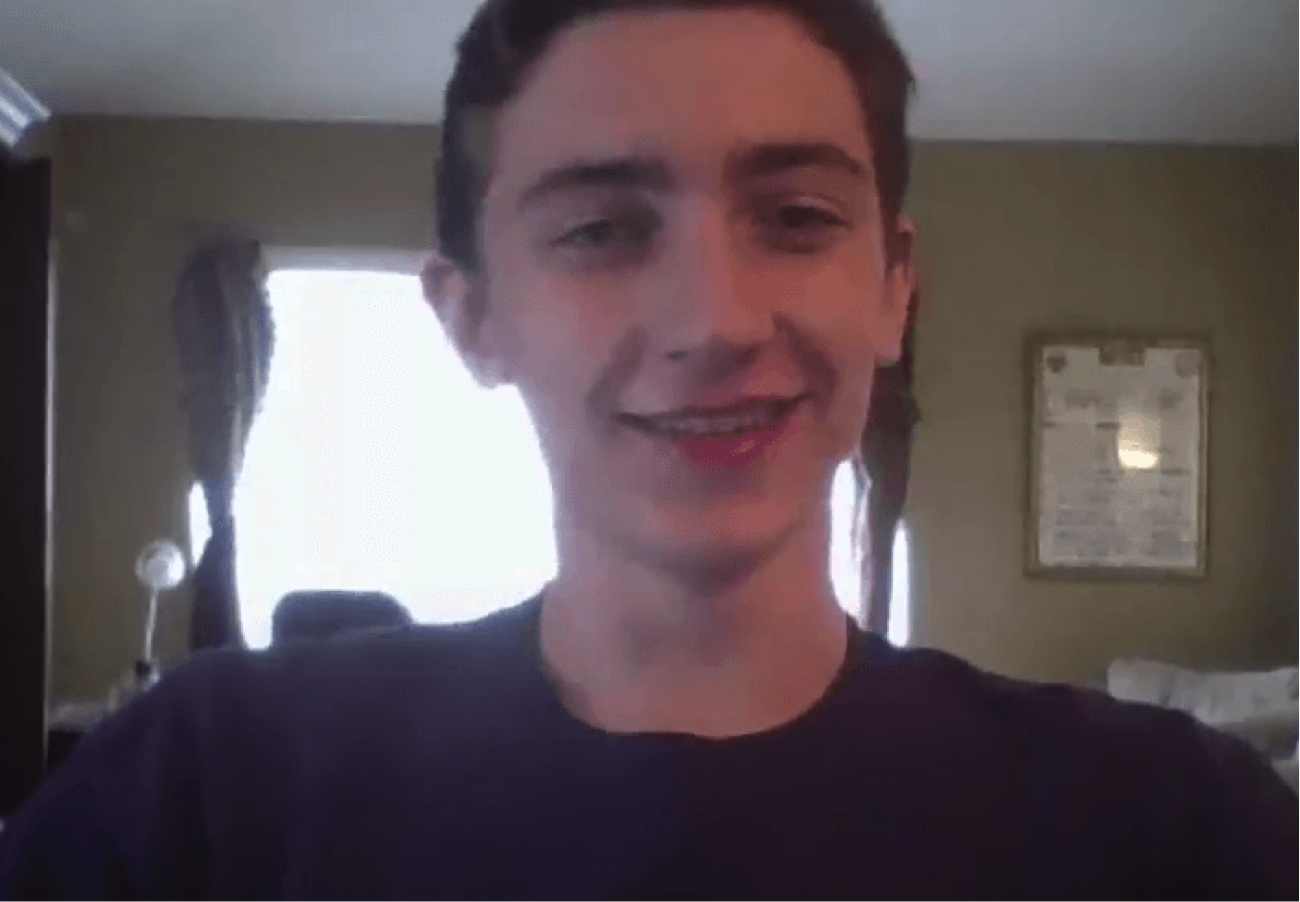 A 2016 Independent Journal Review article covered an event that was politically relevant, meme related and hot in the freshman Facebook group this past summer. Northwestern freshman Ryan Hall (wearing his Northwestern 2020 shirt in a video interview, above) created a registered super PAC "Justice for Harambe." The idea (and the article) is pretty humorous, featuring some great quotes from Hall which included, "I want to take my grandchildren to D.C. and have them ask "Grandpa, what is the statue of that gorilla over there?" And I can respond by telling them all about Harambe and what he meant to America."
How it makes us look: Unique? Meme-loving? Politically active? All seem accurate to me.
Seeking Justice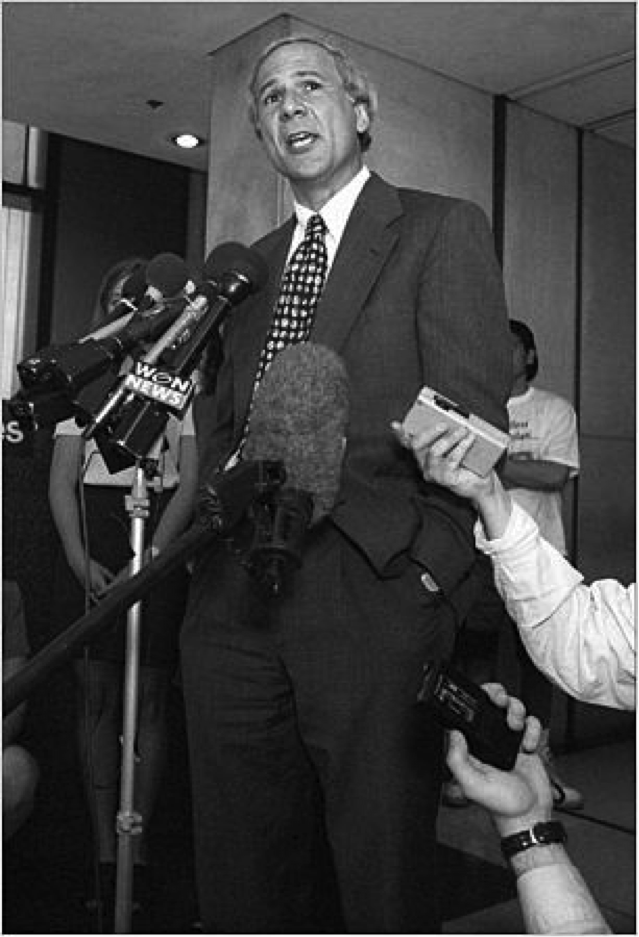 This 2009 New York Times article looked into local prosecutors who subpoenaed material and the grades of Northwestern journalism students who were investigating a particularly contentious conviction. The Medill Innocence Project, now rebranded as the Medill Justice Project, is comprised of journalism students dedicated to helping wrongfully convicted criminals gain justice by looking into their cases and doing thorough research. The prosecutors were determined to investigate the methods of the Medill Justice Project, despite receiving harsh criticism from journalists all over the country for crossing privacy lines. David Protess, the leader of the Innocence Project at the time, stuck strong beside his students during the investigation.
How it makes us look: Dedicated to finding the truth, even if put up against the court.
Sex Ed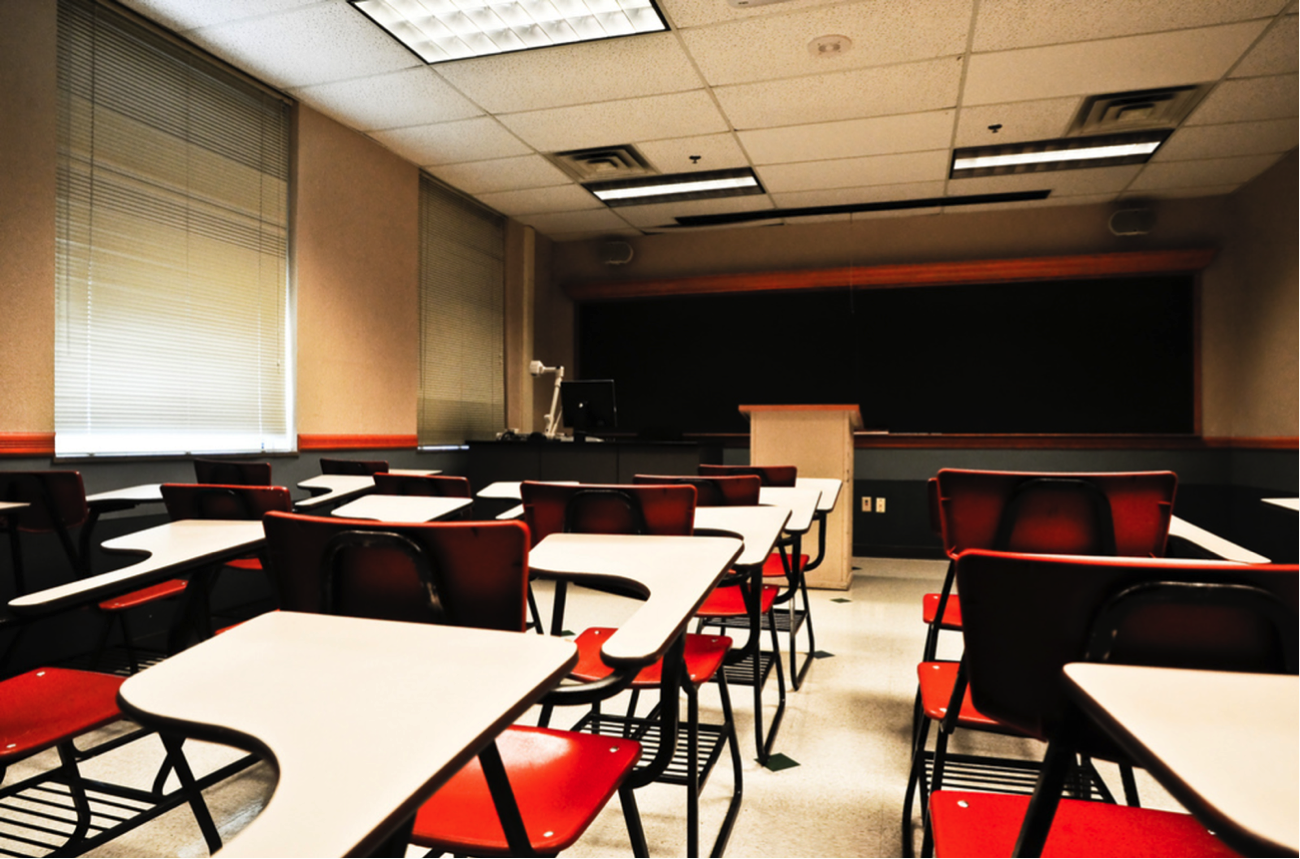 This 2015 Chicago Sun Times article covered an intriguing new class that Northwestern University began offering. The online sexual education course, targeting freshmen (but open to anyone to register on Northwestern's Coursera site) consists of a series of short videos to teach students everything they need to know about reproduction and sex. This is especially interesting when considering the 2011 Human Sexuality class offered at Northwestern that was dropped after a live sex-toy demonstration was held during class.
How it makes us look: Avant-garde.
Penguin Problems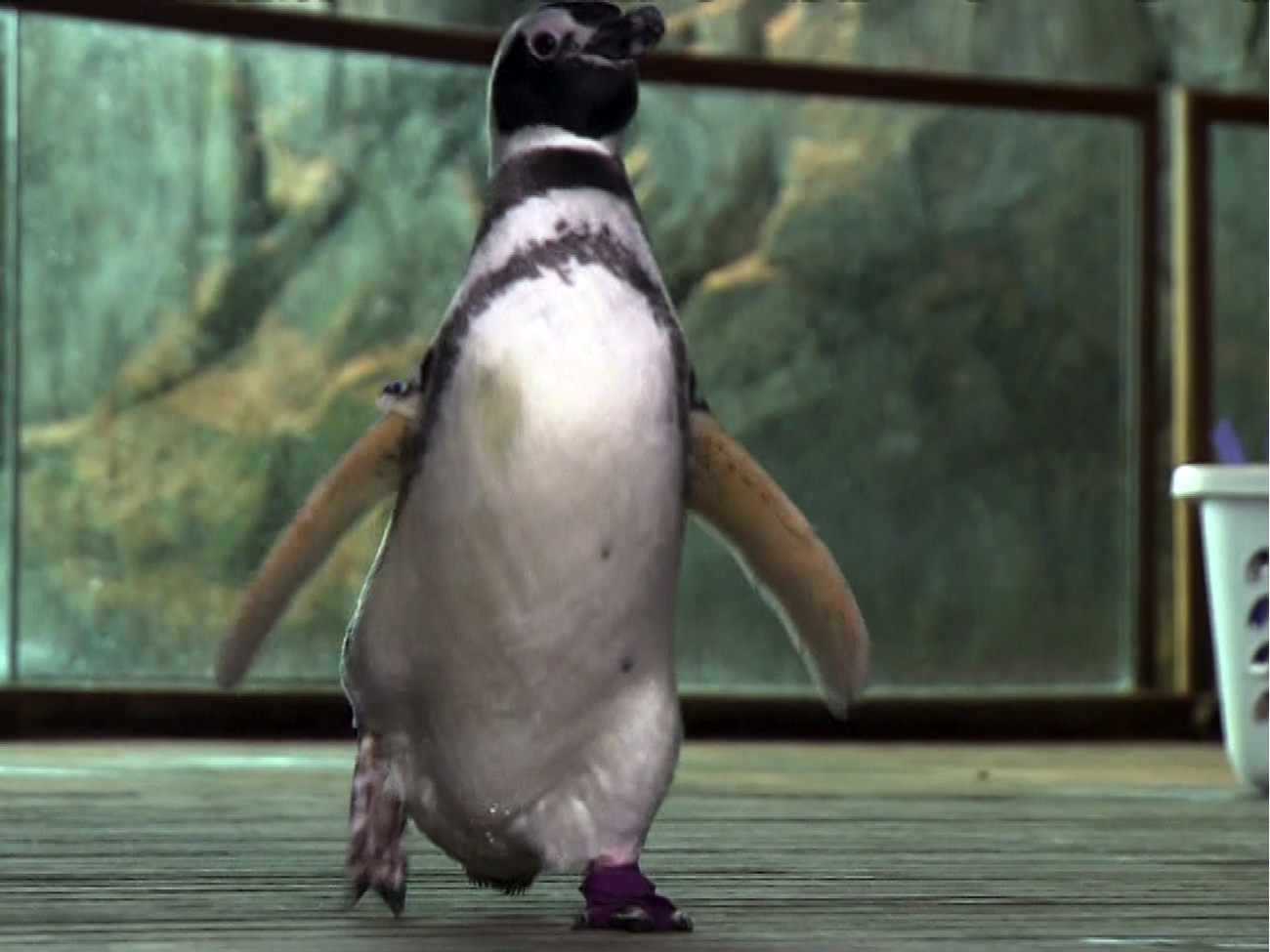 This 2013 NBC Chicago video and article details one of the cute inventions Northwestern engineering students created. The Shedd Aquarium was having a penguin problem: their birds had sore and bruised feet, and Shedd knew they needed to do something about it. The NU engineering students collaborated with She'd to create penguin booties, smartly called the Tuxedo, to protect the penguins' feet and mend their wounds.
How it makes us look:
Looking out for the little guy.