In a 2010 episode of Parks and Recreation, Leslie Knope created Galentine's Day: a holiday that occurs every Feb. 13 and celebrates the friendship between you and your favorite ladies. So gather your gals, because NBN will help you plan a Galentine's day celebration that would make Leslie proud.
Decorate your dorm
Head to Target to spend no more than $10 to sweeten up your dorm. A heart garland and "love" balloon on your door make for the perfect background for some adorable Instagram pics with your besties.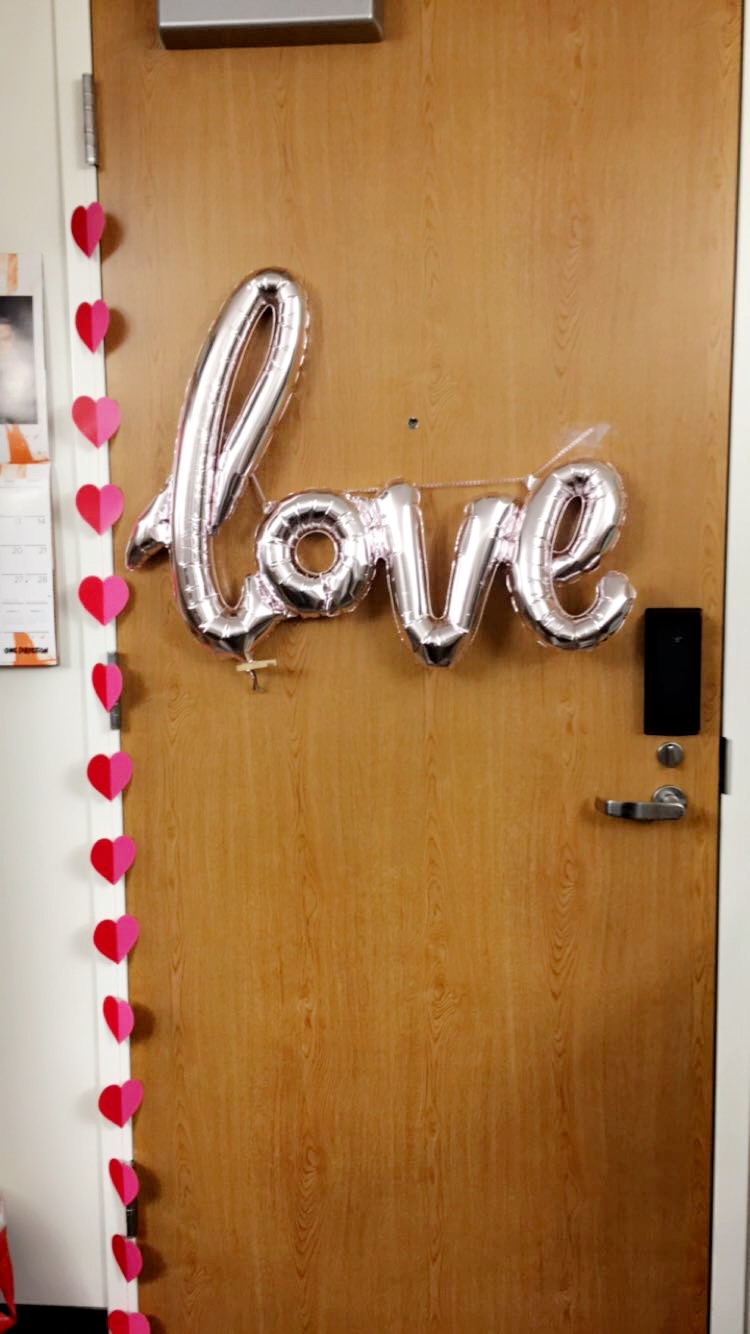 Get gifts for your gals
Exchange small gifts with your favorite friends to show them how much you love and appreciate them- like this Starbucks word search traveler that can be found at Norbucks to fuel their tea addiction, or the pink lipstick they've been raving about. You could also decorate a frame for them with a sweet picture of your favorite memory or just write them a note expressing how much you adore your friendship.
Treat yo self
Take the El into Chicago for the day with your gals. Since Feb. 13 is on a Monday this year, you can compromise and go the Saturday before. Head to the Bean to take some cute pics (Bonus points if you recreate the pictures couples will inevitably be taking around you) and then head into The Loop for a low-key shopping spree at H&M or Zara. Or just spend hours in the huge South State Street Target and embrace the beauty of finding everything you've ever wanted on just two floors.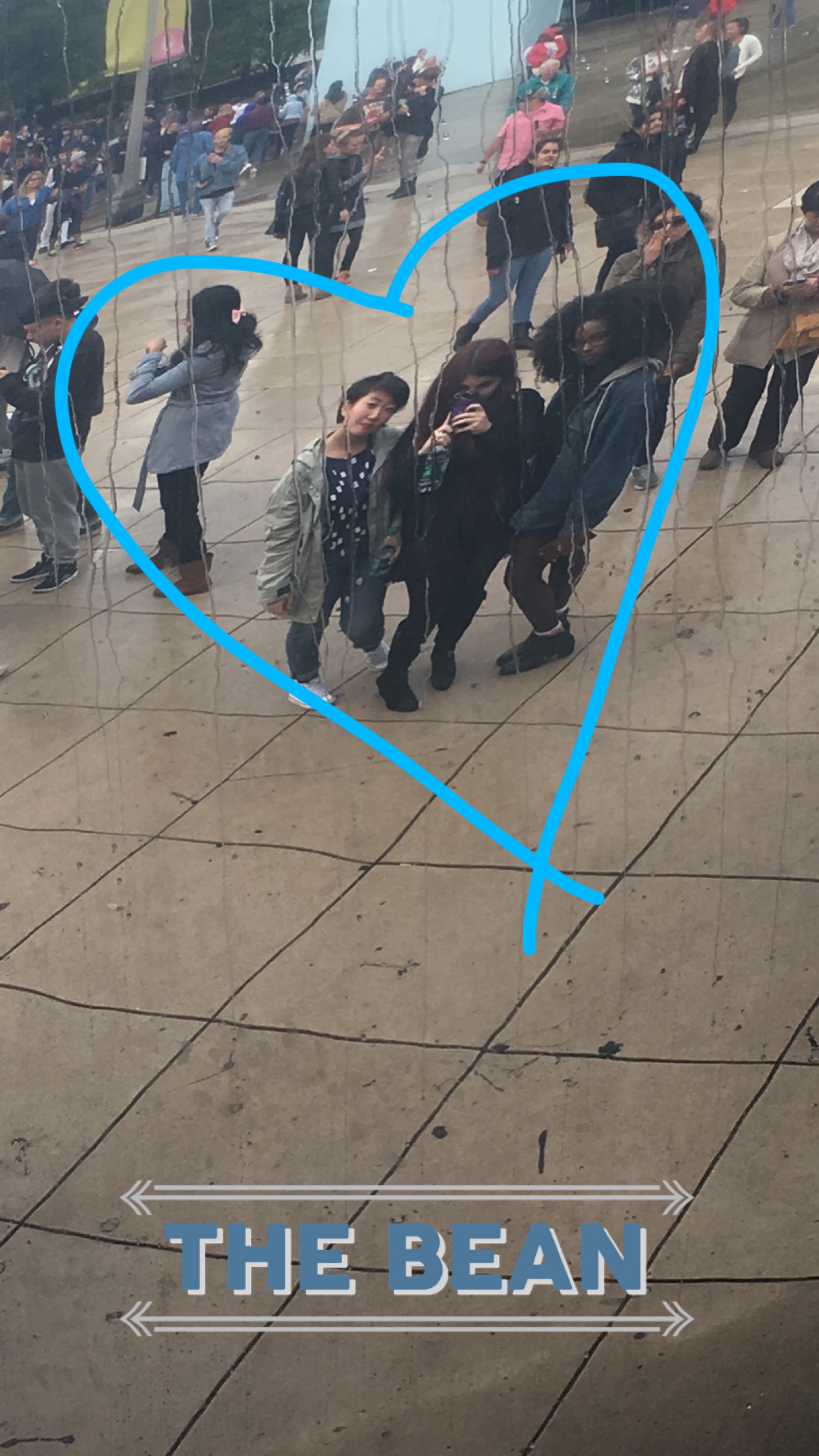 Indulge your sweet teeth
After a tiring day in Chicago, order some brinner (breakfast-dinner… a fun twist on the classic brunch) at Clarke's and channel your inner Leslie Knope by ordering enough waffles to keep you and your gals stuffed until Valentine's Day. If you'd rather practice your in-dorm culinary skills, buy some ingredients at Whole Foods to make pasta in your dorm kitchen. For dessert, you can buy heart shaped cookies at Whole Foods or Jewel Osco, or while you're in Chicago, you could stop by Firecakes Donuts for a cute Valentine's Day themed sweet! If you're feeling extra ambitious, you can also pick up ingredients at Whole Foods to bake a Valentine's Day treat of your own.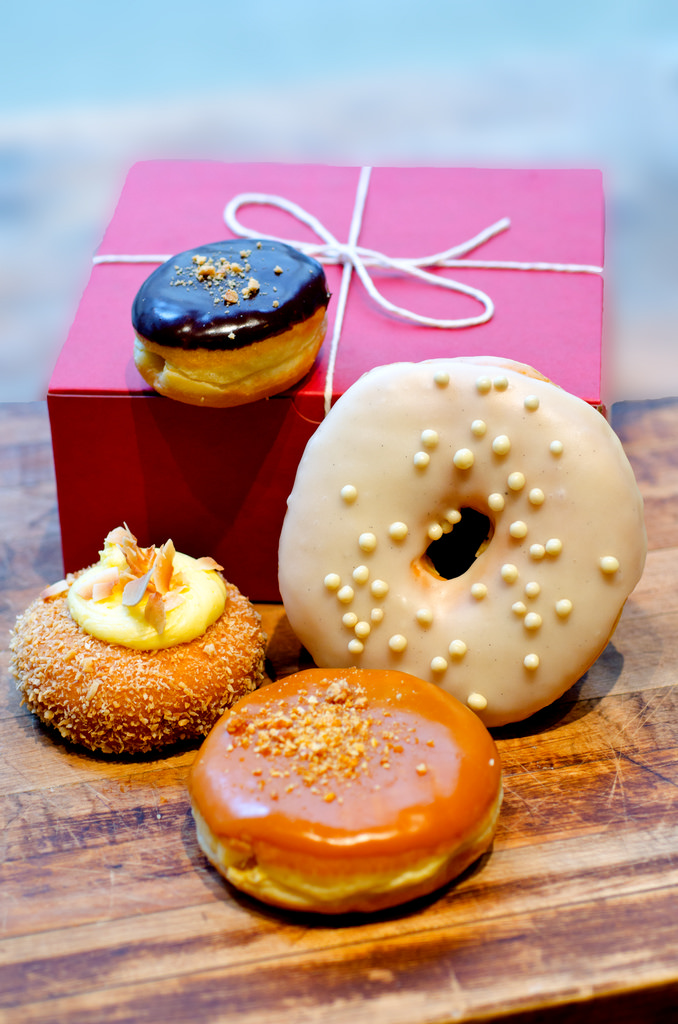 Have a movie night
End the day of Galentine love by heading to the Century 12 Evanston theater with your ladies to watch The Space Between Us (if you want to cry happy tears) or Fifty Shades Darker (if you can't get enough of that steamy Christian Grey). Or, just put on your favorite pajamas and camp out in a student lounge to binge watch as many Netflix romcoms as possible – with selections ranging from 10 Things I Hate About You to Bridesmaids, the number of ways to celebrate your #girlsquad are infinite.
-