Today's Scoop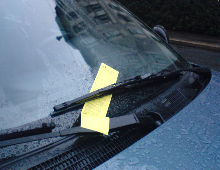 municipal drama
Evanston's holding all the tickets, and you're owing all the fines.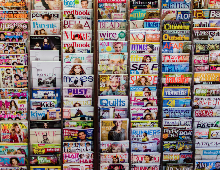 Grab a spoon!
Spoon University, founded at NU, was purchased by Scripps Network and has spread to campuses around the country.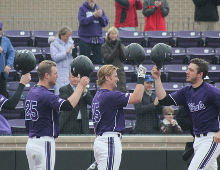 an inspiring run
NU ran out of gas in the championship game, but gave fans plenty of reasons to believe the program has turned a corner.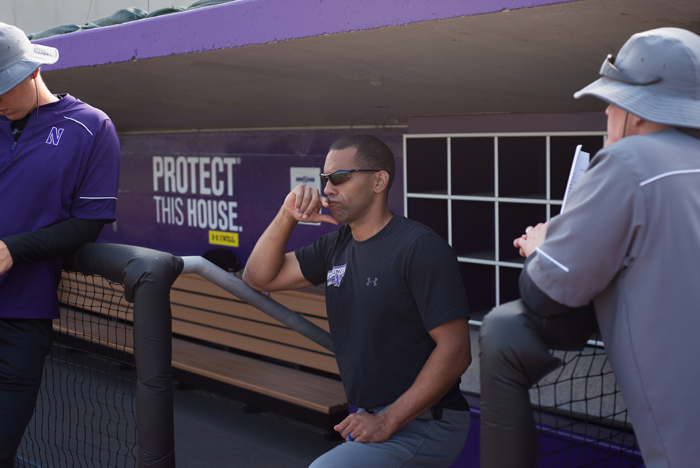 LET'S GO
One more win will send the the 'Cats to the NCAA Tournament for the first time since 1957.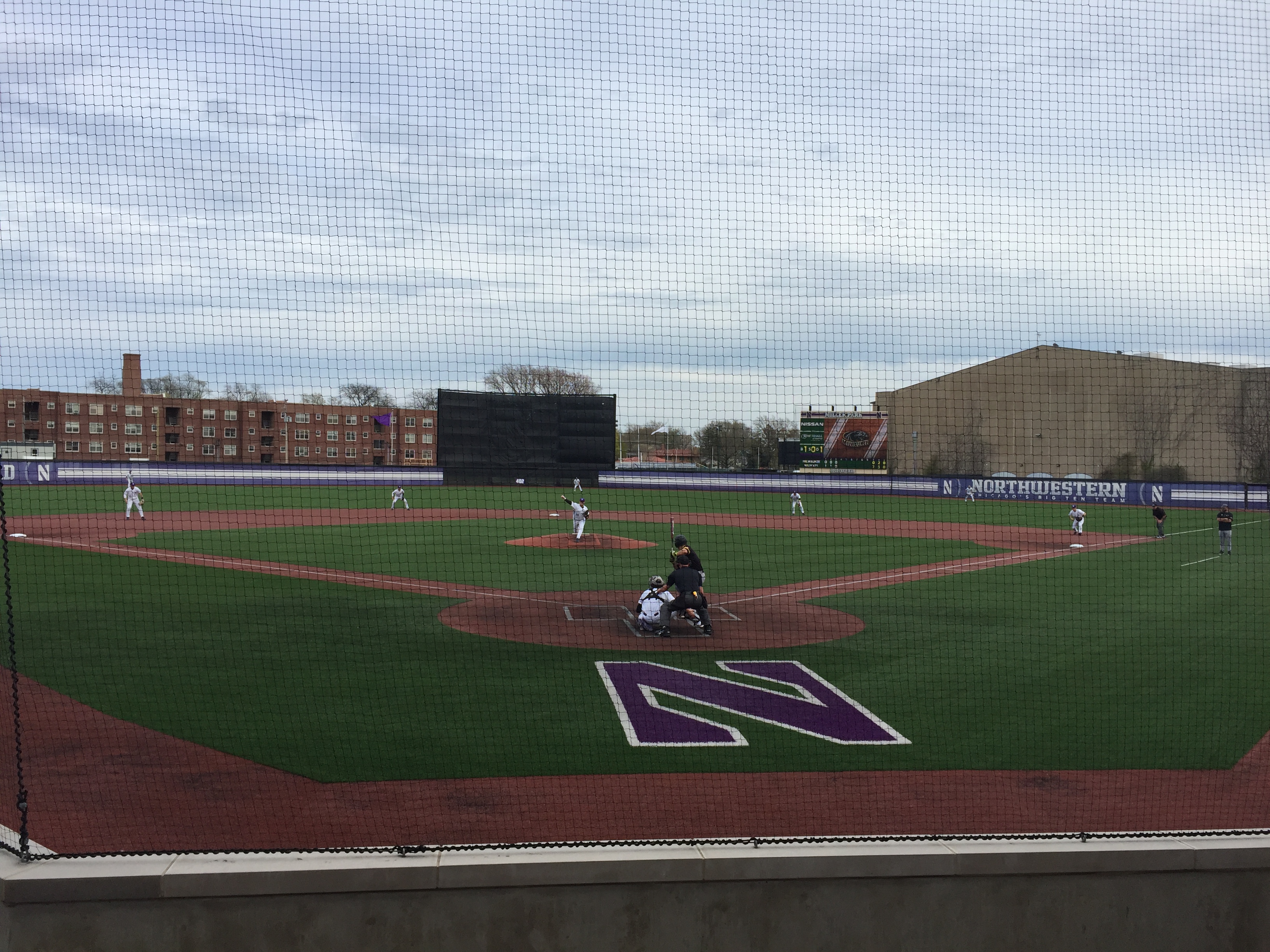 yo...is this real?
NU baseball is now two wins from a B1G championship. Actually.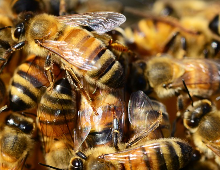 buzz
The Evanston Ecology Center recently brought 40,000 honeybees to the area to promote pollinator education.
On The Blogs
This Is My Jam
All Time Low guarantees an all time high. And here are the arguments for that.
Are you part of a local business or student group? We offer
affordable ways
to advertise in both web and print. For more details, see our
Media Kit
.