Today's Scoop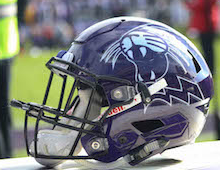 This hurts.
Larkin was diagnosed with cervical stenosis, a condition that causes the spinal canal to narrow around the neck and upper back.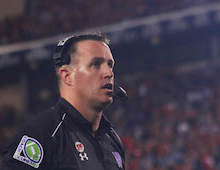 Did anyone see this coming?
The Wildcats fell at home to Akron 39-34 in a game that should rightfully upset fans of a program that has promised a competitive future.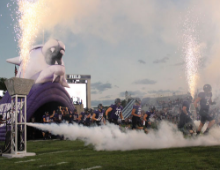 Easy win, right?
NBN Sports breaks down what to watch for on offense and defense under the lights on Saturday night.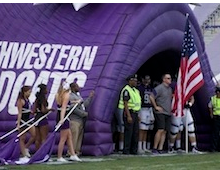 Ugly!
As the third quarter turned into the fourth, it became clear that the Wildcats had no answer for Duke's athleticism, and eventually the game (mercifully) ended.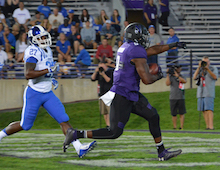 Duck Fuke
NBN Sports looks at key matchups and players to prepare you for kickoff.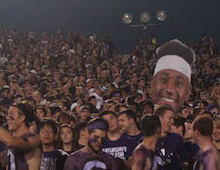 Sizing up the competition
Northwestern - despite being shut out in the second half - held on for an impressive conference road win in primetime on ESPN, earning them a respectable 28 points in the AP poll.
On The Blogs
My Box
If any of you guys are going to Berlin and want to party with the Mistress in a dungeon somewhere, hit me up. ;)
Are you part of a local business or student group? We offer
affordable ways
to advertise in both web and print. For more details, see our
Media Kit
.
North by Northwestern Staff, March 11, 2018