Today's Scoop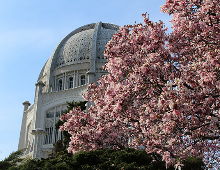 Bloomers
Even when the end of classes feel like too much to bear, we have gorgeous flowers beginning to show their faces all over campus again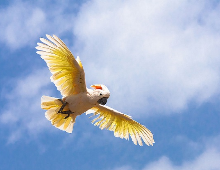 spread your wings
There was no lack of company, / although many had moved on / citing wider horizons / and seeking brighter dawns.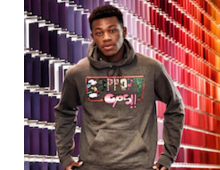 Give CPS a Chance
"This year we've already doubled what we made last year. We are making a difference and that difference is tangible," Ozanar said. "It's gonna be huge. It's gonna be so fun. It's a fashion show, who wouldn't enjoy a fashion show? Especially when it's for charity?"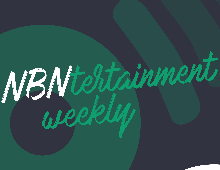 From R.E.M to Radiohead
No, Hootie & the Blowfish didn't make the cut.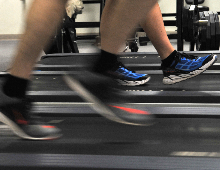 Your heart is pounding
Doctors recommend 30 minutes of exercise a day to stay healthy. What does your heart rate look like on the treadmill?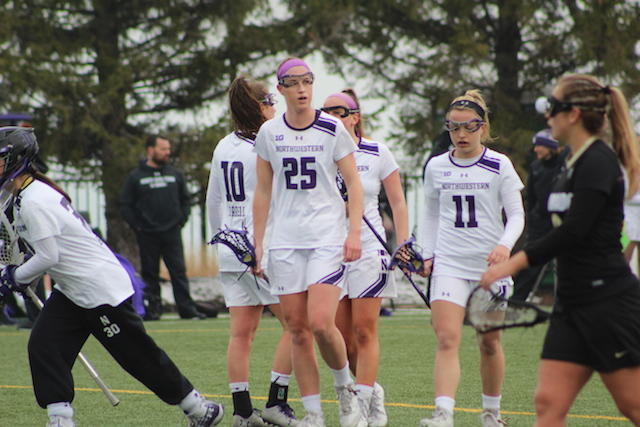 selena lasota, though
They finished their season with a final record of 15-6, their highest win total since 2013. The Wildcats return five starters next season including Lasota.
On The Blogs
My Box
"This was probably the most amazing, beautiful and transcendent sexual experience I have ever, and probably will ever have."
Are you part of a local business or student group? We offer
affordable ways
to advertise in both web and print. For more details, see our
Media Kit
.
North by Northwestern Staff, April 25, 2018
North by Northwestern Staff, March 11, 2018