Today's Scoop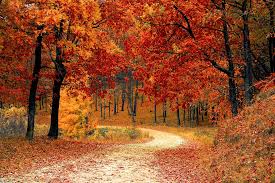 Fashion for the frozen
I observed NU campus fashion to figure out what wardrobe staples are essential to looking good and staying warm during Fall Quarter.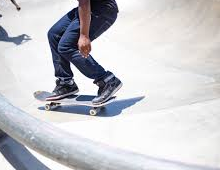 Gap year
The film won the Sundance Special Jury Award for Breakthrough Filmmaking, as well as 55 other awards from international and American film festivals.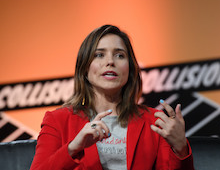 Vote!
Students packed into the Lake Room at Norris to hear a discussion between actress and activist Sophia Bush and Erin Hannigan Monday night.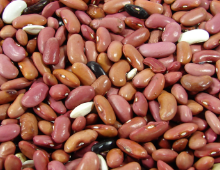 Food Fight
Many foods have elements that cause discomfort or even death in humans. It's their last ditch effort at survival.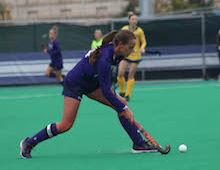 (Almost) comeback kids
Penn State also played very good defense in the final 10 minutes to stop the Northwestern comeback.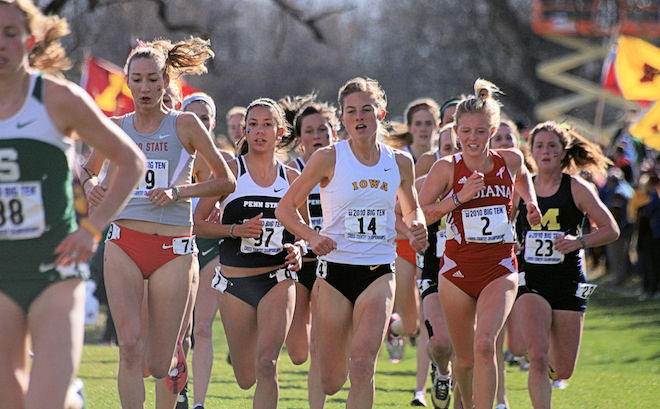 Young and Hungry
Northwestern women's cross country placed 15 out of 35 schools at the Pre-NCAA Invitational in Madison, Wisconsin.
On The Blogs
This Is My Jam
From May 25 to June 23, Kanye's label G.O.O.D. Music dropped one album every week, each exclusively containing beats produced by Mr. West himself from his studio in Wyoming.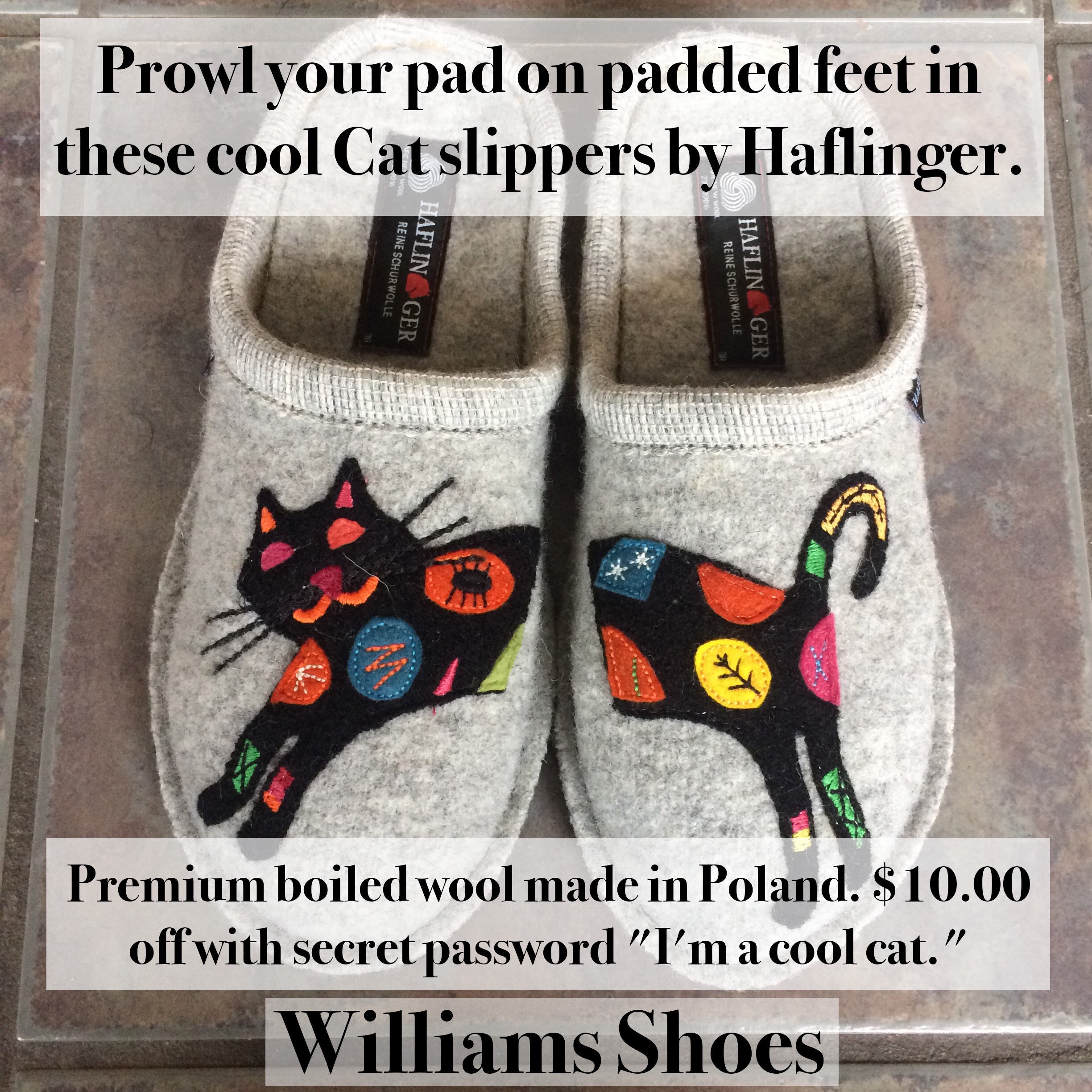 Are you part of a local business or student group? We offer
affordable ways
to advertise in both web and print. For more details, see our
Media Kit
.
North by Northwestern Staff, March 11, 2018