Today's Scoop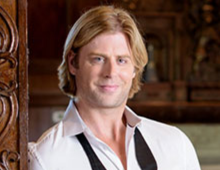 there's always an NU connection
Beau Davidson (Music '03) performed at President-elect Donald Trump's Inaugural Ball Jan. 19 after supporting Trump on the campaign trail.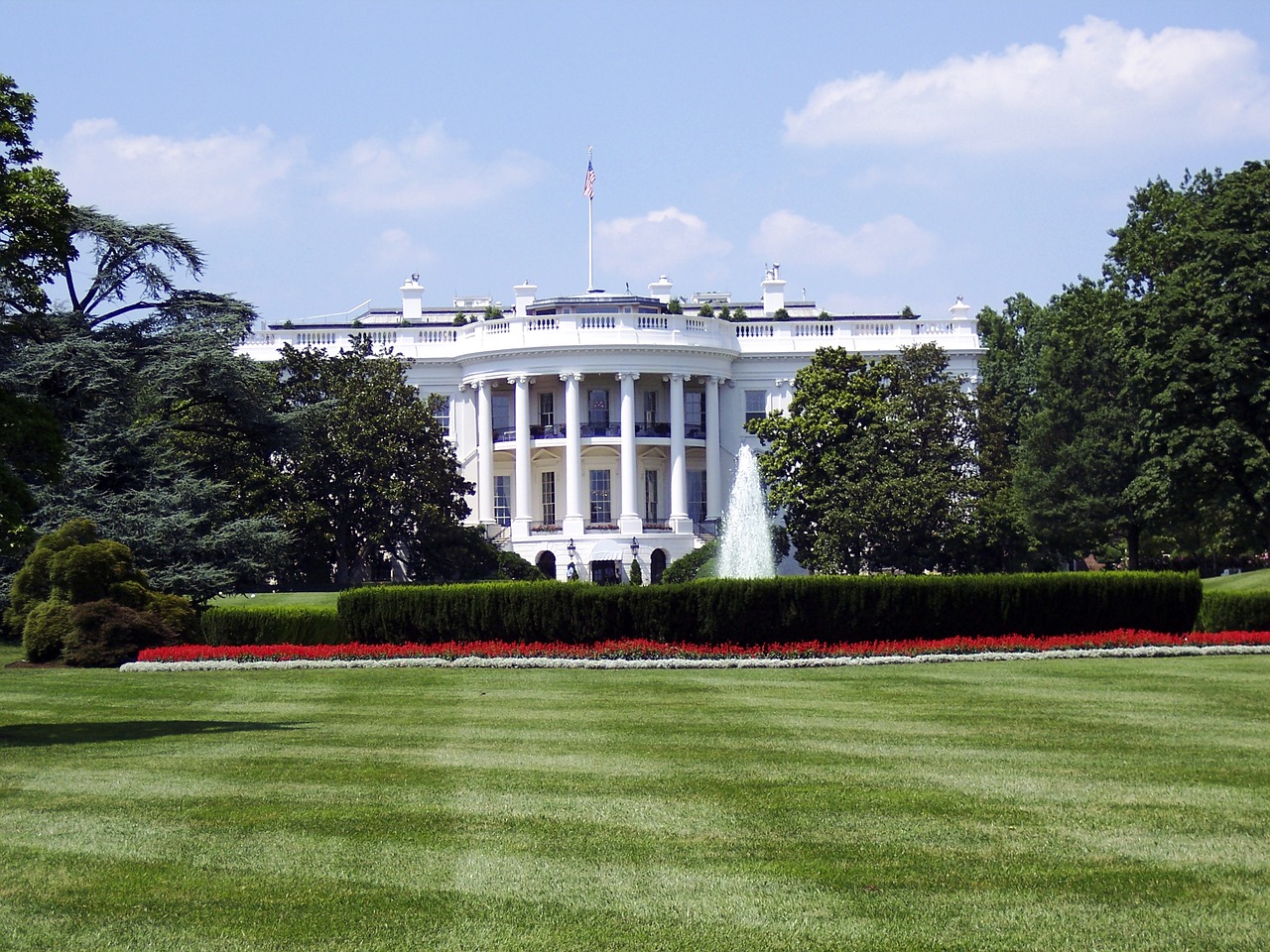 Thoughts?
A few of NBN's opinion writers sat down in a roundtable-style discussion to talk about the impending election and what it means to them as liberal college students.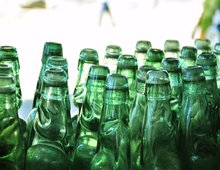 Soda-licious
Tired of your everyday Diet Coke? Try a luxurious, flavored soda instead.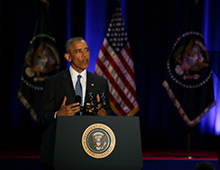 #thanksobama
As Obama's time in office comes to a close, take a look back at his record on science.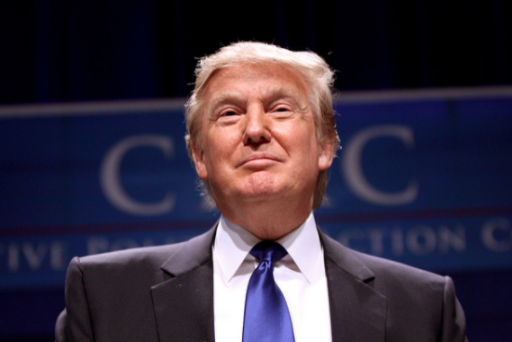 EPA! EPA! EPA!
In 2016, we saw "the hottest year ever recorded," and in 2017, we may see a total shift in environmental efforts ... or none at all.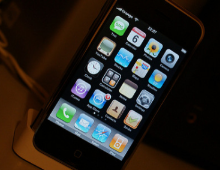 make iphones great again
President-elect Donald Trump wants to move iPhone production to the U.S. What would that mean for Apple and your smartphone future?
On The Blogs
Booze Blog
"While the ever-present availability of basement booze may appeal to the average college kid, occasionally, we need a semblance of something a bit more adult. The solution: apartment party, cocktail edition."
Are you part of a local business or student group? We offer
affordable ways
to advertise in both web and print. For more details, see our
Media Kit
.