Today's Scoop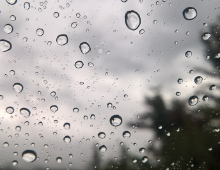 tell me again
my summer morning on a winter night / you dip into my soul like a quill into ink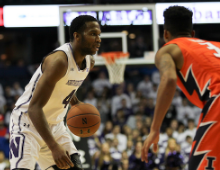 Win is a win
On a lazy Monday night in Evanston, Northwestern (2-0) came out on top of a relatively ugly 63-51 win over American (1-1).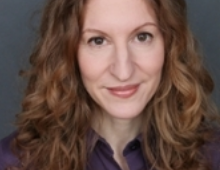 The More You Know
Her new book takes a look at how many states around the world have used triadic coercion to varying degrees of success. But the focus always returns to the Israeli-Palestinian conflict.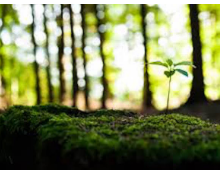 Feeling ~green~
As a college student, the thought of taking on any new responsibilities is definitely daunting, but the harmful effects of our actions on the environment simply can't be ignored any longer.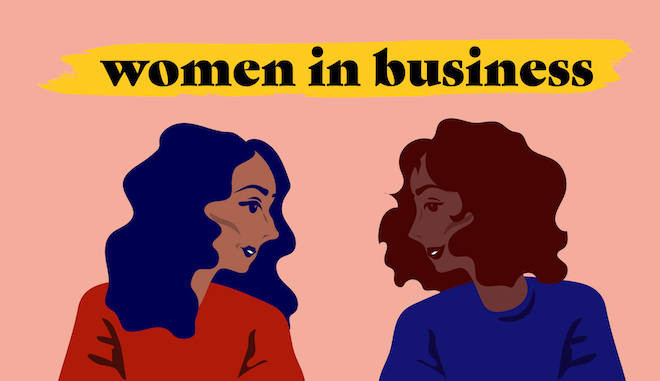 Leading Ladies
BOSSY Chicago is a platform that connects feminist customers to women-owned businesses. The platform has its roots on Northwestern's campus, specifically, in the Garage.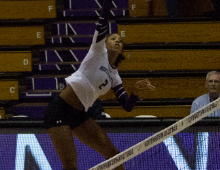 Home Court Advantage?
The Wildcats (15-13, 5-11) capped off their first two home games at Welsh-Ryan Arena with an up-and-down performance.
On The Blogs
This Is My Jam
From May 25 to June 23, Kanye's label G.O.O.D. Music dropped one album every week, each exclusively containing beats produced by Mr. West himself from his studio in Wyoming.
Are you part of a local business or student group? We offer
affordable ways
to advertise in both web and print. For more details, see our
Media Kit
.
North by Northwestern Staff, March 11, 2018