Today's Scoop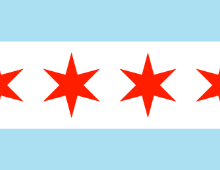 Code of silence
Friday evening, Cook County Circuit Judge Vincent Gaughan sentenced former Chicago police officer Jason Van Dyke to 81 months, or just under 7 years, in prison for second-degree murder.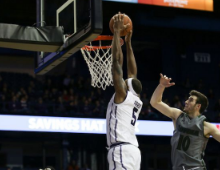 Bring it home
Falzon scored 21 points to lead Northwestern to a big win over the Indiana Hoosiers.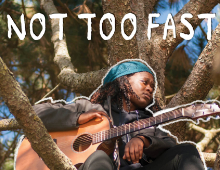 Press pause
Life at Northwestern can be fast-paced and stressful, but Medill junior Debbie-Marie Brown asks for students to slow down and enjoy this phase of life in her new EP Not Too Fast.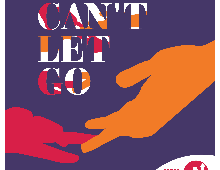 Can't stop won't stop
Jakob Lazzaro, Justin Curto and Libby Berry Can't Let Go of heavy weights and past regrets, the busiest month in music history, fake news: the print edition, and the stress (and stress reliefs) of three separate new apartments.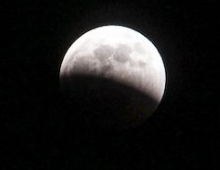 Out of this world
On the night of the lunar eclipse, Dearborn Observatory's dome was frozen shut. Instead, graduate students and volunteers set up three small telescopes outside.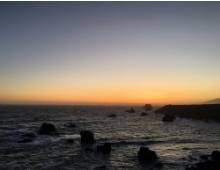 Tasteful
I looked down and my snow cone was melting
On The Blogs
This Is My Jam
Cats – they're stylish, professional and can't be bothered, and aren't those the qualities of our favorite musicians anyway?
Are you part of a local business or student group? We offer
affordable ways
to advertise in both web and print. For more details, see our
Media Kit
.
North by Northwestern Staff, March 11, 2018