Today's Scoop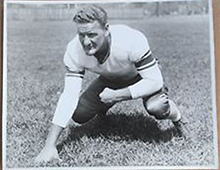 This is a thing that happens
With the NFL Draft in town, we took a look at some notable Wildcats who have made the jump to the NFL.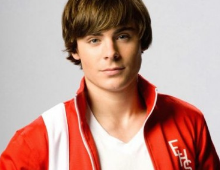 Head in the game
"Because you could go anywhere in your decision pool and be okay, but here is where you're best."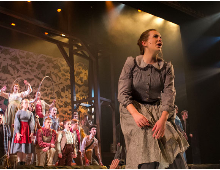 Dysentery
"It's a completely original story. The only source material we have is the fact that the Oregon Trail happened."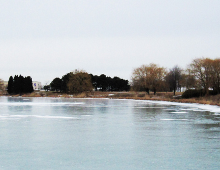 A NU Direction
Northwestern is the "annoying people school" – but that's okay. At least, now it is.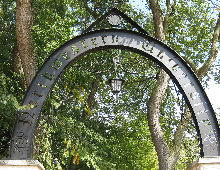 We love college
Give your parents a campus tour; leave in the dirty deets.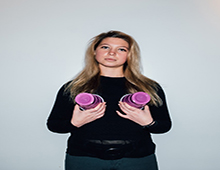 Please Clap
The creator of Northwestern's first and only late night talk show, Chelsea Jacobson, shares tips and tricks on campus comedy.
On The Blogs
My Box
Condoms can be a drag, but the Mistress has a few ways to make those little rubber lifesavers sexy.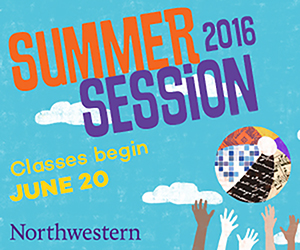 Are you part of a local business or student group? We offer
affordable ways
to advertise in both web and print. For more details, see our
Media Kit
.