Today's Scoop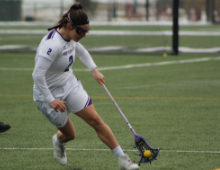 Back to Back
No Lasota, no problem for the Wildcats.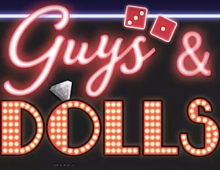 Gals and action figures
Northwestern University's Virginia Wadsworth Wirtz Center production of Guys and Dolls turns the quintessential musical comedy on its head for a modern twist.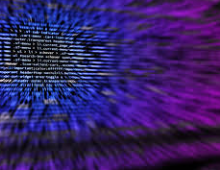 Fake out
Deep fakes are videos that have been altered, usually by superimposing another person's face onto a body in the video.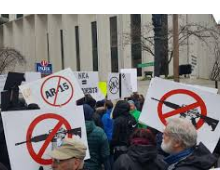 Enough is still enough
In the year since the Parkland shooting, many states have taken action to limit gun violence. Still, little has been done on a national level.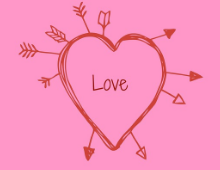 "Ask me out, coward."
"There's this person who never smiles, so I would bring out a clown or something to try and make her laugh."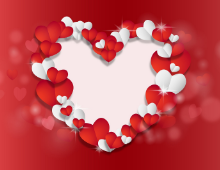 Get ready to swipe right
Ever wonder what's driving your attraction? We've got the answers.
On The Blogs
This Is My Jam
Carlie deserves the six Grammy noms, but this earlier album is also worth a listen.
Are you part of a local business or student group? We offer
affordable ways
to advertise in both web and print. For more details, see our
Media Kit
.
North by Northwestern Staff, March 11, 2018