Today's Scoop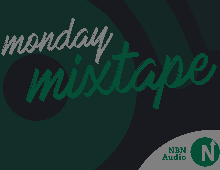 2017 jams
2017 was a chaotic and unrelenting year, but also a year filled with great music.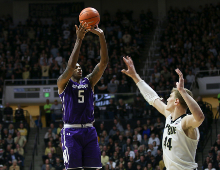 this loss is offensive
The Wildcats have lost 3 of their last 4 and fallen to 10th in the 14-team conference.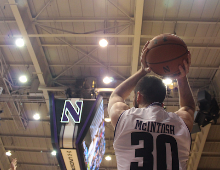 WINNESOTA
The 'Cats took a big stride on Wednesday with a convincing 83-60 stomping of Minnesota.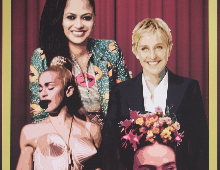 The revolution will be female
The women hail from different locations, different time periods, and different fields, but are united by their revolutionary spirit.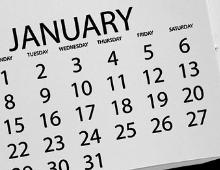 in 2018 ...
We're all college students, and we can all think of an unhealthy habit (or a few) that we should change.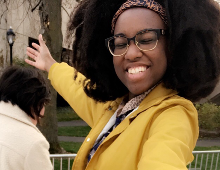 Buckets of fun
Bundle up and get ready to venture out to live your best Winter Quarter life!
On The Blogs
This Is My Jam
It may be a few years too late, but The Way, Way Back deserves some love and awards.
Are you part of a local business or student group? We offer
affordable ways
to advertise in both web and print. For more details, see our
Media Kit
.