Today's Scoop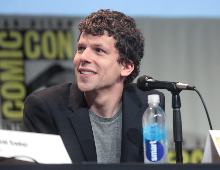 it's not a zuckerberg endorsement, but ...
"You have somebody here who wants to help those who are not millionaires. There's no way to say that without sounding like a Jew from Vermont."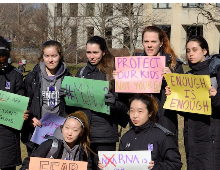 nu stands with msd
"Being murdered while you're trying to get an education has become a very real fear in this country."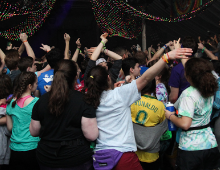 dance, dance
Join us for the next 30 hours as we get you all the information you need to know, as it happens, from the tent.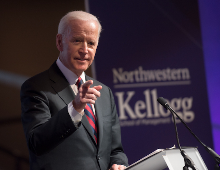 and he loves ice cream
"What the hell is happening today? What is the dialogue today in American politics? ... It's got to stop."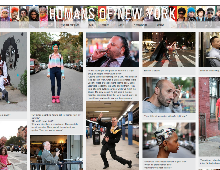 who am I?
I'm a sheep in sheep's clothing on the way to pasture. / Secret. / Spent all my time slipping out of the limelight. / Spent my spirit like Blue Jasmine – / excuse me.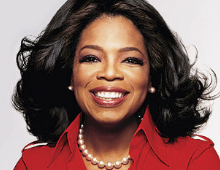 Oprah 2020? O, no
Considering the role of celebrities in office now and in the past, regardless of Oprah's status as an inspiration and a leader, she should not be on the 2020 ballot.
On The Blogs
My Box
In case you're not familiar, "My Box" is your safe place to ask and explore anything and everything about sex and relationships
Are you part of a local business or student group? We offer
affordable ways
to advertise in both web and print. For more details, see our
Media Kit
.
North by Northwestern Staff, March 11, 2018