Today's Scoop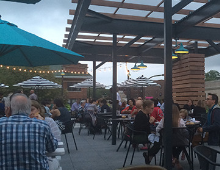 New eats in Evanston
When the hunger hits, hit up one of these new Evanston eateries.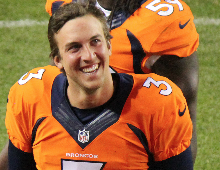 long may he reign
Trevor Siemian, an embattled quarterback at Northwestern, is (inexplicably) 3-0 as a starter in the NFL. We break down his best moments.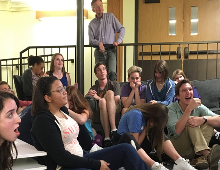 to fact-check or not to fact-check
A CRC tradition every election year since '04, the party featured a post-debate discussion led by professors David Zarefsky and Craig LaMay.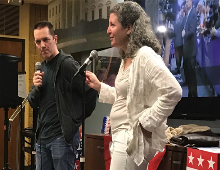 political entertainment?
Dozens of students congregated at Norris to watch the political spectacle (er, discourse) of the first presidential debate of 2016.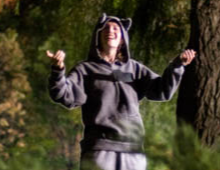 Let the wild rumpus start
Check out our photos from WAVE Productions' production of Where The Wild Things Are from the past weekend.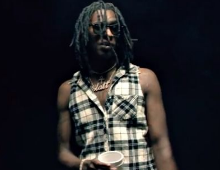 also known as jeffrey
The announcement comes five days after A&O revealed Kehlani would open Blowout, and now the pair is set to energize Welsh-Ryan this Friday.
On The Blogs
Halfway to Saturday
With opponents stuffing the box against NU's stout running game, the 'Cats will need to find answers through the air to have success in B1G play.
Are you part of a local business or student group? We offer
affordable ways
to advertise in both web and print. For more details, see our
Media Kit
.
North by Northwestern Staff, May 29, 2016