Today's Scoop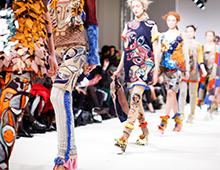 responsible fashion
"If I could tell people one thing, [it would be to] think about what you're buying and think about whether it's necessary."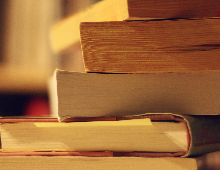 get reading!
One of the best things about summer is that you can put down your textbooks and pick up something you actually want to read.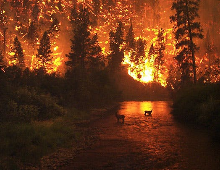 paradox of endless dimensions
I took this impossible contradiction, this combination of hot and cold, of water and fire, as luck, as freedom, as everything I had ever needed.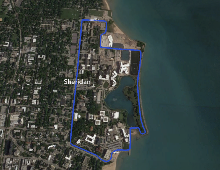 get out of evanston
We all know school can make you want to run away sometimes, so why not literally do that?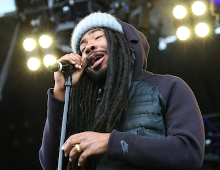 Relive the moment
Didn't make it to the Lakefill? Here's a quick GoPro recap of this year's Dillo Day: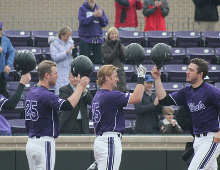 ohhhhh??????
It would be pretty sad to go an all-academics, minimal-sports Big Ten school like Michigan, right guys?
On The Blogs
This Is My Jam
All Time Low guarantees an all time high. And here are the arguments for that.
Are you part of a local business or student group? We offer
affordable ways
to advertise in both web and print. For more details, see our
Media Kit
.