Today's Scoop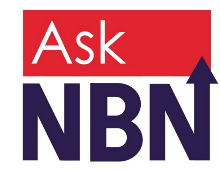 a privilege to participate
Running a student group takes up a lot of time, so it's inherently somewhat exclusive. What is Northwestern doing to help ameliorate that?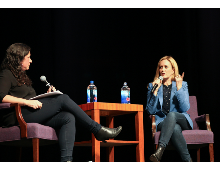 Full Frontal
Samantha Bee talked to a sold-out crowd of ~1,000 NU students during (ironically), Trump's first congressional address.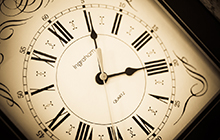 Swirls of possibilities
"'Time is a thief and also a gift.'"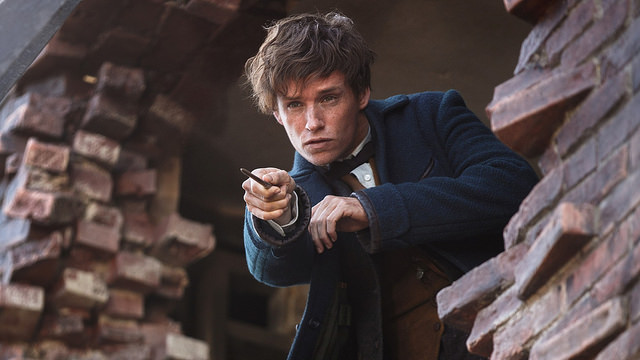 Potterless
A&O showed Fantastic Beasts last weekend for its final free screening of the quarter, but this NBN writer didn't think it was so fantastic.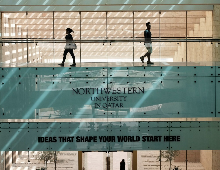 mo' money mo' problems
The outlook in Doha is uncertain, and the future is sure to hold challenges in navigating the ever-changing economic landscape of the oil-dependent region.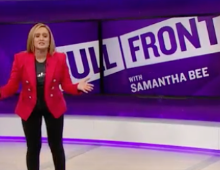 Study Up
We've got a cheat sheet of some of Samantha Bee's best sketches to prepare you for Tuesday night.
On The Blogs
Booze Blog
Drink the entire bottle and start a second whenever Trump calls the media "fake news": Not my president, but definitely my drinking game.
Are you part of a local business or student group? We offer
affordable ways
to advertise in both web and print. For more details, see our
Media Kit
.