Today's Scoop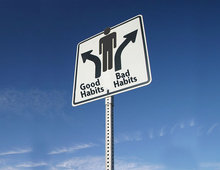 Too real
"Our bad habits are The things we can justify to ourselves, The things that block out other things"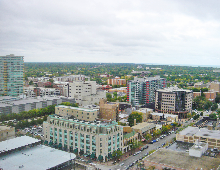 local politics matter
On Feb. 28, registered Evanston voters (that could be you!) can pick between five progressive candidates in a primary election for mayor. Learn a bit about each one here.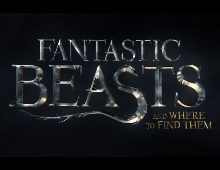 time to get entertained
It's important to take a break and see some on-campus theater, dance and even opera from the Academy Award nominees of the future.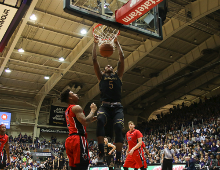 phew
Scoring 14 of his game-high 18 points in the second half, Bryant McIntosh ignited a furious NU run late in the game.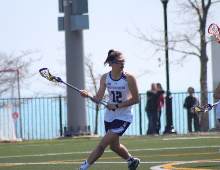 by the thinnest of margins
NU came within centimeters of upsetting No. 4 USC, but some bad luck stuck them with an 11-10 overtime loss.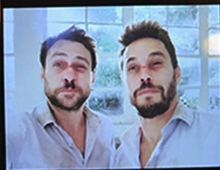 fight fight fight fight fight
The movie centers on an impending fight between two public school teachers.
On The Blogs
Better Know a Neighborhood
Whether you're looking for a new spot to hit the books, or a place to waste a few hours window shopping with friends, Roscoe Village provides the perfect escape.
Are you part of a local business or student group? We offer
affordable ways
to advertise in both web and print. For more details, see our
Media Kit
.