Today's Scoop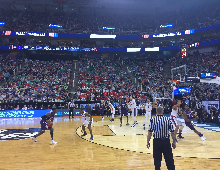 i cry
In the end, NU fell just short, but that should take nothing away from what was a season that will be remembered in Evanston forever.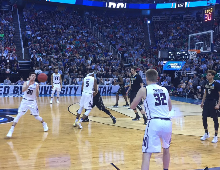 beat again, my stopped heart
NU won in typical Cardiac 'Cat fashion, setting up a matchup with top-seeded Gonzaga.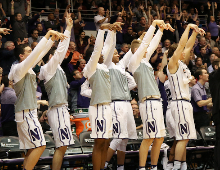 goin' dancin'
Before the 'Cats go dancing for the first time ever, our favorite photos from a historic season.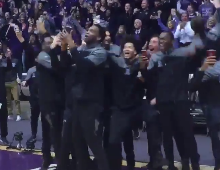 simply put,
this is a big deal.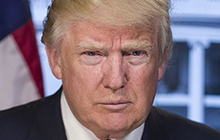 you're fired
All of the drama surrounding the characters close to the president feels like a bad reality show you can't stop watching.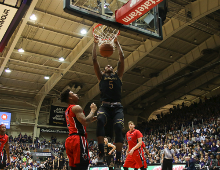 tomorrow, they dance
The loss was certainly disappointing, but come tomorrow it will be forgotten in the excitement of reaching the Big Dance for the first time.
On The Blogs
Booze Blog
Take a break from finals prep and treat your taste buds to a boozy crawl at one of these fine eateries this Reading Week!
Are you part of a local business or student group? We offer
affordable ways
to advertise in both web and print. For more details, see our
Media Kit
.