Today's Scoop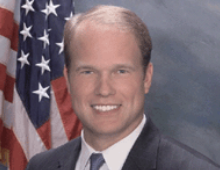 Recusal refusal
Whitaker's hostility toward the Mueller investigation, which has been well-documented by The Washington Post, has reified fears about the investigation's safety and independence.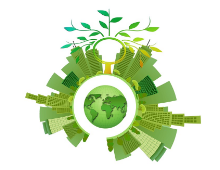 Carbon conscious
SustainNU has developed a comprehensive plan to lower the university's carbon emissions and become a more environmentally-friendly campus.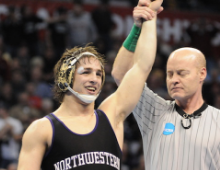 Only the beginning
The Wildcats took an early lead with wins in four of the first five matches, and the Hokies weren't able to recover.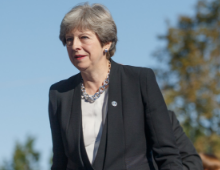 Bye Bye Britain?
Brexit, to remind you, refers to the vote that took place in June 2016 for the UK to leave the EU, when the 'Leave' side won with 52 percent of the vote.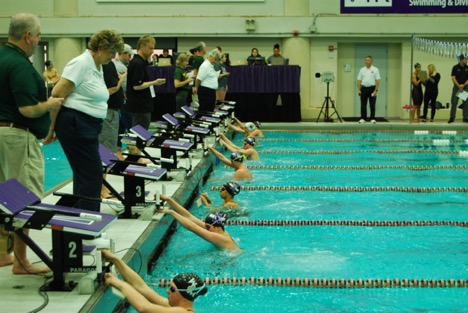 Blown out of the water
The Wildcats broke multiple school and personal records to beat six other schools in the TYR Invitational.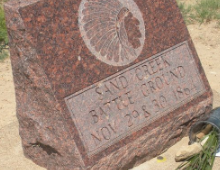 Complicated legacy
As a university that owes its existence to John Evans, Northwestern has made recent efforts to acknowledge his legacy.
On The Blogs
This Is My Jam
From May 25 to June 23, Kanye's label G.O.O.D. Music dropped one album every week, each exclusively containing beats produced by Mr. West himself from his studio in Wyoming.
Are you part of a local business or student group? We offer
affordable ways
to advertise in both web and print. For more details, see our
Media Kit
.
North by Northwestern Staff, March 11, 2018