Today's Scoop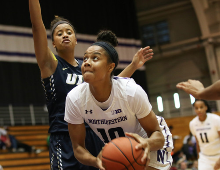 chomp chomp
After losing to DePaul, the 'Cats upset No. 16 Florida and also beat Evansville last week.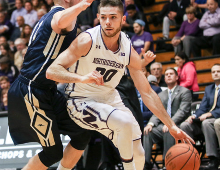 bmac is back
After struggling for a few games, the junior guard put the team on his back on Monday night, picking up a big win.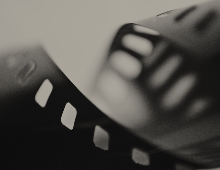 lights, camera, wrong action
Opinion: RTVF's restructuring of how student film projects are funded and produced is unfair.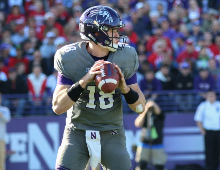 going bowling
In a weird game emblematic of NU's weird season, NU clinched bowl eligibility.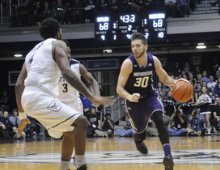 man...again, huh?
NU was so close to putting away its second signature win on the season, but a lack of execution down the stretch spelled their doom.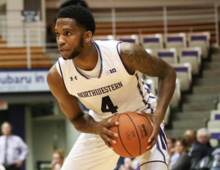 saw 'em off
Northwestern shocked the college basketball world last night. Read that sentence again. And again. And again.
On The Blogs
This is not a study abroad blog
One student abroad reminisces on the NU days of packed schedules and time management stress, almost starting to miss being too busy.
Are you part of a local business or student group? We offer
affordable ways
to advertise in both web and print. For more details, see our
Media Kit
.