Today's Scoop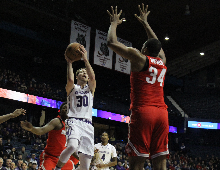 Too close for comfort
The Wildcats fell to the Ohio State Buckeyes with a final score of 71-65.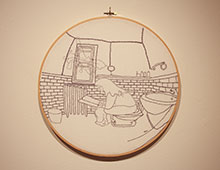 watch me
"The works consider the relationship between the technology of the state and the intimately private acts of the individual."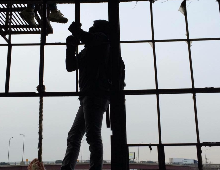 magnets colliding
If I type these words specifically for you and you happen to see them does that mean it's fate?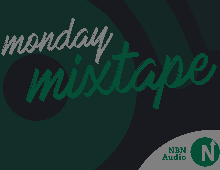 2017 jams
2017 was a chaotic and unrelenting year, but also a year filled with great music.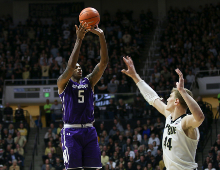 this loss is offensive
The Wildcats have lost 3 of their last 4 and fallen to 10th in the 14-team conference.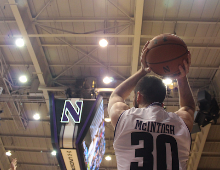 WINNESOTA
The 'Cats took a big stride on Wednesday with a convincing 83-60 stomping of Minnesota.
On The Blogs
This Is My Jam
It may be a few years too late, but The Way, Way Back deserves some love and awards.
Are you part of a local business or student group? We offer
affordable ways
to advertise in both web and print. For more details, see our
Media Kit
.