Today's Scoop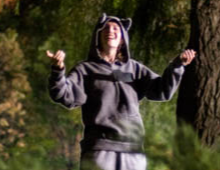 Let the wild rumpus start
Check out our photos from WAVE Productions' production of Where The Wild Things Are from the past weekend.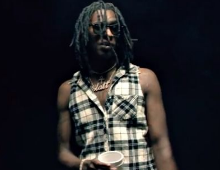 also known as jeffrey
The announcement comes five days after A&O revealed Kehlani would open Blowout, and now the pair is set to energize Welsh-Ryan this Friday.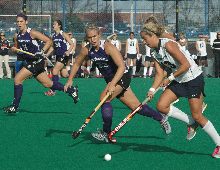 mixed bag
Field hockey had a great week. Volleyball, on the other hand, did not.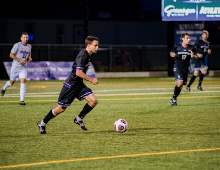 Gooooooooooooooooooooooool
Northwestern's soccer programs had a largely successful weekend, going a combined 2-1.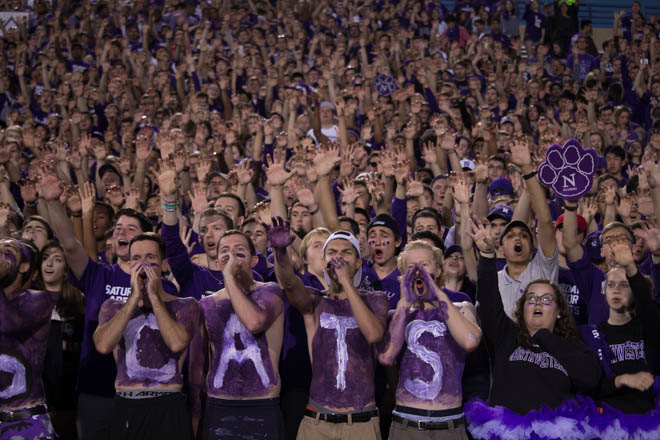 C'mon Cats
The outcome wasn't what Northwestern wanted, but here are some photos from a nice night at Ryan Field.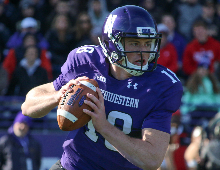 The Kids Got Some Exercise
Northwestern showed flashes, but it wasn't enough to knock off the #20 Nebraska Cornhuskers on Saturday night
On The Blogs
Halfway to Saturday
With opponents stuffing the box against NU's stout running game, the 'Cats will need to find answers through the air to have success in B1G play.
Are you part of a local business or student group? We offer
affordable ways
to advertise in both web and print. For more details, see our
Media Kit
.
North by Northwestern Staff, May 29, 2016