Today's Scoop
Mo' money, mo' problems
Ten days before classes started in September, Catie May, along with about a dozen other leaders of community service clubs on campus, received an email informing them that the university's "community service van program" no longer existed.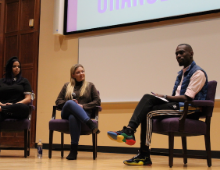 Enough is enough
Members of the Northwestern community and beyond gathered Saturday evening in Lutkin Hall to attend "Guns, Activism, Change," a conversation that featured Samantha Fuentes and Jaclyn Corin.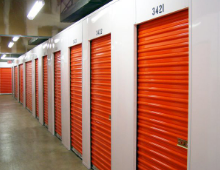 Stocked
No matter where you're headed in January, here's how to figure out your winter quarter storage situation.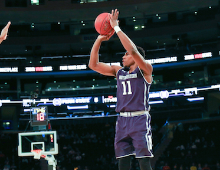 Nailbiter
As fate and Dererk Pardon (20 PTS, 5 REB) would have it, Northwestern (6-3, 0-2) played up to Michigan's caliber, coming back from a 15 point deficit before losing a 62-60 nail-biter.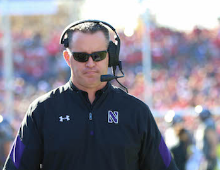 Valiant Effort
Northwestern refused to go away in the second half, making this an extremely entertaining and memorable Big Ten Championship.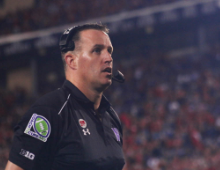 No bueno.
There are 30 minutes left in Indianapolis, and Northwestern currently trails Ohio State, 24-7. Here are they key takeaways from the first half.
On The Blogs
This Is My Jam
The past two years alone have seen a surge in disco-inspired songs.
Are you part of a local business or student group? We offer
affordable ways
to advertise in both web and print. For more details, see our
Media Kit
.
North by Northwestern Staff, March 11, 2018