Today's Scoop
no style points necessary
NU quite literally grinded out a win over the visiting Hawkeyes in overtime to move to 4-3 on the year.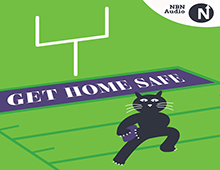 .500 af
Austin and Andy discuss NU's best case scenarios for the second half of the season. Er, best ~realistic~ case scenarios.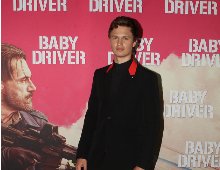 Hit me Baby one more time
Baby Driver adds up to a slick, refreshing action film that is well-worth multiple viewings.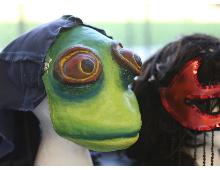 dress up!
The Virginia Wadsworth Wirtz Center Costume Sale means students don't even have to leave campus to find the perfect costume.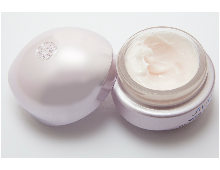 Wins for your skin
Fall is upon us, and with it comes everyone's cold weather enemy – dry skin.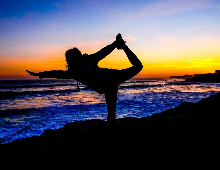 Rise and shine
Is it actually beneficial to drag ourselves out of bed two hours earlier than usual to focus on breathing and do some downward dogs?
On The Blogs
This Is My Jam
On the big screen, you become totally lost in the atmospheric, sci-fi noir world that the original 1982 Blade Runner revolutionized the genre with.
Are you part of a local business or student group? We offer
affordable ways
to advertise in both web and print. For more details, see our
Media Kit
.