Today's Scoop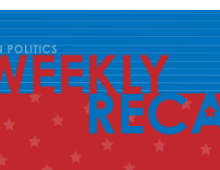 it's a hot mess
This week has people wondering whether the national crisis is really at the Mexican border or in the White House. NBN politics has the rundown for this week's series of chaotic events.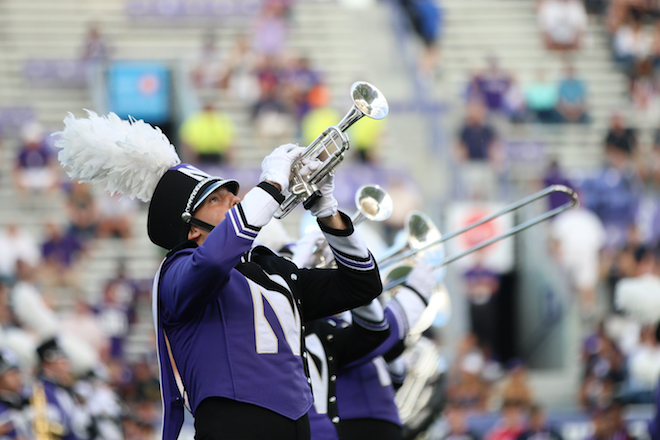 Fitz's minions
Northwestern men's basketball has us all feeling down. In moments like these, you have to think about what makes you happy: Maybe it's ice cream, Christmas or Oprah. Here at NBN Sports, we naturally turn to Pat Fitzgerald and Northwestern football.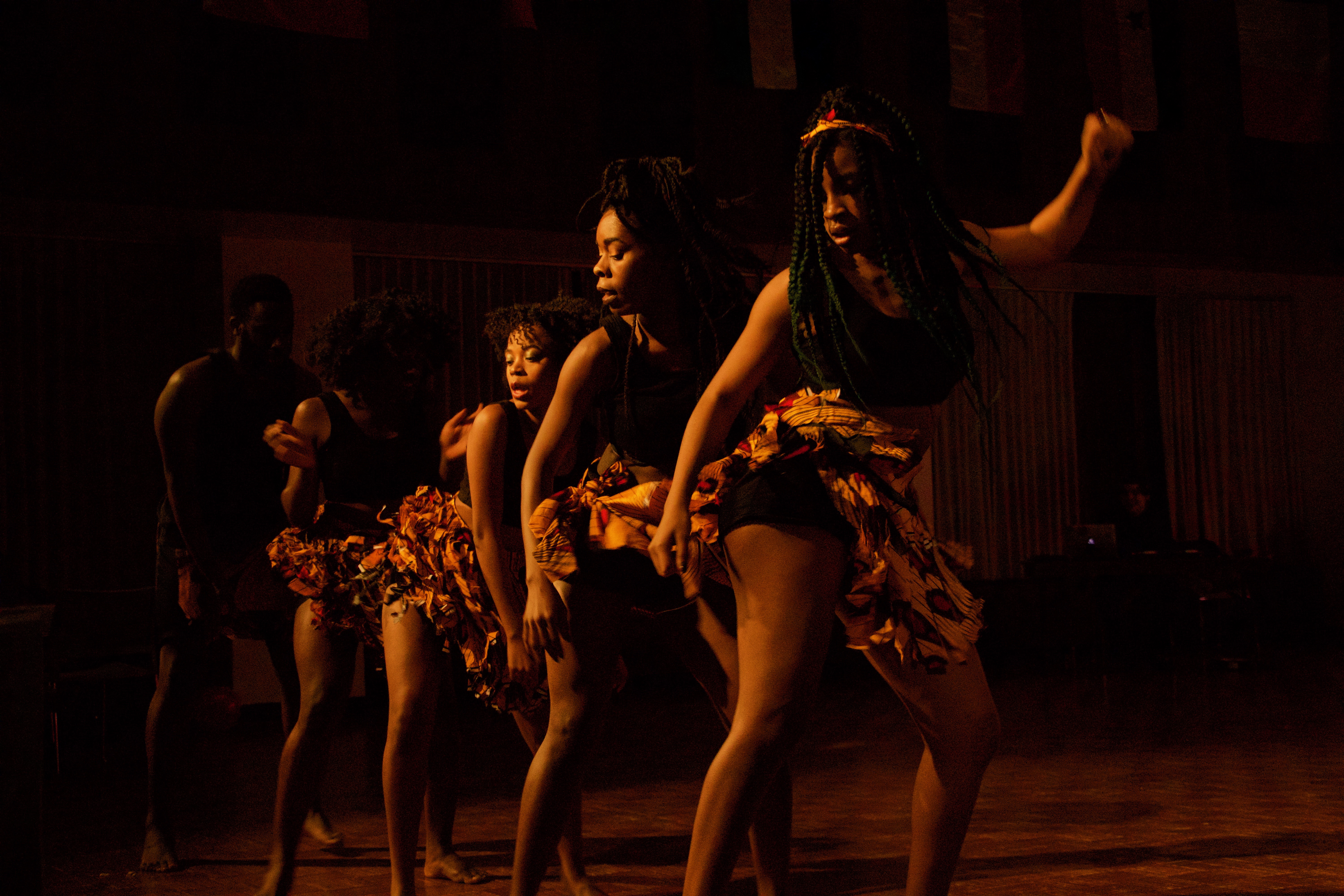 Celebration, culture, cuisine
Northwestern students and community members alike came together to perform and celebrate the diversity of African culture.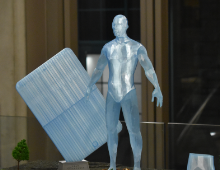 Mount trashmore
"The intention of the class is to get students from different backgrounds to come together and use their different perspectives to make an art installation, using data as the medium," Cambo said.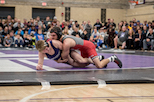 Upset City
Chakonis's pin gave the Wildcats key momentum in their 25-12 win over the Illini Friday evening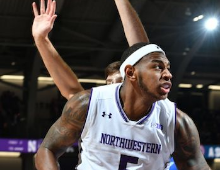 Going to your head
Michigan, Wisconsin, and Purdue: Some of the top teams from a top conference will be threats beyond that fateful week, going deep into late March
On The Blogs
This Is My Jam
Carlie deserves the six Grammy noms, but this earlier album is also worth a listen.
Are you part of a local business or student group? We offer
affordable ways
to advertise in both web and print. For more details, see our
Media Kit
.
North by Northwestern Staff, March 11, 2018