Today's Scoop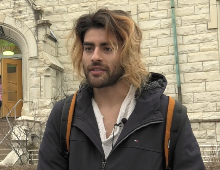 these takes are FIRE
Got any hot Oscars takes you've been sitting on? These NU students gave us theirs, and we'll find out on Sunday how accurate/inaccurate they were.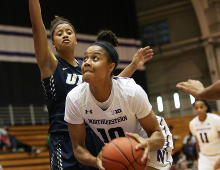 just another day at the office
Despite some turnovers, Nia Coffey had one of her best showings of season and tallied her 13th game of the season with over 20 points.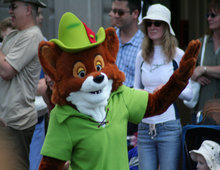 Robin' all the things he can't afford...
This weekend, Purple Crayon Players and local playwright Anne Negri will introduce the world to a new Robin Hood – a young woman who gives away food in a community where food is scarce.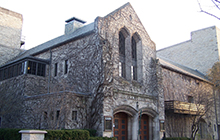 old meets new
Apparently, 18th-century nuns swiping through Facebook in the basement of Cahn isn't as weird as it seems.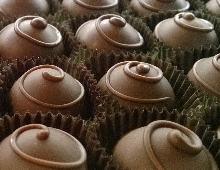 my momma always said...
When you have sex, think about chocolate.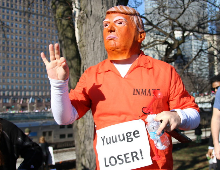 Q&A (question and attack)
"Even when stories on victory and change are told, they are often told with a tone of spite, a feeling of "Told you so!"
On The Blogs
Better Know a Neighborhood
Whether you're looking for a new spot to hit the books, or a place to waste a few hours window shopping with friends, Roscoe Village provides the perfect escape.
Are you part of a local business or student group? We offer
affordable ways
to advertise in both web and print. For more details, see our
Media Kit
.