Today's Scoop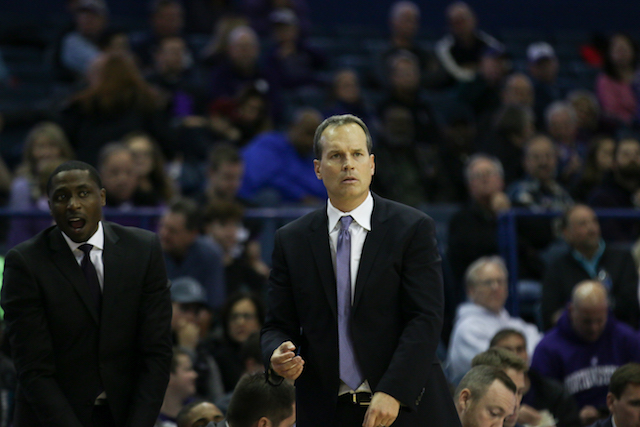 There's always next year.
Go 'Cats....we guess?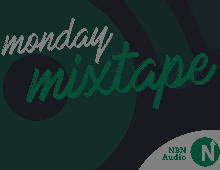 how embarrassing
This week's playlist focuses on my guilty pleasures, the songs that I thought I was too cool for when I was a teenager – which I was not.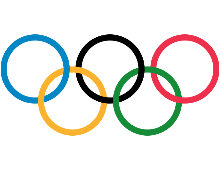 north kolympics
Between coverage of figure skating, snowboarding and skiing, North Korea has been at the center of attention during the Winter Olympics.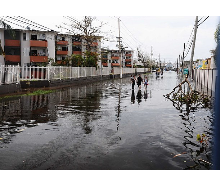 a look at hurricane maria
The Latina and Latino Studies Program and the Latin American and Caribbean Studies Program co-sponsored an informal presentation and Q&A this Thursday that showcased the narratives of Hurricane Maria survivors.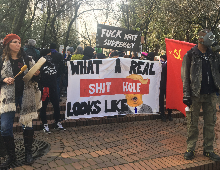 they get the job done
"High-skill" and "developing countries" are not necessarily a dichotomy.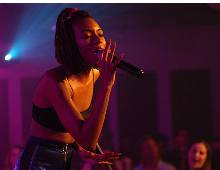 sticky-icky is the potion
As she sings, "I'm your favorite song," in the hook, she's confident, and she should be.
On The Blogs
This Is My Jam
For too long, boy bands have existed only within pop music and have given us exactly zero bangers. In 2017, Brockhampton changed that.
Are you part of a local business or student group? We offer
affordable ways
to advertise in both web and print. For more details, see our
Media Kit
.