Today's Scoop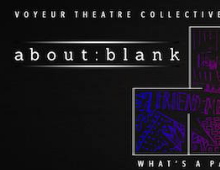 About:Blank
Voyeur Theatre Collective's new show explores the in between moments.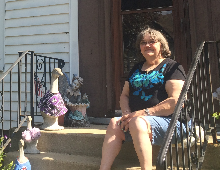 what fresh hell
The real life version of Neighbors
the trump card
What will America look like under a Trump presidency? While there's plenty of apocalyptic possibilities, we foresee potential outcomes for our pop culture.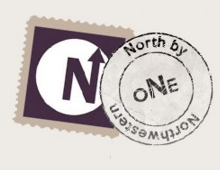 Dillo warm and fuzzies
Weinberg freshman Dante Gilmer tells why Dillo Day is the most magical day of the year.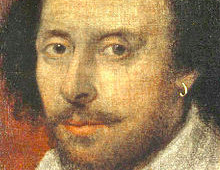 The Bard's Feast
Dorm room cooking, Shakespeare edition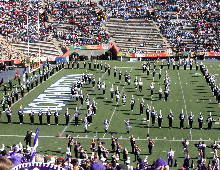 all the highlights
It may have been a low year for Northwestern sports. But in these shining moments, we truly felt anything at all was possible.
On The Blogs
My Box
Condoms can be a drag, but the Mistress has a few ways to make those little rubber lifesavers sexy.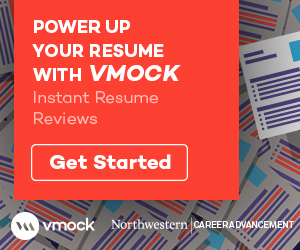 Are you part of a local business or student group? We offer
affordable ways
to advertise in both web and print. For more details, see our
Media Kit
.