Today's Scoop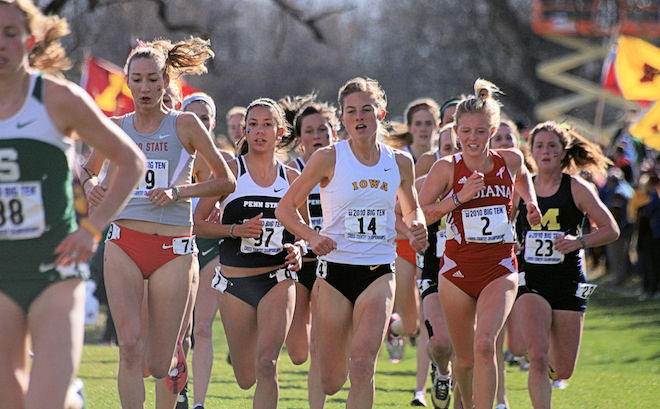 Young and Hungry
Northwestern women's cross country placed 15 out of 35 schools at the Pre-NCAA Invitational in Madison, Wisconsin.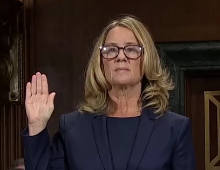 We need to do better
In order to change the culture around sexual assault, we can't excuse the past actions of one of the U.S.'s most powerful leaders.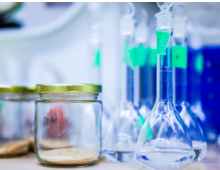 one decade later
With the help of technology, progress in scientific fields has been made easier. So what does the future hold?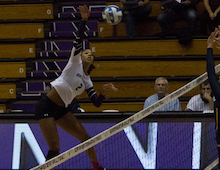 Slippery slope
The 'Cats travelled to Madison to match up against the #8 Wisconsin Badgers, but lost the match in a tiring defeat.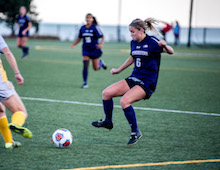 Tie or a loss?
Both teams began the game quite slowly, and by the end of the first 45, Northwestern amassed the only two shots of the game.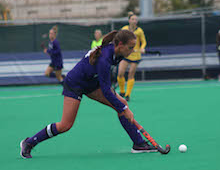 Close but no cigar
#15 Northwestern field hockey dominated for the majority of the game against #11 Rutgers totaling twice as many shots as the Scarlet Knights, but failed to come back after surrendering their early lead.
On The Blogs
This Is My Jam
From May 25 to June 23, Kanye's label G.O.O.D. Music dropped one album every week, each exclusively containing beats produced by Mr. West himself from his studio in Wyoming.
Are you part of a local business or student group? We offer
affordable ways
to advertise in both web and print. For more details, see our
Media Kit
.
North by Northwestern Staff, March 11, 2018