Today's Scoop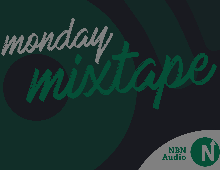 Spring into some great songs!
Celebrate the good weather and spring into some warm tunes!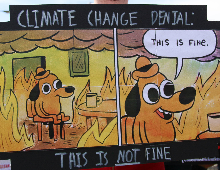 no alt facts here
"Leave it to scientists to turn a ton of craziness into an positive display of logic and camaraderie."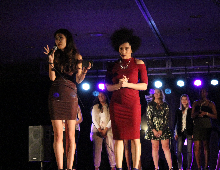 Strut your stuff
It was an event that promoted diversity, celebrated inclusion and, naturally, boasted fabulous clothes.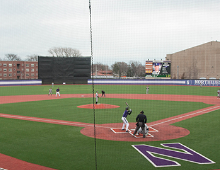 all I do is win
Northwestern baseball is threatening to hit .500 – and for Northwestern baseball, that's saying something.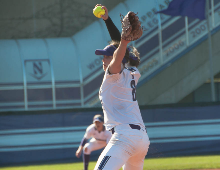 yas, werq!
NU played three games against Purdue over the weekend, and the Wildcats won 'em all, outscoring the Boilermakers 24-7.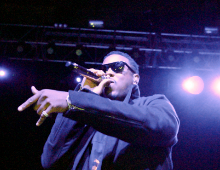 BALLER
Jeremih gave a good performance that revolved around Chicago, "the ladies" and his fans during A&O Ball.
On The Blogs
Better Know a Neighborhood
Just a few miles south of Evanston lies the neighborhood of North Center, an area with a charming suburbia vibe full of sights to see for anyone of any age.
Are you part of a local business or student group? We offer
affordable ways
to advertise in both web and print. For more details, see our
Media Kit
.