Today's Scoop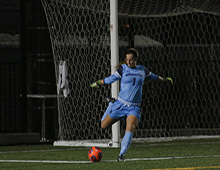 And Ohio State's Gonna Pay For Her
"She'll be stern at times when she needs to be, and get things organized. There's a lot of times where we'll make a mistake and she's a very calming influence."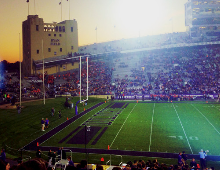 Tailgating Tips
With another home game coming our way this Saturday, we have some tips so that you actually make it there.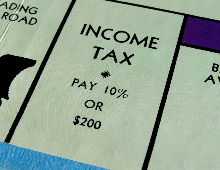 LOOP THE LOOP
How can someone like Donald Trump avoid paying taxes for 20+ years? Here's the answer.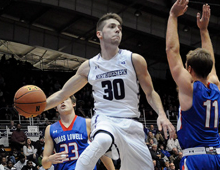 good for the #brand
Why stop at #BMac4TheDime? We were inspired, and decided to offer some of our own NU sports marketing campaigns.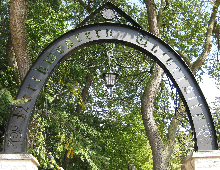 Do you think about me now and then?
For this writer, coming home to Northwestern felt difficult.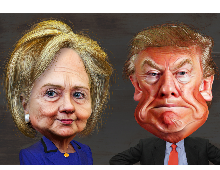 Be like Hillary
If you want some tips to stand out in discussion section, look no further than our presidential candidates.
On The Blogs
Halfway to Saturday
The Wildcats' star power can overshadow the reason why NU is scoring more points - the drastic improvement of the offensive line.
Are you part of a local business or student group? We offer
affordable ways
to advertise in both web and print. For more details, see our
Media Kit
.