Today's Scoop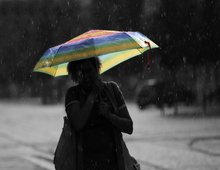 Don't let the weather reign
"The clouds are weeping and pouring as I walk the long way to class"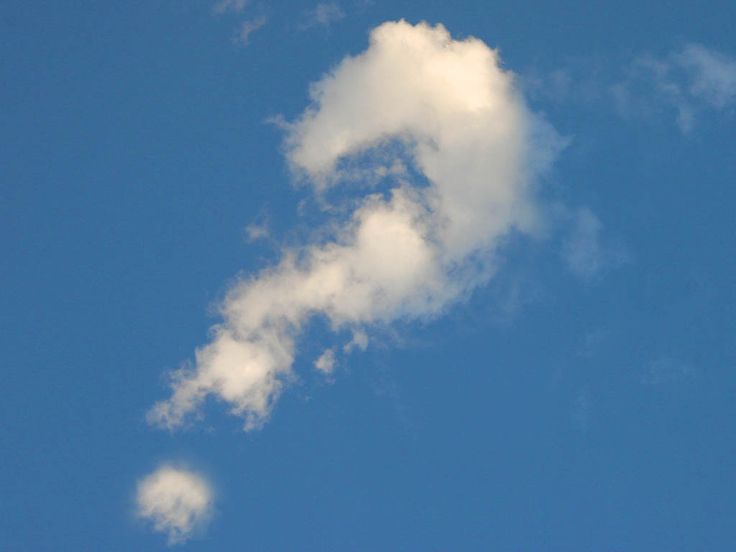 lingering questions
"I'm not sure if my Middle-Eastern father voted for Donald Trump."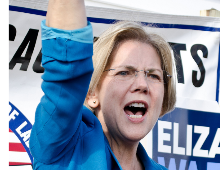 the start of a movement
Elizabeth Warren may have been silenced in Senate, but her message still went viral.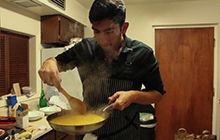 bon appétit
Weinberg senior Arpan Doshi crafts elaborate meals for other students out of his apartment.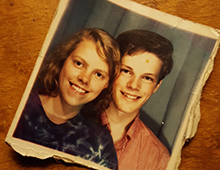 anything is possible
Ben and Robin's now 27-year love affair began as an innocent first encounter in the Hinman dining hall.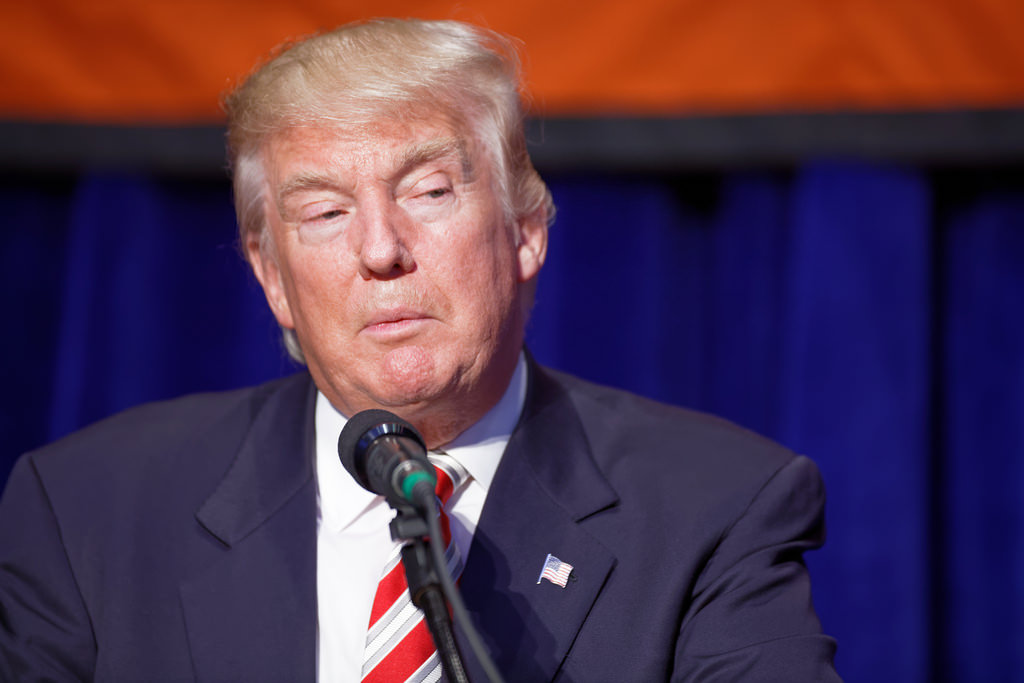 Scandal
Where's Olivia Pope when you need her? We have all the info on the scandals from Trump's first month in office.
On The Blogs
Better Know a Neighborhood
Whether you're looking for a new spot to hit the books, or a place to waste a few hours window shopping with friends, Roscoe Village provides the perfect escape.
Are you part of a local business or student group? We offer
affordable ways
to advertise in both web and print. For more details, see our
Media Kit
.