Today's Scoop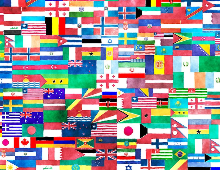 multilingual life
For hundreds of NU students whose native language isn't English, sometimes things get lost in translation.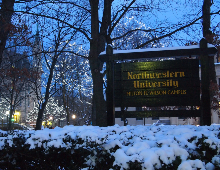 "get comfortable with discomfort"
Two days before graduation, a senior reflects on her four years at NU and gives advice to incoming freshmen.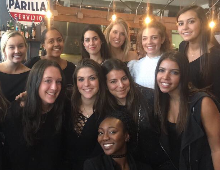 That's All
"Everyone will wear other people's clothes in a few years time."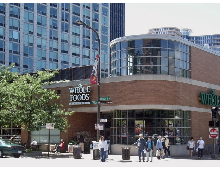 that's so Evanston
It's no secret that Evanston is a pretty bougie place. But is having three Whole Foods locations really necessary?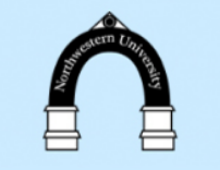 voting is cool, mmkay?
A look at the role of Northwestern students in local and national politics.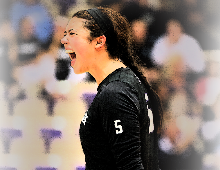 senior reflections
Northwestern student-athletes share what they wish they knew when they got here.
On The Blogs
My Box
Condoms can be a drag, but the Mistress has a few ways to make those little rubber lifesavers sexy.
Are you part of a local business or student group? We offer
affordable ways
to advertise in both web and print. For more details, see our
Media Kit
.
North by Northwestern Staff, May 29, 2016