Today's Scoop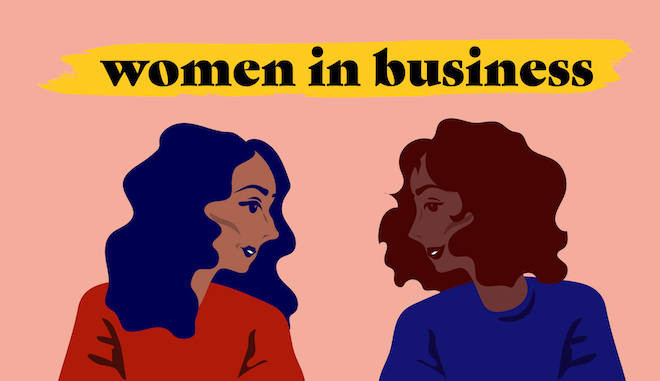 Leading Ladies
BOSSY Chicago is a platform that connects feminist customers to women-owned businesses. The platform has its roots on Northwestern's campus, specifically, in the Garage.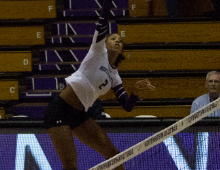 Home Court Advantage?
The Wildcats (15-13, 5-11) capped off their first two home games at Welsh-Ryan Arena with an up-and-down performance.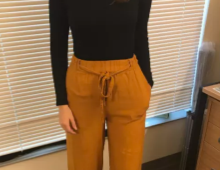 do or don't?
In the attempt to clarify if these fashion moves are actually fashion faux pas, I put together some looks with these "fashion crimes" and tried making them as stylish as possible.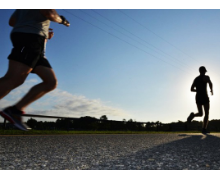 getting to know you
An ode to fate, figures and the sanctity of strangers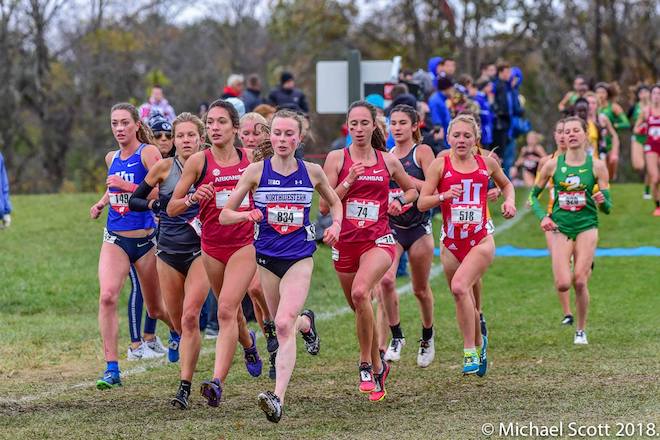 Madison bound
Junior Aubrey Roberts has turned running from a hobby into a lifestyle, qualifying for XC nationals for the third time.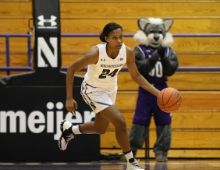 Hot start
Northwestern women's basketball is back, and they mean business.
On The Blogs
This Is My Jam
From May 25 to June 23, Kanye's label G.O.O.D. Music dropped one album every week, each exclusively containing beats produced by Mr. West himself from his studio in Wyoming.
Are you part of a local business or student group? We offer
affordable ways
to advertise in both web and print. For more details, see our
Media Kit
.
North by Northwestern Staff, March 11, 2018