Today's Scoop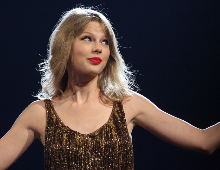 heartbreak
When fractured glass is in a circle surrounding you You need to pick up the pieces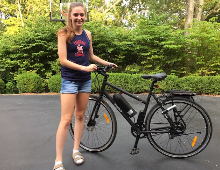 e-what?
Move over, bikers! There's a trend that might start hitting the new Sheridan Road bike lane sometime soon.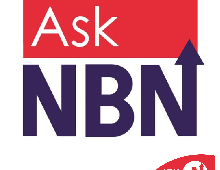 Steam pipes
A secret passage way (or not?) underground.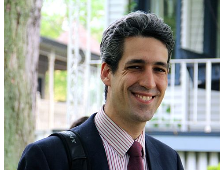 Political campaign done right
"I thought it'd be a fun way to highlight one of Daniel's more questionable skills, which is his ability to juggle fire."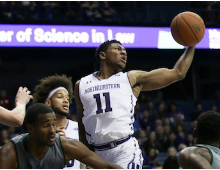 sunday never happened
Playing their fourth game in eight days with a bench that hasn't contributed much, to say the 'Cats struggled Sunday would be an understatement.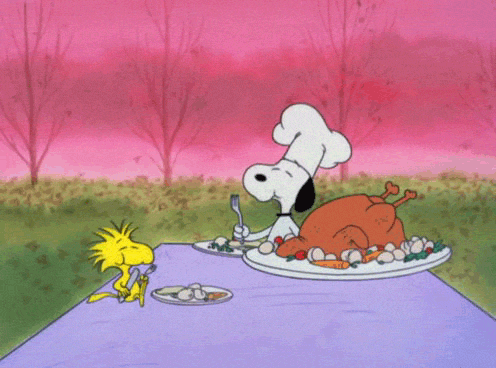 home away from home
Although not all students will be returning home for Thanksgiving, students staying on campus in no way have to miss out on the holiday.
On The Blogs
This Is My Jam
On the big screen, you become totally lost in the atmospheric, sci-fi noir world that the original 1982 Blade Runner revolutionized the genre with.
Are you part of a local business or student group? We offer
affordable ways
to advertise in both web and print. For more details, see our
Media Kit
.